Medical & Dental Programs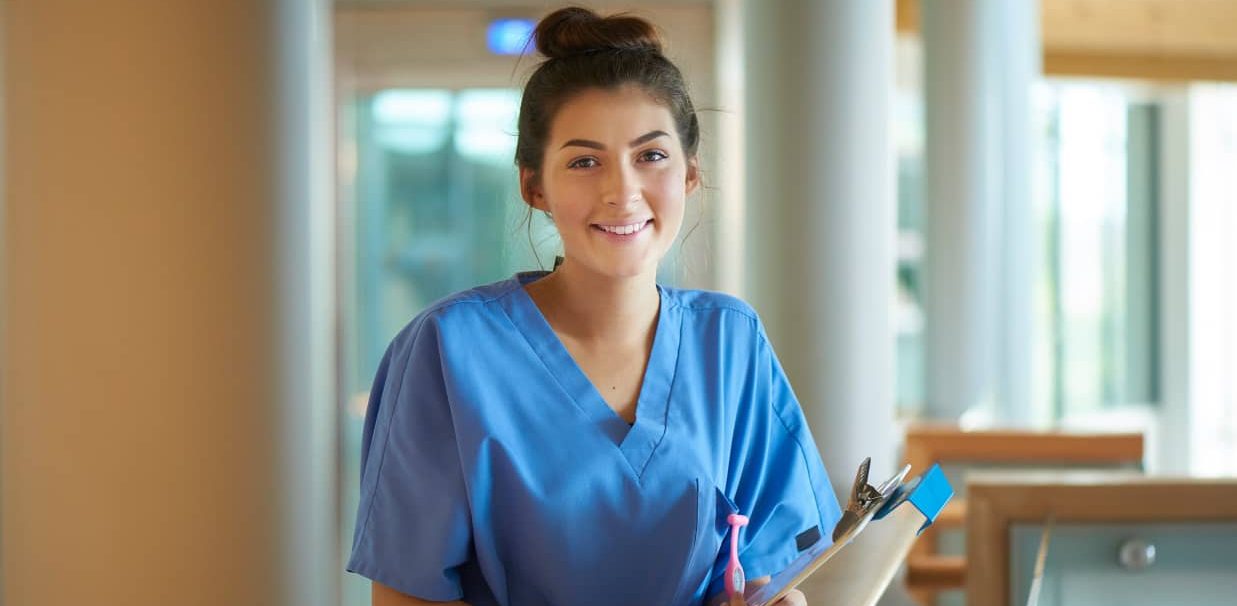 Professional Healthcare Training Programs in British Columbia
If you're a compassionate person, interested in working with and helping others and you're looking to get established in a rewarding professional career, training in a Medical or Dental career could be an excellent opportunity for you.
Healthcare is an essential service; one we all rely on. As the Canadian population ages and people become increasingly concerned with their quality of life, healthcare jobs are becoming more and more in demand.
Medical & Dental Program Options:
Job Growth in B.C.'s Healthcare Sector
According to B.C. Stats and Work Futures B.C., employment levels in B.C.'s healthcare sector have grown by 28% since 1997 – which is higher than average for all industries. Employment within healthcare will continue to grow over the coming years as our population ages – particularly in the areas of residential care, nursing and dentistry.
People will always need high-quality medical care. That's why medical careers are often less affected by economic change. Individuals interested in helping others to live well and maintain good health enjoy secure, rewarding careers in the healthcare industry.
Not Sure What Career is Right For You? We Can Help!
A friendly and knowledgeable Discovery Admissions Advisor would be happy to answer any questions you have. You can even come in for a tour of our labs and facilities and see for yourself just what it's like to work and train in healthcare.
For more information, fill out the form on this page or give us a call at 1-877-315-5241.