Professional Career Training Programs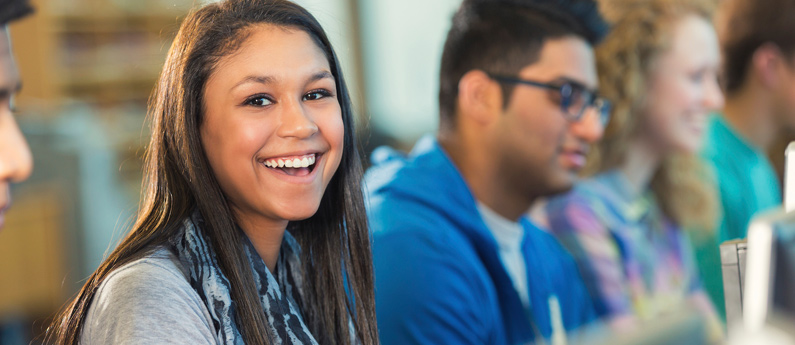 Start on the Path to a New Career — and a Better Life!
The programs at Discovery Community College are designed to emphasize hands-on training. We create highly skilled workers who are sought after by employers.
Whether you're interested in helping others through a healthcare position, becoming a respected business professional, or starting a fulfilling justice or community support career, the experienced Advisors at Discovery can work with you to help you find your ideal career path. Every Discovery Community College program can be completed in one to two years.
Discovery Community College is regulated by the Ministry of Advanced Education.
Explore Our Programs
Choose a Location
Not Sure What Program is Right For You? We Can Help!
A friendly and knowledgeable Discovery Admissions Advisor would be happy to answer any questions you have. You can even come in for a tour of our labs and facilities to see for yourself just what it's like to work and train in healthcare.
For more information, fill out the form on this page or give us a call at 1-877-315-5241.