Due to technological advancements and progress in medicine, the population of Canada is growing older and living longer than previous generations. As a result, the health care industry is transforming, becoming one of the largest sources of job opportunities in the country, as more people reach an advanced age and require consistent, comprehensive care.
A rising demand for healthcare workers has led to a significant increase in government funding. Recently, the Governments of Canada and British Columbia announced plans to invest approximately $656 million over the next 5 years to improve access to health care services, including people in need of home or community care. With the surge in funding and a multitude of people in need of quality health care services, the time couldn't be better to get involved as a Health Care Assistant (HCA). Read on to find out why the demand for HCAs has risen over the past few years.
An Aging Population Drives the Need for Trained HCAs
The number of people over 65 years old is expected to increase significantly in the coming decades. This means that as people begin to age, they will need more hospital visits, consultations, tests and general services than previous generations. The overall need for consistent medical care will rise, and so too will the demand for trained health care professionals.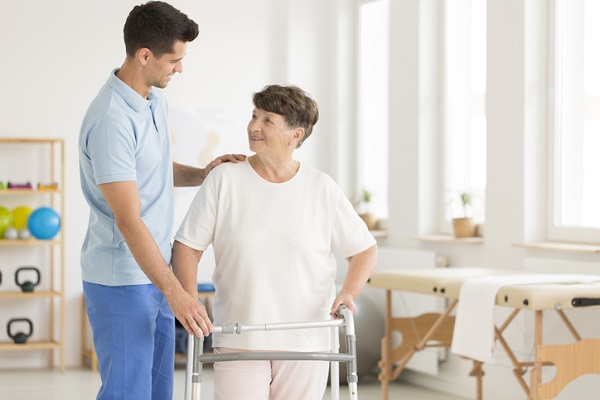 As people grow older health complications can become worse or more prolonged, and a population with a greater number of people living with chronic health issues puts pressure on the health care industry to provide adequate services. The average client requires more extensive quality care than in the past, and training at an HCA college can prepare professionals with the comprehensive and practical training to provide the care their clients need.
Using HCA Training to Provide At-Home Care
The growing trend of offering client-centred care in the privacy of a home rather than at the hospital also means that there are a diverse number of job prospects for health care providers who want more flexibility and autonomy in their career, and choose to partake in home-support style work.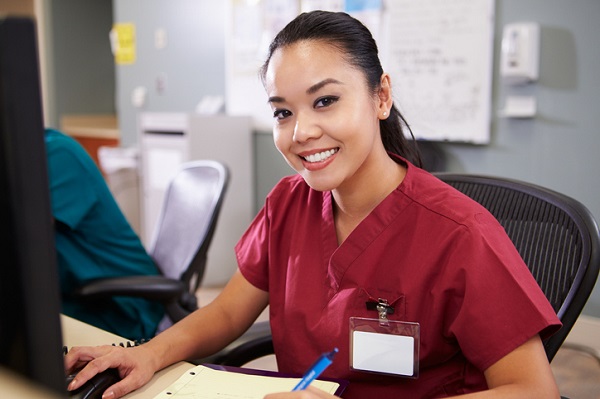 Hospitals and health care providers are facing increasing demand to provide more medical care to more people, which results in a high turnover rate of people spending shorter amounts of time institutionalized before being discharged. That means that there are more clients in need of ongoing health care services to support and monitor their health outside of a medical setting. During HCA training, students can learn the skills and techniques that will help keep clients healthy and safe in the comfort of their own homes (often referred to as home-support), and additionally ease the burden on overworked health care providers.
Many Health Care Professionals are Retiring from the Workforce
Although the growth of the general population has led to more job opportunities for health care workers, this also means that more health care workers themselves are aging out of the workforce, leaving their positions open to be filled.
A significant portion of health care practitioners are projected to retire within the coming years. Over the next ten years to 2027, WorkBC projects that 18,650 HCA jobs will be created. A shortage of workers puts more pressure on labour in an already booming industry, and trained professionals will be needed to fill the job gaps and meet the demand for quality care and service. This means that a career as an HCA has a strong outlook in the future, with ample job opportunity and people who need comprehensive care.
Are you ready to get involved in a rewarding position as a Health Care Assistant?
Contact Discovery Community College to learn more about our health care assistant training.