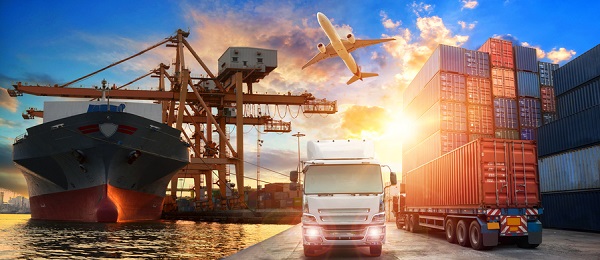 In our increasingly global economy, organizations need professionals with skills and expertise in international trade management to ensure that their supply chains remain unbroken and that their businesses continue to run smoothly. These professionals track shipments, arrange warehousing of inventory and equipment, ensure compliance with complex laws and regulations, and plan routes and methods for shipping that are cost-effective and environmentally sound. They include freight and customs brokers, logistics and supply chain coordinators, importers/exporters, and more, and as long as businesses continue to work and trade across borders, they will be in high demand.
If you're looking for a rewarding new career in an ever-growing field, you might have already considered international trade management school and wondered if it would be a good fit. Here are five traits that indicate it could be the right move for you.
Individuals with a High Attention to Detail are in Demand
Careers in international trade often involve balancing several tasks and projects at the same time, all while navigating complex and detailed sets of customs and shipping regulations and laws. If you're able to manage competing priorities while maintaining a close attention to detail, international trade management school might be a good fit for you. These skills are in high demand for businesses that want to be assured that their goods and services are being efficiently transported and delivered with minimal risk.
Team Players are Needed in Trade Management
Team work is important in most industries, but it can be especially important in logistics. Having a shipment sourced, sent, tracked, stored, and delivered can involve coordinating the activities of several different people and businesses, often across several countries and time zones. Making sure this all goes off without a hitch is a team effort, and being able to lead or support a group working towards a common goal is an invaluable skill for anyone considering getting their International Trade Management diploma.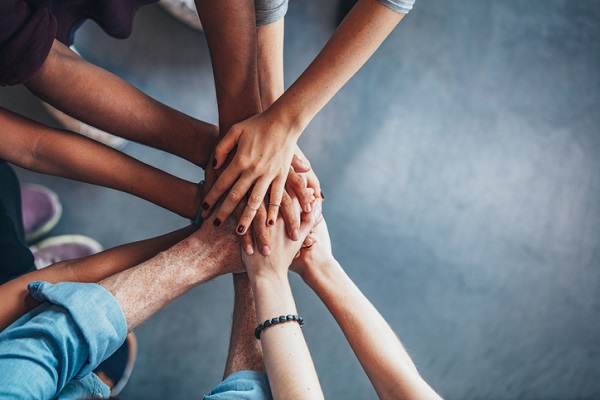 Communication Skills are Essential for Coordinating Logistics & Supply-Chains
To successfully coordinate all of the elements in a supply chain, you need to be able to talk with clients, workers, bosses, and anyone else who might play a role between sourcing and final delivery. You need to be able to understand what's going on every step of the way, communicate your own needs and directives clearly, and build strong relationships with the individuals and business that you rely on to get things done. Good communication and interpersonal skills are pivotal in ensuring that the process runs smoothly.
Being Forward-Thinking is Important in International Trade Management
Careers in international trade management can be fast-paced. If you're used to looking ahead and preparing in advance for risks down the line, you'll do well in international trade management school. Being able to foresee and plan for potential issues before they come up allows international trade professionals like logistics and supply-chain coordinators to keep shipments moving and businesses running even when the unexpected strikes.
Problem Solving Is Key for Managing Last-Minute Changes
Still, the unexpected does strike, so problem-solving skills are a great asset to anyone considering international trade management school. When an unanticipated problem puts a supply-chain in jeopardy, it's up to international trade professionals to come up with a solution, by creatively applying the skills and knowledge they've gained in their training.
If you possess some or all of the traits above, then you already have many of the skills necessary to succeed in an International Trade Management program.
Are you interested in a career in international trade management?
Contact Discovery Community College for more information about our FITT Diploma in International Trade.