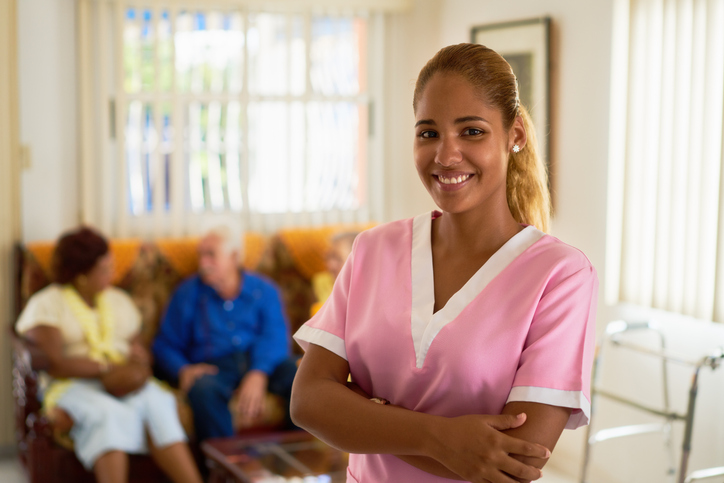 Healthcare assistants can work in a variety of different settings throughout their career. They might choose to work at a hospice, at a retirement home, or even an extended care facility. Extended care facilities provide important care to seniors and people with disabilities who require support on a 24-hour basis. For graduates who establish their careers in this setting, there are many rewards to look forward to. 
Continue reading to find out what it's like to make this rewarding work your career!
After Healthcare Assistant Training, Every Day Will Be Different 
By working as a healthcare assistant in an extended care facility, every day brings something different. The general daily duties of healthcare assistants in an extended care facility involve helping clients with important things like grooming and personal hygiene, providing assistance during mealtimes, and also providing companionship and a caring presence. Because of the many different responsibilities that come with this career, and because no two clients are the same, this is one field with plenty of variety. During your career as a healthcare assistant, no two days will be the same!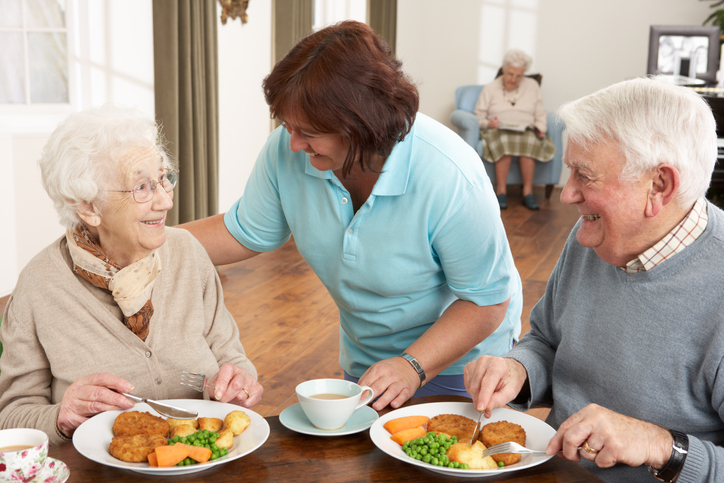 Another way that this career path offers variety is through the schedules available. Extended care facilities require staffing 24 hours a day, so a graduate of healthcare assistant school can look for a schedule that works well for their needs. They might take shifts that accommodate their night owl temperament, work in the early morning, or regularly work in the evening. Some might also choose to work on a part-time basis, especially if they want to balance their career with their family and home life.   
Build Meaningful Connections with Clients 
One of the most fulfilling aspects of working as a healthcare assistant in an extended care facility is the potential to establish meaningful relationships with clients. Because healthcare assistants spend extended amounts of time in close contact with a set group of clients, providing them with attention, support, and care, it naturally follows that they build strong relationships. 
Patience, adaptability, and stability are necessary characteristics for healthcare assistants to have for them to succeed. Clients may be going through a difficult time, or feel frustrated that they can no longer independently do things they used to, and so the patience demonstrated by a caring healthcare assistant can be very beneficial. 
It can be emotionally satisfying to have a career in which you help others live their lives with respect and dignity. Professionals with healthcare assistant training are tasked with supporting, guiding, and comforting clients. These aspects go both ways, as healthcare assistants learn from and are fulfilled by the relationships they have with their clients in turn.  
You Will Be Valued and Necessary 
An important aspect of working in an extended care facility is that these positions are highly necessary. In Canada as well as across the world, populations are getting older. More than 1 in 6 Canadians is now aged 65 and older. By the year 2031, researchers estimate that seniors may account for nearly 23% of the population.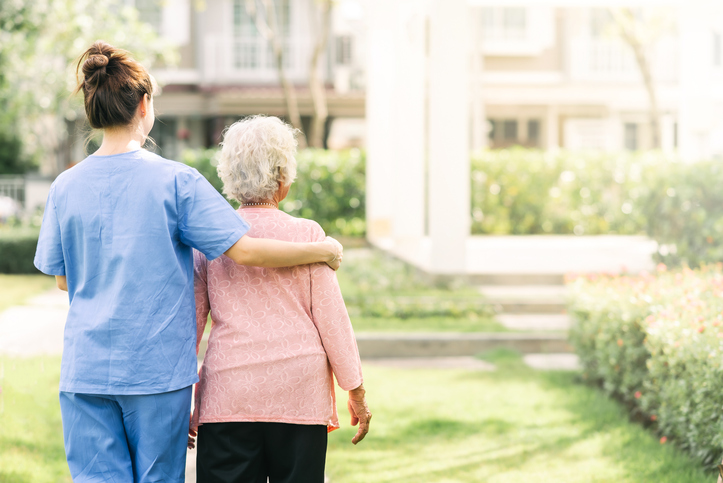 These statistics are significant for professionals aspiring to work in extended care facilities. Research has shown that nearly half of adults over the age of 65 will require some form of long-term care at one point in their lives. More healthcare assistants will be needed in the field as time goes on, and by choosing this career you can ensure that your professional life will be filled with opportunity, value, and respect as you have a positive impact on your community. 
Do you want to enroll in healthcare assistant college? 
Contact Discovery Community College for more information!