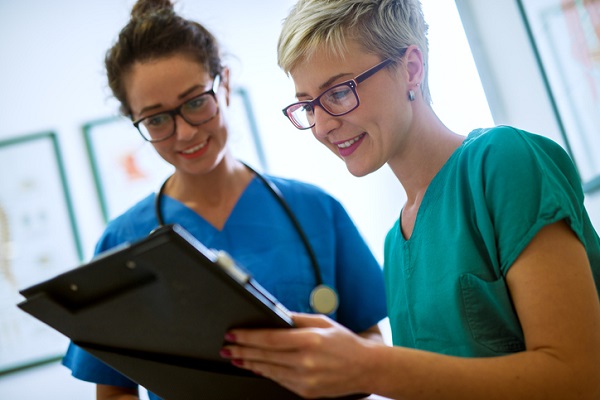 For anyone who enjoys working with people, thrives in fast-paced environments and takes satisfaction in providing care and comfort to those in need, healthcare is an incredibly rewarding industry to work in. Fortunately, due to Canada's aging population, healthcare professionals like nurses are in high demand, so there's never been a better time to enter the field.
If you're considering a career in healthcare, you might be wondering which path is the right one for you. The healthcare field has many options, and it can be difficult knowing which one suits your particular needs and abilities.
Licensed practical nurses, or LPNS, are one of the three recognized classes of nurses in BC, including registered nurses (RNs) and registered psychiatric nurses (RPNs). They can find work in a variety of settings, and their responsibilities can include taking patients' temperature or blood pressure, performing routine tests, giving medication and providing personal care and health education to patients. It's a frontline, patient-centered role that's well-suited for those with good communication and observation skills, who are caring and patient and work well in a team.
If you're looking for a career in healthcare, here are three ways to know if practical nursing training is right for you.
With Licensed Practical Nurse Training You Can Work in a Variety of Settings
Like other types of nurses, LPNs are often found in hospitals, administering medications, checking up on patients and providing routine care. They can also find employment outside of hospitals in a variety of settings such as extended care facilities, doctors' offices, clinics, companies, educational facilities and community health centres. They might also find work in private homes, nursing homes or rehabilitation centres. This means there's a lot of flexibility and choice for those with practical nurse training, which can be ideal if you're seeking a career in healthcare but aren't yet ready to commit to working in any one particular care setting.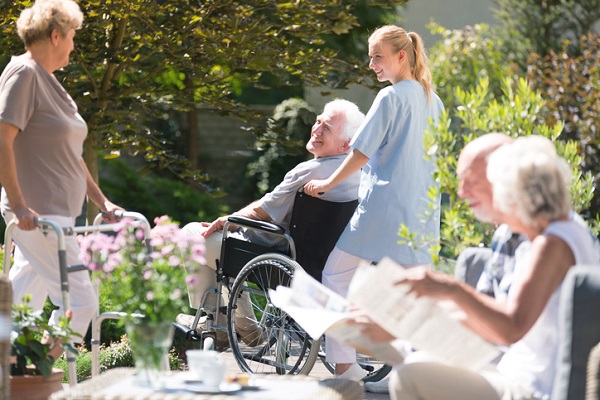 Continuing Opportunities for Advancements and Education
If you are a Health Care Assistant with 600 hours working in a residential care facility, students can receive their practical nursing diploma and begin working as licensed practical nurses within about two years of beginning their training, which means it's a great option for those eager to jump into their new career as soon as possible. Your training doesn't have to end there, though. LPNs can apply their education and experience to an RN certification through further studies, and many LPNs choose to pursue specialized training in areas like immunization, dialysis, orthopaedics, operating room procedures or advanced foot care. If you want a career that offers continuous opportunities for advancement and education, then LPN training could be right for you.
Practical Nurses Work Directly With Patients to Provide Care and Comfort
While the responsibilities of different classes of nurses might overlap in certain areas, LPN training is primarily focused on clinical bedside nursing. This means that being an LPN is a great option for those who want a career in healthcare where the patient is the focus of attention. As an LPN, not only will you be administering medications and taking blood tests, but you'll be educating patients on their safety and health, providing them with care, comfort, and personal attention, and using your interpersonal skills to help make patients feel valued and safe while assessing their needs and working as part of their care team.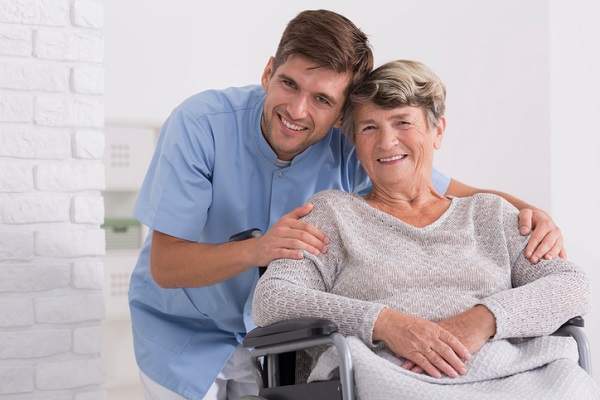 Are you interested in a rewarding new career as a Licensed Practical Nurse?
Contact Discovery Community College for more information about our Practical Nursing courses.