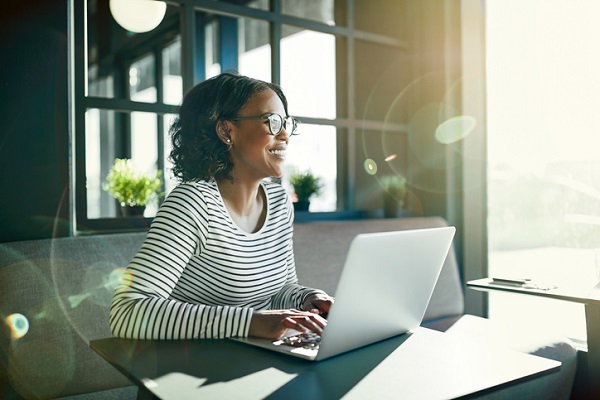 Businesses depend on software for almost every aspect of their operations. From tracking inventory to managing payroll, software has helped companies become more efficient and profitable. That's why employers increasingly demand that job applicants have the software skills that are necessary for today's office.
When looking to get hired in an office administration position, however, you may be wondering what specific software skills can help you succeed. With the following 3 skills, you'll prove to employers that you're a valuable addition to their teams.
1. Create Powerful Presentations as an Office Administrator with PowerPoint
PowerPoint is frequently used in business as a way of getting information across in a clear, concise, and easy-to-understand format. Perhaps the most popular way of using PowerPoint is during business meetings. Here, you can create visually appealing and informative slideshows to present important information to your colleagues, such as business goals, report summaries, policy changes, and other valuable data.
However, PowerPoint is also useful outside of business meetings. If you have a new employee in your department, for example, providing them a PowerPoint presentation which outlines their job duties can help during the onboarding process. In fact, when you're first hired as an office administrator, you may end up looking at more than a few PowerPoint presentations to help you understand your new job functions. For all of these reasons, understanding PowerPoint can help you impress employers and excel in your job.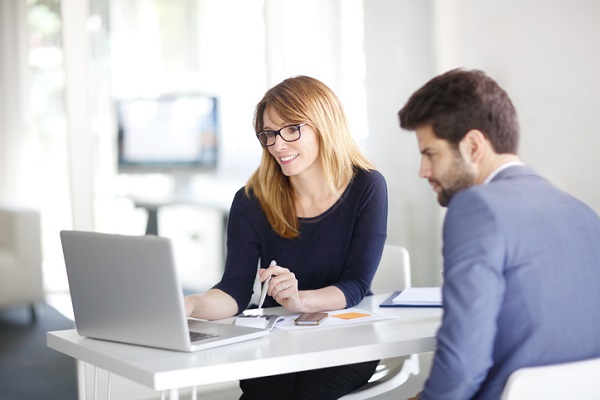 2. Accounting Software Can Give Your Office Administration Career a Boost
During your office administration career, you may need to complete a variety of tasks that will require you to be familiar with accounting software. For example, you may have to place an order for office supplies, invoice clients, and keep track of business expenses. Likewise, you may find yourself working in the payroll department during your career, in which case familiarity with accounting software is essential.
Among the most popular accounting software applications are QuickBooks, which is especially popular with small and medium businesses, and Sage Accounting. During your office administration training, you will receive instruction in both QuickBooks and Sage Accounting. Understanding these two accounting software programs will help make you an attractive job candidate to employers. Since these programs are widely used in businesses of different sizes and types, they also provide technical skills that can be transferred to a number of different office administration positions.
3. Database Management System Software Like MS Access Can Help You Stand Out
Microsoft Office applications, like Word and Excel, are essential to being an office administrator and you'll learn about the most popular ones in your training. However, possibly the most important Office program is the one you may be the least familiar with. It's called MS Access and for businesses, it's a powerful tool for doing things like tracking customer orders, task management, data entry, managing contacts, tracking assets, and much more. For that reason, in your office administration training at Discovery Community College, you'll spend more time learning about MS Access than any other MS Office program.
MS Access is a database management system (DBMS) which businesses can use to store and track large amounts of data and find connections between them. For example, with Access, you can stay on top of inventory management, such as tracking when office supplies are running low, who the business' suppliers are, and when orders were last placed. Being able to manage data this way allows offices to run more efficiently, which is why a working knowledge of MS Access is so highly valued by employers.
Do you want to pursue a new career?
Contact Discovery Community College to learn about our office administration certificate.