When you're pursuing a new program of study to achieve your career aspirations, you'll likely enjoy hands-on training as a method of teaching. Hands-on training is an effective method of capturing your attention and engaging you with the learning material on a practical level. 
At Discovery Community College, we know that experience is of the utmost importance to your success in the professional world. That's why we provide hands-on training that fuels our goal to graduate fully qualified, work-ready professionals in a short period of time. Read on to discover the benefits of a hands-on approach to your career training.
Hands-on Career Training Boosts Information Retention
Getting practical experience through hands-on training allows you to be more aware of the material that you're learning while building your interaction with your peers and instructors. Learning through hands-on training is a good method of retaining new information and gaining the ability to tackle issues that you may encounter along the way. You'll notice that hands-on learning gives you the chance to engage more personally with the material at hand. Hands-on career training is essential for pursuing a new career since you learn by taking an active role in the work, rather than learning about how things are implemented in the real world.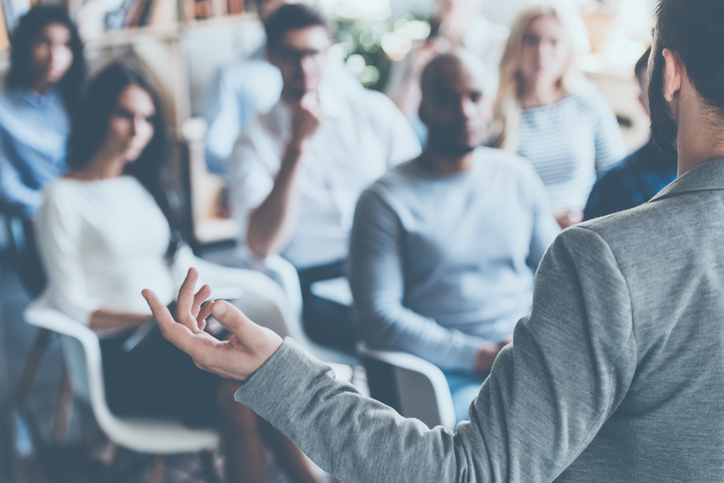 Hands-on Training Suits Different Career Paths
When you're training for a new career, you'll want to get a good idea of what to expect in the professional field. Hands-on learning can be applied to many different areas of study and is well-suited to different career paths. Our hands-on training programs, like the Health Care Assistant program at DCC, provide you with the knowledge and skills to develop sound clinical judgment as you apply the practices commonly used in the healthcare field. You'll get to learn through active participation, developing practical skills along the way. For example, the Practical Nurse program at DCC offers 478 hours of consolidated practice experience and 212 hours of final practice experience including transition, including on-campus lab-simulation and community-based clinical experience in a hospital or residential care facility. Whatever your career aspirations, hands-on learning offers everyone the opportunity to learn through professional scenarios, which you can implement in your career down the line.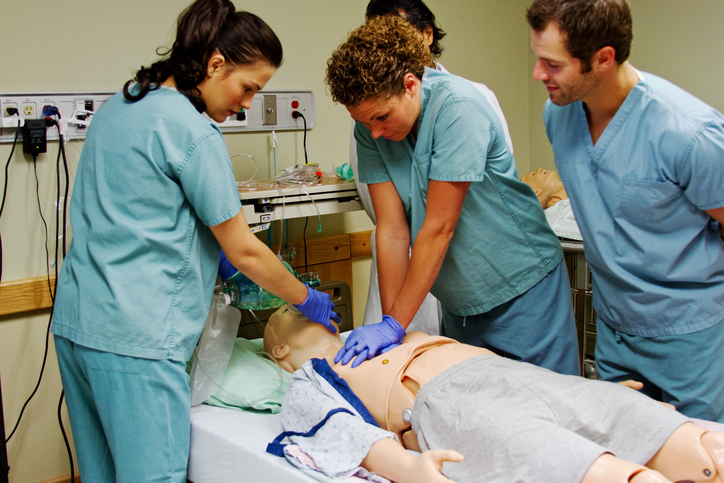 Improve Your Critical Thinking
When you learn through hands-on training, you'll get to think outside the box. Instead of reading how certain processes or methods work and imagining how they're implemented in real life, you'll be performing those processes or methods yourself. Hands-on training allows you to make decisions on the spot as you follow along with your instructors. You'll also improve your critical thinking skills as you put them to the test. This allows you to face any obstacles or difficulties and learn how to resolve them through various practical methods. 
At Discovery Community College, the focus on hands-on training will prepare you to tackle real-world challenges with confidence and gain the relevant experience to build a successful career. 
Interested in career training programs?
Launch your career with a program at Discovery Community College!