As an office administrator, changing the brand of computer you're using can be a daunting task. You probably use that computer for everything your job involves on a day-to-day basis, including coordinating between employees via email, scheduling, bookkeeping, computerized accounting, and more. 
If you're currently using a Mac, changing to a PC means that you'll be using a totally different operating system, with unfamiliar keyboard shortcuts and a distinct visual look. It can be easy to get bogged down trying to navigate all of these different features, so check out this guide about the most important things to know when switching from a Mac to a PC.
Those With Office Administration Training Should Know The Major Difference Between Macs and PCs 
Generally speaking, the biggest difference between the Mac and PC computer brands is the operating system. Mac uses OS, while PC uses Windows. Each of these operating systems has its own advantages and disadvantages. And if you're switching from Mac to PC, you might be overwhelmed at how different a PC might look compared to a Mac. However, once you learn how to use a PC, you might be surprised by the features they come with, which will benefit you during your office administration career. Taking the time to learn all that is new and different with Windows will work to your advantage as you complete your everyday tasks.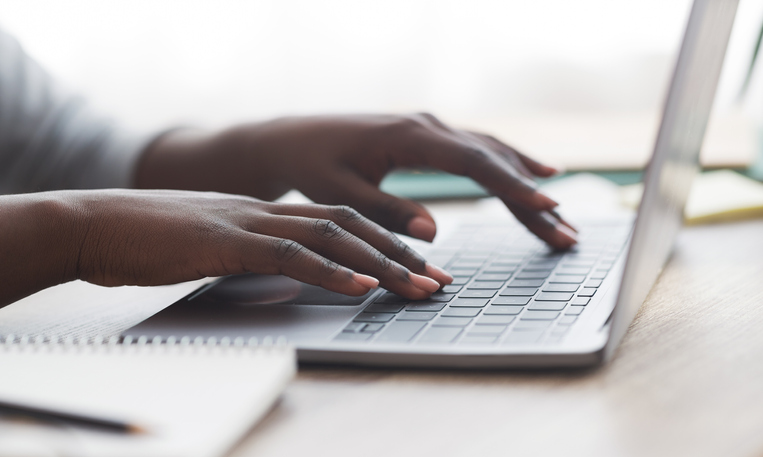 Make Your Life Easier By Adapting to Keyboard Shortcuts
One way to ease the transition from a Mac to a PC is to forget everything you thought you knew about using your Mac keyboard. Macs and PCs use totally distinct keyboard shortcuts to make things easier for users. While a Mac OS keyboard has plenty of great shortcuts, you can rest assured that Windows does too—you just need to learn them. When you first make the transition, commit to taking some time to relearn shortcuts. These shortcuts will help you to do your job more efficiently, and will help you grow accustomed to a PC-user experience.
Prepare for Easier Application and Software Compatibility
PC advocates will tell you that PCs are more reliable, better for programming, more standard in the business world, and more compatible with a wide variety of apps. This is especially helpful for those with office administration training. As an office administration professional, you'll use a variety of software applications to interact with and coordinate between office members, as well as carry out a number of administrative and organizational duties on a daily basis. The fact is that there aren't as many software programs that are compatible with Mac's operating system. You'll find that integrating your PC with the apps and software programs you use on a regular basis will be easier than you think, especially when you've adjusted to the difference. 
Are you ready to earn your office administration certificate?
Check out your options at Discovery Community College to get started.