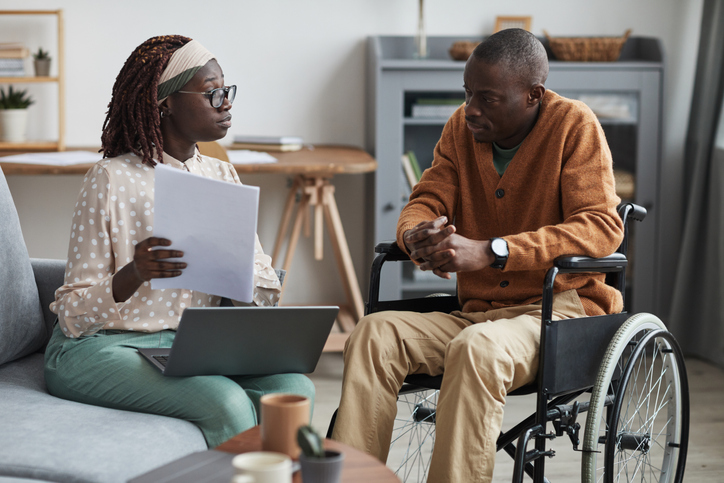 If you're aspiring to become a community support worker, it's important that you have the proper training and knowledge to succeed in the field. It's also a good idea to understand the history of human services in Canada and build an appreciation for how the field has developed.
At Discovery Community College, you'll get hands-on training that'll prepare you to provide support and encouragement to people with mental health issues, substance abuse problems, developmental challenges or physical disabilities. Today, community support workers can be found in group homes, support services and more. They make up an important part of the support services now available to Canadians. But it took a long time for these support services to come into play. Here's a closer look at the history of human services in Canada.
Charities Provided Social Work Before Community Support Worker Training
Prior to 1867, when it came to social work, religious organizations like the Catholic Church and other charity organizations took the lead and offered relief to those believed to be of weak character. Little attention was paid to the unfortunate circumstances of many people. But, by 1881, The Associated Charities was founded and offered to investigate the underlying causes, instead of just providing relief. This laid the early foundation for the kind of community support worker training you see today. It led to the gradual design of a human services system in Canada. By 1912, attempts to investigate the cause of a person's misfortune led to the social investigative approach being established. And by 1914, the first training program for social workers was established at the University of Toronto, and later at McGill University in 1918.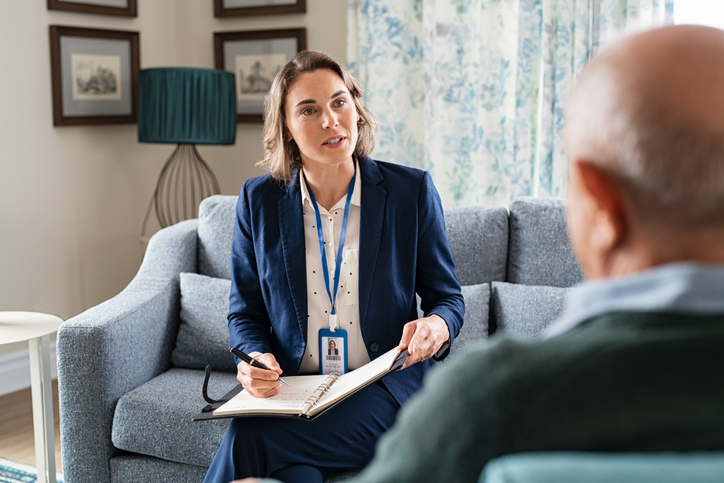 Support for Mental Health Became Fundamental After WWI 
By 1918, and the end of WWI, the Canadian government and the early phases of the social work system were focused on supporting the poor. But they weren't ready to deal with returning soldiers who suffered from post-traumatic stress disorders or physical disabilities as a consequence of the war. These kinds of individuals were sent to asylums, without the proper support or treatment.
This led to the Canadian Mental Health Association being formed in 1918. It was a charitable organization focused on the growth of mental health services across Canada. Next, the Royal Canadian Legion was established in 1925, which exists to this day to help war veterans adapt to normal civilian life, by providing mental illness support and many other human services. When 1927 arrived it brought hope as the government introduced for the first time the Old Age Pensions Act, which supported citizens who were no longer able to physically or mentally work.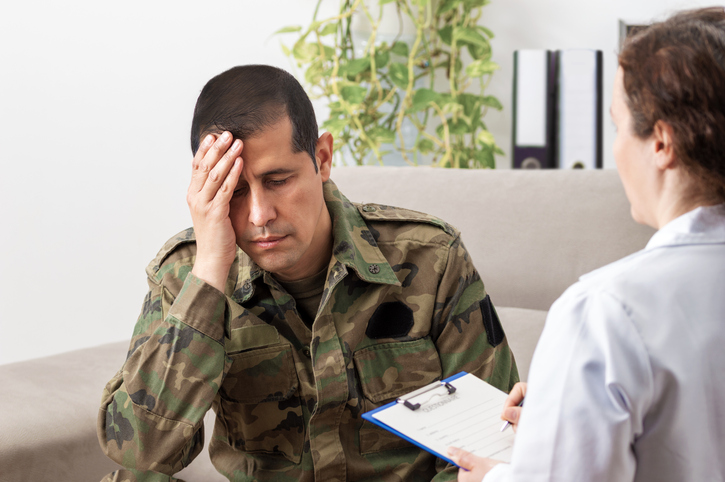 The Great Depression and WWII Made a Big Difference
The Great Depression was another major catalyst for social support work becoming available within Canadian society. But the government wasn't encouraged to promote training for social workers, and only one new training program was established at the University of British Columbia in 1928.
But as WWII came along, social work became an essential part of health care. This period marked the beginning of the kind of social services we see offered in Canadian society today in terms of child development and mental health. It also marked the beginning of emotional and psychological development support for those who suffer from mental or physical disabilities, that's currently being covered in community support worker diploma programs today. Retirement homes, services for people with disabilities and several social agencies employed community support workers to care for those in the community, as it became a basic right of every Canadian citizen. 
Are you interested in community support worker college?
Contact Discovery Community College for more information.