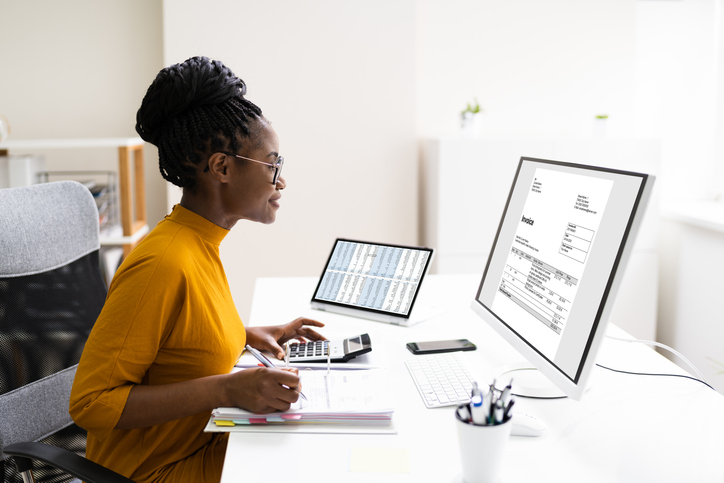 If you're considering a career in the field of accounting and finance, Sage 50 will be your best friend. Created as a desktop accounting software to perform accounting for businesses, the use of Sage 50 streamlines standard accounting practices such as cashflow management, bill payments, accounts payables, and accounts receivable. 
Additionally, accounting and finance professionals can store and organize valuable data on Sage 50, such as customer profiles and account information, transaction records, and more. While getting the hang of Sage 50 can seem overwhelming at first, once you master the software, your workflow will become much more productive and efficient. 
Read on to discover four things to know about Sage 50 Accounting that will help you to take advantage of this platform throughout your career!
1. After Getting Your Accounting and Finance Certificate, Schedule Regular Data Backups
When using Sage 50, you'll be storing plenty of data, including vendor and customer transactions, inventory tracking, data for deposit slips, time slips, sales invoices, payroll information, customer profiles, and more. If you fail to backup your data, you run the risk of losing vital information. After getting your accounting and finance certificate, ensure that you're backing up your data on Sage 50 by scheduling regular data backups. This can be done via the Sage Accounts Backup Manager tool, with which you can enter a date and time that fits the needs of your department.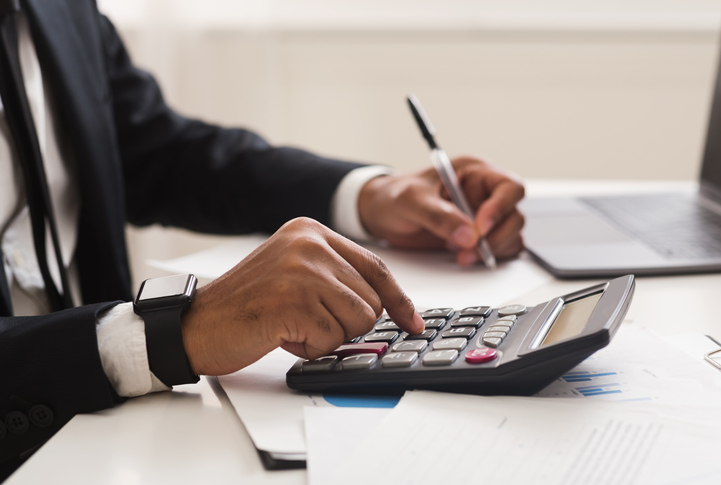 2. Boost Your Productivity by Using Safe Function Key Shortcuts
There are many time-saving shortcuts to know about when navigating Sage 50. Here are a few shortcuts that you can use to boost your productivity. 
F1: Provides help topics for whatever screen you're on in Sage

F2: Brings up an on-screen calculator to ensure that your numbers are correct

F3: Allows you to open the Edit Item Line window when working on a product invoice

F5: Opens either a currency converter or a spellchecker
These are just some of the many shortcut functions available with Sage 50. Familiarizing yourself with these will help you to create a more efficient workflow throughout your career.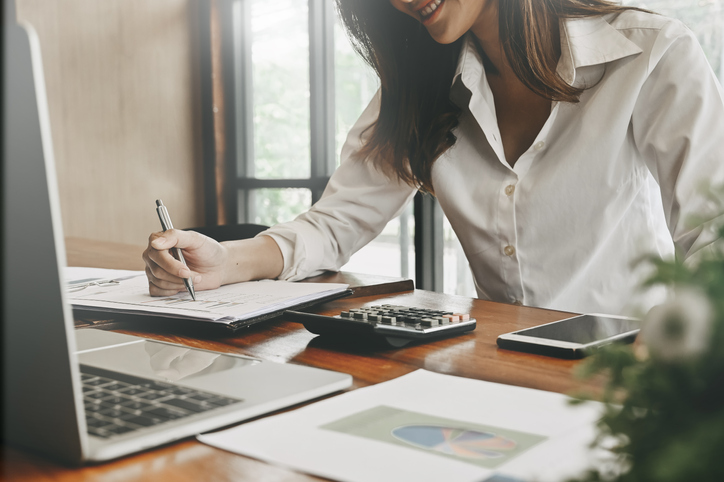 3. Get Your Monthly Sage Accounts Organized Using a Checklist
Sage 50 makes preparing your monthly accounts simple, and creating a checklist will help you to ensure that you're taking advantage of all the functions that can help you to prepare them. Notably, you can use Sage to enter your invoices for sales and purchases, input information from payments and receipts, enter the transfers and direct debits from bank accounts, and more. Your checklist should also include running a balance sheet of the period's profits and losses, running the aged debtors and creditors report for the period, and running month-end. As a graduate of an accounting and finance program, making a checklist before getting your monthly accounts in order will help you to do this process more efficiently using Sage 50. 
4. Keep Track of Your Data with File Maintenance
With Sage 50, there are many different ways that you can maintain your data to ensure that everything is in working order. Performing regular file maintenance will keep your financial information free of errors and inaccuracies, as well as freeing up space within the software. To use this function, you can click on File, then Maintenance, then Check Data. With this function, Sage will go over your data and detect possible problems. Try doing this regularly to keep the software in optimal condition.
Ready to enroll in accounting and finance courses?
Start your training with a program at Discovery Community College today!