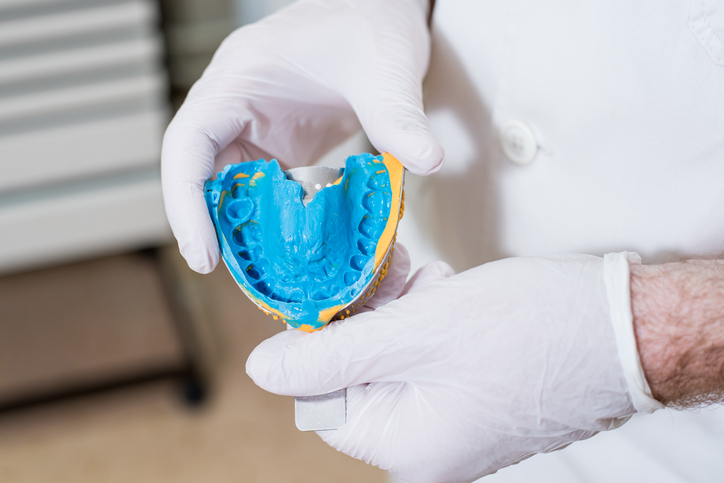 Dental assistants provide support for dental physicians and dental specialists, while helping promote good oral health and patient care. Level II dental assistants are prepared to provide more advanced intraoral procedures than Level I assistants, such as taking x-rays, removing stitches, and taking impressions. They have a wide skill set that allows them to immediately work in all dental specialties with stable and consistent working hours upon completion of the program. 
If you're considering starting a dental assistant program, take advantage of the hands-on education experiences and learning environments that foster support and skill development. After completing your program, you can expect to acquire a number of responsibilities on the job in the dental office – one being dental impressions. These are highly detailed molds that are taken of the teeth in order to create appliances and restorative materials that fit a patient's mouth perfectly.
Read on to learn about the best practices for the process of taking dental impressions.
Preparation and Organization Are Key for Successfully Taking Dental Impressions
As a dental assistant, you'll have many different roles in the dental office. Staying organized and being prepared for every patient visit will enhance your ability to work efficiently.
Approach dental impressions the same way, with preparation at the forefront. You'll want to make sure you're comfortable with the manufacturing instructions on each piece of material. Depending on the impressions you need, you may be using rigid and nonrigid materials such as hydrocolloids and plasters, as well as plastic or metal trays that can be stock or custom. Some materials react differently to various temperatures, so it's important you are prepared ahead of time to stick to the instructions for each. You also want to make sure that you're using the technique that the office physician prefers, which may vary between offices.
Additionally, use your skills acquired in dental assistant training to compassionately care for the patient. Let them know what to expect during the process, and provide that next level support to make sure they feel comfortable throughout.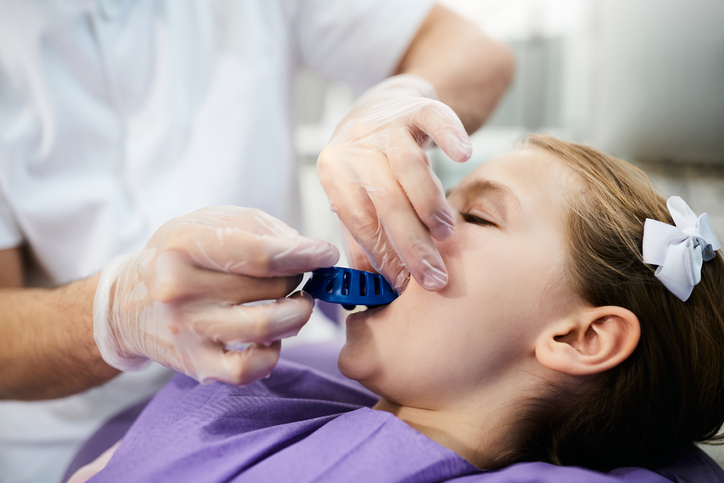 Dental Assistant College Prepares You to Cater to Each Patient's Needs
As you'll experience in your immersive dental assistant college practicums, every patient requires unique care. This end of program practicum will allow you to complete your training by working in a busy dental office with real patients. Assessing the patient's needs is crucial in obtaining a successful dental impression.
It is important to ease any anxieties the patient may be feeling, and offer them support. As an example, you can test out the tray you'll be using for the impressions in their mouth ahead of time. This will help them understand what it will feel like, and also help you identify the right tray size for their mouth. Another example is to give the patient a list of steps for the procedure, that way they will know exactly what to expect and when. Approaching every step of the process with the patient's comfort and ease in mind will set you up for success as a dental assistant.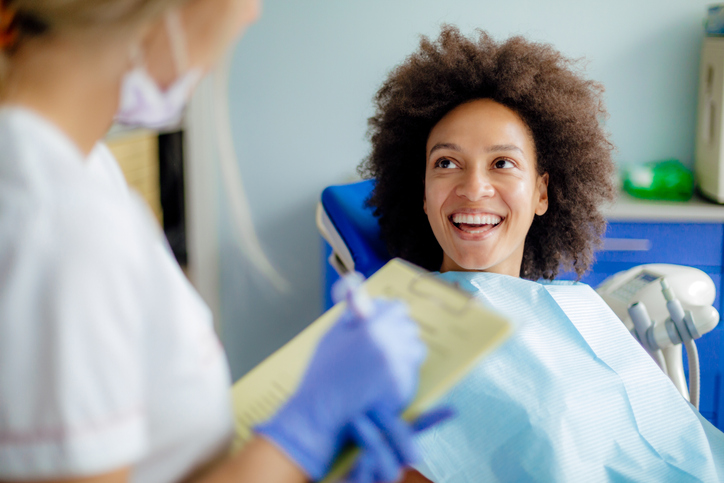 Complete Each Task With Accuracy
As most aspiring dental assistants would know, accuracy is essential when it comes to oral procedures. Taking your time with each procedure will ensure you obtain reliable results. There are three key measurements that will determine whether or not your dental impressions are ideal for use: the impression material should be properly allocated across the tray, the impression should relay all surface detail of the structures, and the impression should include all relevant structures for the required use. Completing these impressions with diligence and accuracy will give your patients an ideal result time after time.
Are you ready to begin your  dental assistant career?
Contact Discovery Community College for information on our Dental Assistant II program!