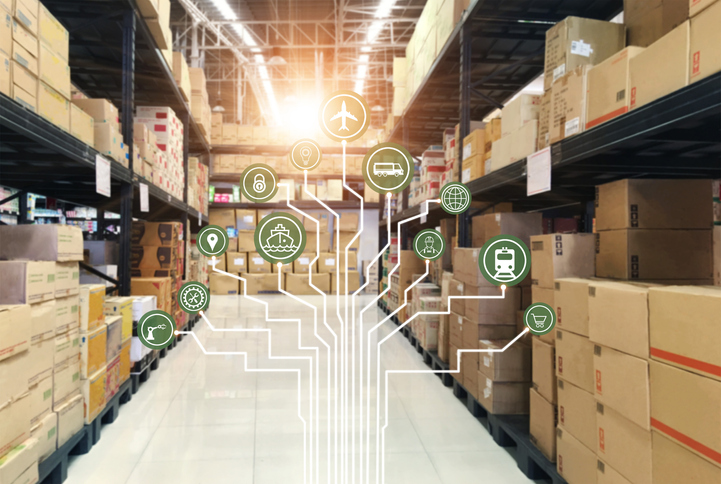 Companies in different sectors across Canada and around the world rely on qualified professionals to manage their logistics and supply chain processes, delivering goods and products intended for consumer use. As a freight broker, you'll be in charge of managing and connecting these companies and their products with various freight carriers for shipment. You'll enter a career full of great opportunities as companies look to you to ensure that they meet their clients' needs in an efficient and timely manner.
At Discovery Community College, you'll get hands-on training that will prepare you to become a freight broker. Read on to discover three reasons why you should consider a career as a freight broker!
1. An International Trade Management Career Has High Earning Potential 
If you don't enjoy the traditional route of working a job with a regular 9-5 schedule, then being a freight broker is the way to go. As a freight broker, you'll be on the move. You'll be able to create your own working schedule, and your financial earning potential won't be limited by hours, but by your own willingness to produce. What this means is that throughout your international trade management career as a freight broker, you'll have the opportunity to be compensated based on the amount of loads you are able to book and move for the various companies that require your services. Whether you're moving goods globally or across the country, this setup will allow you to strive towards the financial goals that you set for yourself. All that's limiting you is your own effort and willingness to work.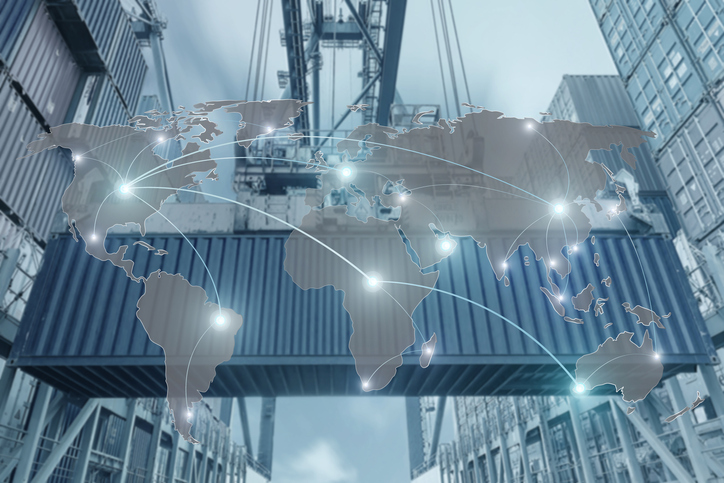 2. You'll Avoid High Start-up Costs
When you study at DCC, your international trade management courses will equip you with the knowledge to monitor supply chain operations; track shipments and inventory; negotiate, prepare, and issue purchase orders; advise clients on customs-related matters, and much more.  With these skills, you'll be ready to launch your career as a freight broker, and what's more, you can do so without a significant financial burden added upon your shoulders. As a freight broker, you'll only need to have a working smartphone, internet, a desktop computer or laptop, and a Transportation Management System (TMS) to get started. When you work as an independent contractor with your own clients, there's a good chance you won't have to worry about financing your insurance and licensing. In most cases, the company will cover the cost of your insurance, accounting, licenses, and other expenses.
3. Don't Want to Commute? You Can Work from Home!
One of the great benefits of being a freight broker is that you'll likely have the opportunity to work from home. While it may be surprising, freight brokers are not bound by commuting to a company's office every day. Typically, they're able to complete their responsibilities with the use of their laptop, smartphone, and TMS. Especially given the recent lockdowns due to the COVID-19 pandemic, the ability to work from home is a convenient and safe option.  In addition to working remotely, you'll also be able to manage your own hours (as mentioned earlier), providing you with the flexibility to create a sustainable work-life balance. You'll be able to conduct your regular business with ease from the comfort of whatever space you choose to work from, connecting with customers near and far. 
At DCC, we understand the value of planning for a successful and fulfilling career that will allow you to work towards your goals and aspirations. Consider training to become a freight broker if you're searching for a career with great benefits.
Interested in an international trade management college?
Launch your career with a program at Discovery Community College!