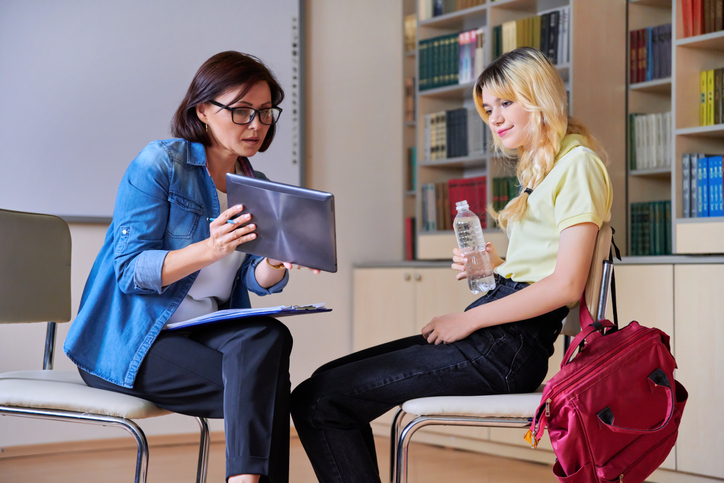 If you're considering launching a career in the field of community support work, it's important to note that there are plenty of different work environments to choose from within this industry. Community support workers (CSWs) are professionals who have been trained in the skills necessary to support and guide individuals in difficult situations, helping people of all walks of life to get access to resources, develop a plan to create an improved lifestyle, and more. CSWs are empathetic, caring, and hardworking, enabling them to help people overcome challenging obstacles. With their skill set, these professionals may choose to work in many different organizations dedicated to public service, including rehabilitation centers, community facilities, group homes, and more. As a community support worker, you may also choose to work within the public school system. Below, discover more about working in the public school system as a community service worker to see whether it's right for you. 
Why Those with Community Support Worker Training Are Needed Within the Public School System
Community support workers play a crucial role in acting as a resource for students enrolled in the public school system. As a professional with community support worker training working in the public school system, you will work to support students undergoing a number of different challenges while attending school, whether they're facing issues at home or in the classroom. CSWs will work with students with behavioural difficulties, students whose home environments are disruptive, students going through a transition, students with learning disabilities, students with addiction problems, and more. Without CSWs, public schools would not be able to give these students the individualized attention they need. However, thanks to the work that CSWs do, many of these students are able to thrive in a public school setting despite the challenges they face.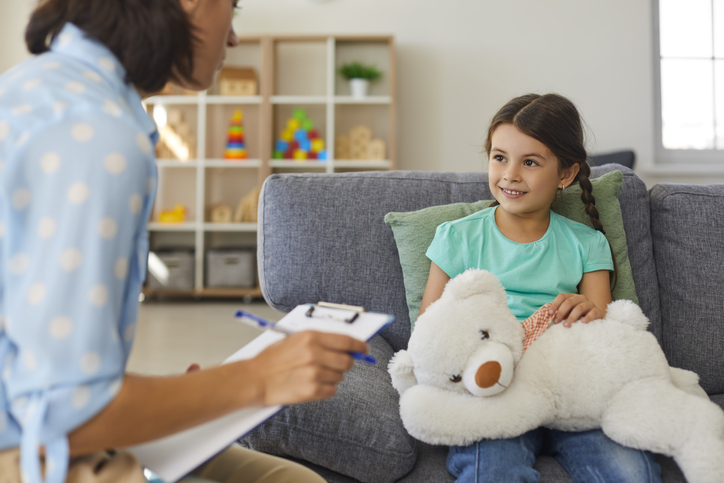 Services Provided by CSWs in Public Schools
When working in public schools, CSWs may fulfill a number of roles related to supporting and enhancing the wellbeing of the students they work with. Professionals with a community support worker diploma may work one-on-one with students or in group settings to address behavioural and situational problems. They may conduct advocacy work for students based on their findings, and hold meetings with parents and family members to address a situation. 
They may also guide students with special needs, supporting them in and out of the classroom to learn and grow at a pace that's right for them. When they're not working directly with students, CSWs may use their knowledge and experience to contribute to the development of policies and student resources within local school systems.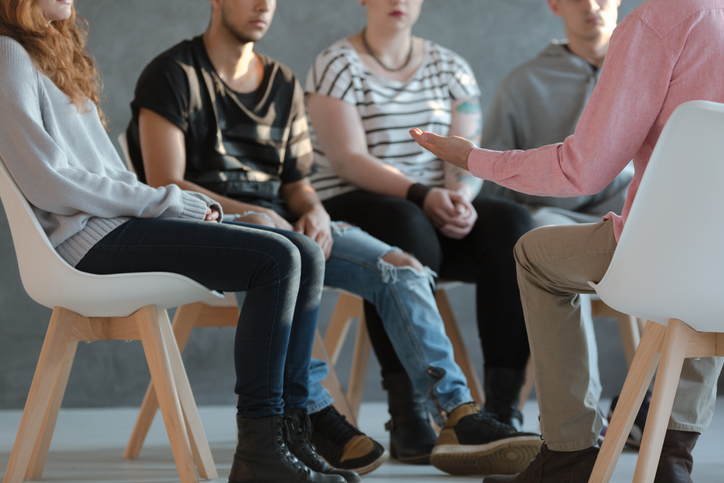 Want to Work in Public Schools as a CSW? Focus on Building These Skills 
If you think that working in a public school as a CSW could be right for you, there are a few skills that you'll want to build in order to enhance your success throughout your career. As a CSW working with students, you'll have completed the Education Assistant certificate portion of the program. You will want to have strong communication skills, as these will enable you to listen to and interact with students with empathy and understanding. With the right communication skills, you'll be able to obtain an accurate assessment of a student's behaviour, helping you to develop a solution for them to thrive in a school environment. CSWs working in schools will also want to develop problem solving skills, as these will come in handy when it comes to identifying solutions for students and families, both within the classroom and outside of it. When you build these skills during your CSW training, you'll be well poised for entering a career within the public school system.
Ready to attend community support worker college?
Launch a fulfilling career with a program at Discovery Community College!