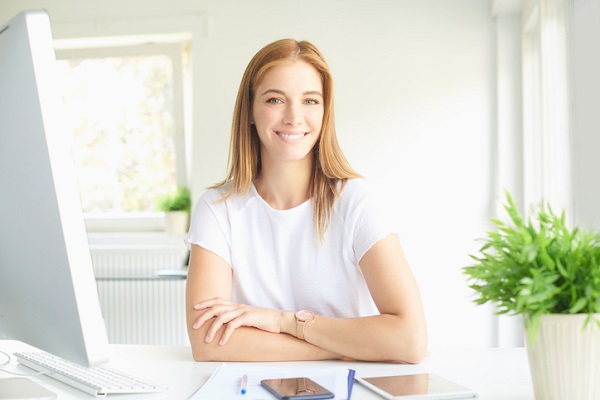 Ensuring the smooth operation of medical and dental practices, office managers act as intermediaries between patients and their healthcare. These managers hold a crucial set of responsibilities, leveraging their training and personal qualities to benefit patients and colleagues alike. From office billing to patient interviews, managers are expected to juggle disparate tasks, calling upon a unique blend of administrative, medical and interpersonal know-how.
Multitasking is one of the essential 'soft skills' for an office administration career. A multitasking administrator completes outstanding tasks more effectively – and prioritizes ones that require immediate attention.
Are you curious about the importance of multitasking for medical or dental office administration? Keep reading to learn more.
Multitasking is a Crucial Asset in Dental and Medical Offices
Few professions bring a more varied set of tasks than medical and dental office management. In an average day, medical office administrators might take care of appointment scheduling, office correspondence, medical billing, certain medical tests and much more. These many tasks offer little transition time, requiring administrators to switch clerical skills for interpersonal or medical ones at a moment's notice.
Multitasking offers professionals a strong sense of all the day's tasks, helping ease the transition between them. Juggling tasks is a way to keep active on all fronts – and be able to redirect your efforts with minimal mental strain. Effective dental and medical office administration training will therefore immerse students in practical learning, helping them hone these varied skills in a high-paced, hands-on environment.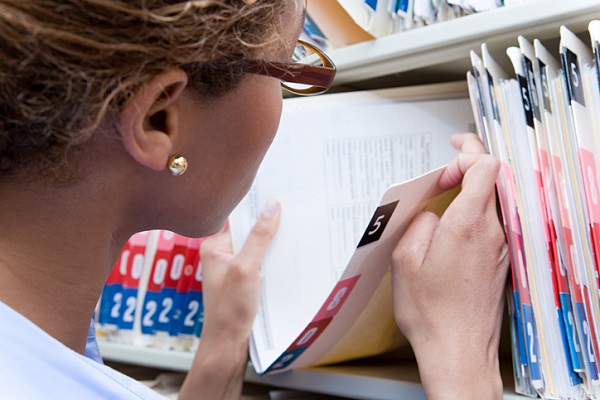 Office Administrators Establish Priorities by Multitasking
Naturally, multitasking administrators should avoid doing everything at once – or changing gears without gathering their thoughts and energy. Rather, multitasking should help professionals keep an eye on the bigger picture – and know which part of their job to prioritize at any given time. This is especially helpful in a medical or dental context, as it allows administrators to stay alert in case of emergencies.
Multitasking administrators may establish a list of work priorities at the beginning of each day, noting what is required for both recurring and one-time tasks. This close knowledge of each task and its requirements may help professionals adapt in emergencies – knowing at a moment's notice which task to place on the backburner. Weighing more than one task at a time, administrators are often more adaptable – and better equipped for the inevitable.
Multitasking Skills Reward a Career in Office Administration
Multitasking skills also help office managers become valued members of medical teams. By staying active on all fronts, multitasking typically increases productivity, eliminating wasted time and effort throughout the day. Throughout a career in office administration, multitasking can also increase professional satisfaction, helping office managers strategize their work and accomplish more.
Unlike office administrators, doctors and dentists have few opportunities to multitask, and must instead devote a singular focus to patient care. Effective office managers can thus give non-multitasking professionals a reassuring sense that the big picture is being looked after. Multitasking managers thus facilitate the day-to-day work of dental and medical professionals, tracking the finer details and anticipating problems. This ability to adapt and strategize helps administrators gain the professional confidence of their coworkers, and thrive within an effective healthcare team.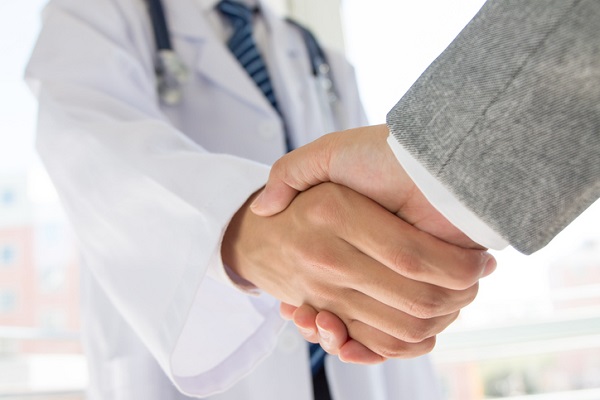 Are you interested in medical and dental office management training?
Contact Discovery Community College for more details.