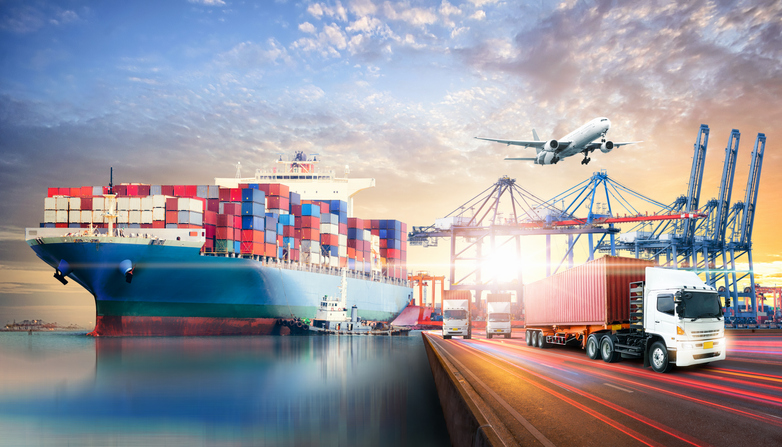 The year 2022 is around the corner, and it is a good time to consider pursuing a new career opportunity that is rewarding on both a personal and professional level while offering financial security as well. International trade management is one career path that has been playing a vital role in the global market and offers a lot of opportunities for anyone entering the field. 
At Discovery Community College, we follow the market closely and offer programs to career paths that are in demand. One of them is the Advanced Diploma in International Trade Management and Freight Forwarding, which will set you apart in your career. 
Read on to learn more about why pursuing a career in international trade management is a good idea.
The Rise of Global Trade is Ideal for an International Trade Management Career
Global trade continues to play a vital role in opening up markets for business ventures around the world, as the constant exchange of goods and services between borders has created new target markets, a wider consumer base, and international job opportunities. At DCC we offer you a chance to play a part in the international trade dynamic. You will be prepared for an international trade management career, where you'll expertly work with logistics, supply chain management, and freight forwarding. You'll know how to monitor the flow of goods and services and the sourcing of raw materials to finished products at the right place and at the right time.
International Trade Continues to Grow 
The growth of international trade has been attributed to several factors. One of them is the lowering of trade barriers across borders, in the form of tariffs and taxes. This allowed for domestic integration with foreign markets throughout the different industries. Another factor is direct foreign investment. Foreign companies continue to play an important role in international trade, through their direct investment in other countries where there is potential for business growth. Companies tend to source raw materials or offer their products and services within different markets and require international trade managers to assist with the expansion. 
Finally, the internet has advanced global trade, as e-commerce and social media play a vital role in reaching global consumers with ease online. Through your international trade management courses, you'll learn how to negotiate, prepare, and issue purchase orders, prepare customs documentation, and calculate tariffs and duties for various multinational corporations, as you navigate the international trade sector.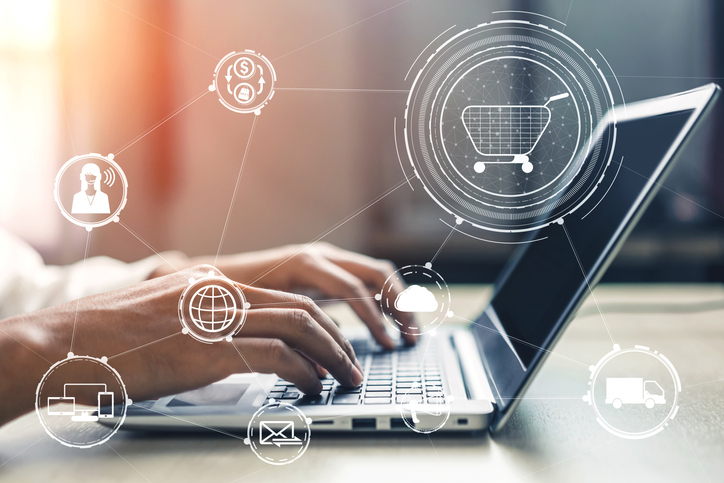 International Trade Management Career Path and Salary Potential
By obtaining accreditation in international trade management, you open the door to various exciting and rewarding career opportunities. You can choose to work within trade, logistics, supply chain management and freight forwarding both domestically and internationally. You will have the opportunity to specialize in your career as a logistics coordinator, supply chain coordinator, buyer/purchaser, importer/exporter, freight forwarder, freight broker, customs broker and much more.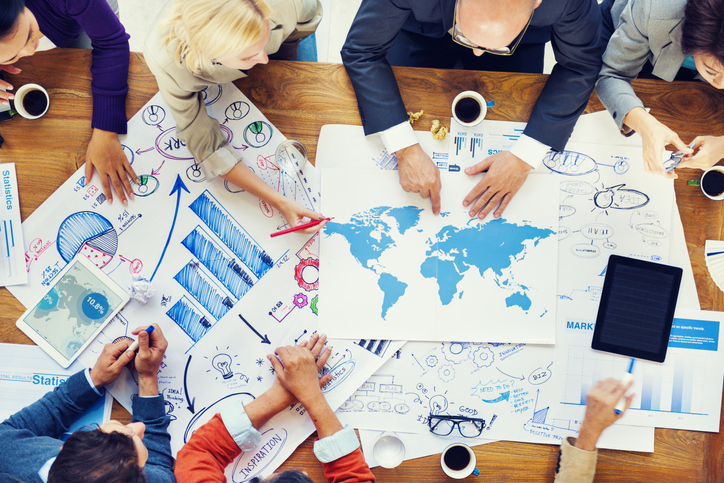 Working in international trade also has a high salary potential, even for new graduates. The average salary in Canada for the international trade sector is $120,000 per year, and with experience, the salary can go up to $168,539 per year.
Ready to attend an international trade management college?
Learn about the opportunities available to you with a program at Discovery Community College!