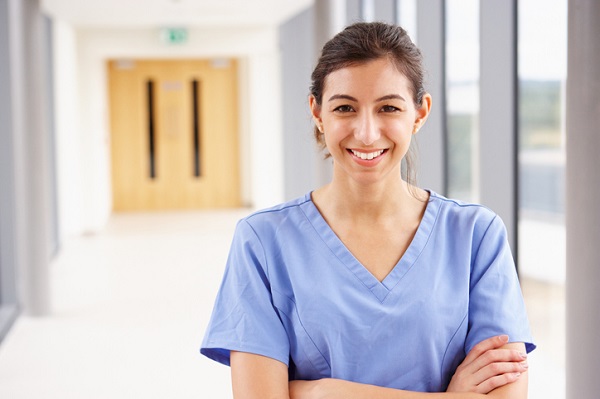 What do you want from your dream career? A career in practical nursing offers candidates competitive remuneration, and the opportunity to make a difference in the daily life of various individuals in need of care. If you enjoy helping others and want to work in a dynamic environment with other dedicated health care professionals, then practical nursing could be for you! Read on to find out why now is the time to start your nursing journey.
There Is Growing Demand for Practical Nurses in British Columbia
As a licensed practical nurse (LPN) in British Columbia, you will find that there is no shortage of job openings. The outlook for practical nurse job opportunities in B.C is currently good according to the job bank, which means employment growth is leading to new available positions. This is also the case in other provinces across Canada, including Prince Edward Island, Nova Scotia, New Brunswick, Quebec, and Alberta.
This is mainly due to the growing and aging population. As the baby boomer generation reaches retirement age, there are more job openings. As well as this, the Canadian population is getting older. One in six Canadians are over 65, and there is a record-breaking number of Canadians aged 100 and older. This means that there is likely to be growing demand across Canada for healthcare professionals for years to come. Start practical nurse training today to enter an in-demand profession and help support the health care of both older and younger generations.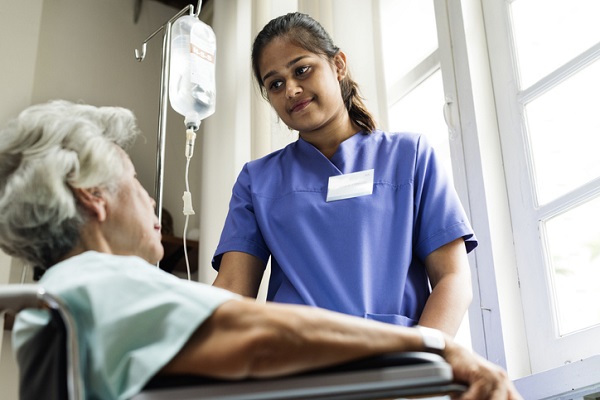 Earn a Competitive Salary in a Practical Nursing Career
Nurses working in Canada earn well above minimum wage, especially as they become more experienced. According to WorkBC, the median wage for a licensed practical nurse in Canada is $27.32 per hour, and the annual provincial median salary is $56,826. This is well above British Columbia's minimum wage of $13.85 an hour. With just two years of training at a school like Discovery Community College, practical nurses can look forward to a rewarding and well-paying career.
Help Others in a Rewarding Career
Most people become nurses because they enjoy helping others and want a rewarding career. As a practical nurse, you will be able to make a tangible difference to the lives of others on a daily basis. The skills and expertise that you learn at nursing college will help you provide care to clients, and also be a source of support to their families and loved ones.
Work in a Dynamic Environment
Whether you choose to work in a hospital, a care home, or other type of health care facility, no day is the same in nursing. This is because it's a client-focused role, and although many duties will be routine, every client has different, individual needs.
Additionally, licensed practical nurses can benefit from flexible hours and the choice between working in a variety of different regions and care facilities, meaning they can find the health care team and situation that suits them and their life.
Students gain hands-on, practical training, so that they are prepared to handle the demands of their chosen career and to work in collaboration with other health care professionals. If you want a dynamic and sociable job, then practical nursing could be the perfect option.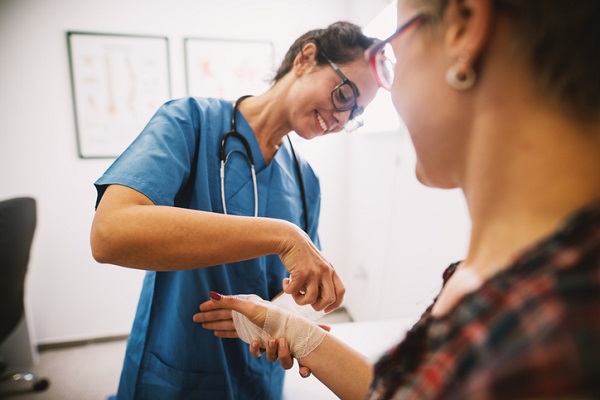 Do you want to start your practical nursing career in 2020?
Contact Discovery Community College to learn more! Program available in Campbell River and Nanaimo!