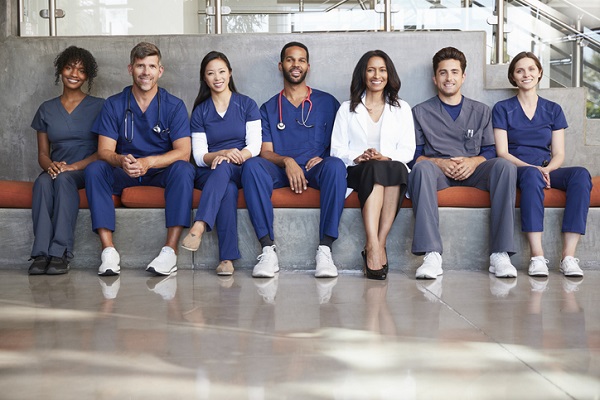 One of the main reasons that many people choose to enter the healthcare field is their desire to help others, and working as a Licensed Practical Nurse (LPN) can be the beginning of an enriching and rewarding experience both personally and professionally.
Contrary to the popular belief that a nursing home is the only environment LPNs can work in, there are actually many professionals who enter the nursing field outside of long-term care facilities. From hospitals to home care and many places in between, there are a variety of different types of jobs and settings LPNs can choose from to start their long-lasting career. If you're interested in nursing college but aren't sure about your career prospects after graduation, read on to learn more about some of the interesting places you can work as a licensed practical nurse.
Start Your Career after Nursing College at a Specialty Office
The primary role of a licensed practical nurse is to work with registered nurses or other healthcare professionals to provide quality care to people in need. Because many medical afflictions and health complications require specific knowledge and solutions, a doctor's office which specializes in one particular practice offers some of the most diverse career settings LPNs can work in.
Although your duties may often vary depending on where you work, comprehensive, practical nurse training can prepare LPNs to find success in any setting they want to work in, and choosing to practice your skills in a specialty office is the ideal choice if you want to have more variety in potential workplace settings without having to change your career entirely. From endocrinology and dermatology to cardiac specialists, oncology and more, a specialty doctor's office opens the door to many professional possibilities, and gives you the opportunity to diversify and enrich your nursing experience throughout your career.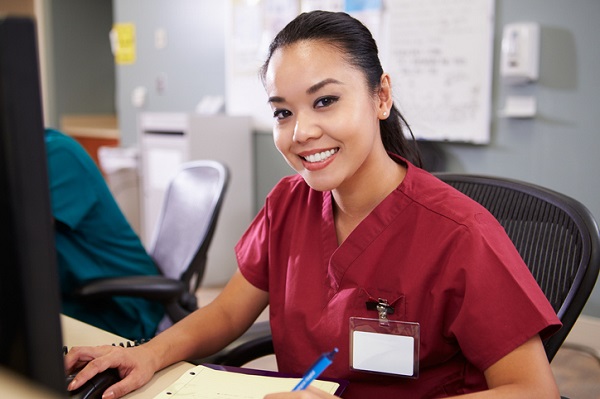 Become a Home Care Worker with Your Nursing Diploma
In the past few years, the healthcare industry has seen a rising trend in people choosing to receive care on a more personalized, individual basis in the comfort of their own homes.
Like working in a specialized office, the type of care you'd be providing often depends on what the patient needs. You may be providing oversight to make sure your client's ongoing medical plan is working properly, or you may be caring for clients in a more direct capacity that requires increased time and attention.
Home Care Workers can be the perfect fit for you if you're looking to start a career where you have more flexibility with your work schedule, as well as who you choose to take on as a client.
LPNs Can Work in Hospital Settings like Emergency Rooms and Labor and Delivery
Your nursing diploma can take your career in many different directions, and if you want a fast-paced environment that changes every day, then you may want to consider working in a hospital.
In a setting like an emergency room, you will need to think fast and move quickly to be able to respond effectively to emergency situations. ER's operate 24 hours a day, 7 days a week, so your work one day will likely be the opposite of what comes the next day. The work can be demanding, but incredibly rewarding if you have the right temperament and desire to help people in serious or life-threatening conditions.
Similarly, working in a neonatal ward can put you in direct contact with new parents and infants in need of assistance. Some of your typical duties may include caring for the mother before and after delivery, and even assisting with the delivery itself, as well as administering medication and educating the family on infant care. If you have good communication skills and want to work closely with children and their families, a career in labor and delivery might be right for you.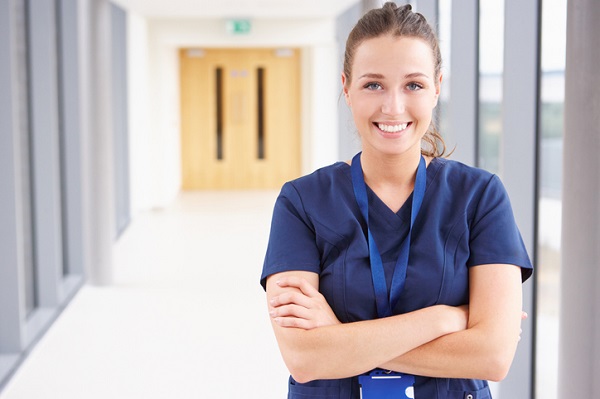 Are you interested in advancing your healthcare career?
Contact Discovery Community College for more information about our nursing college.