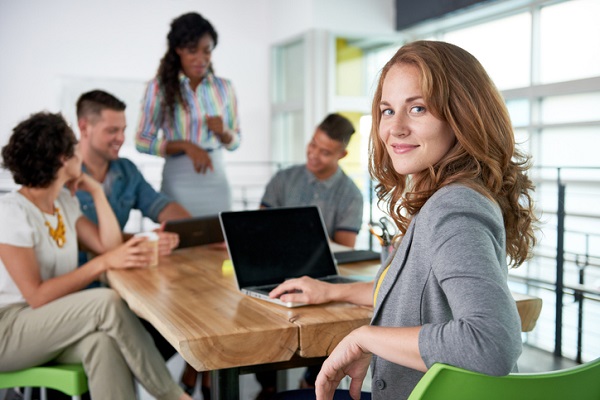 Office administration jobs are in frequent demand, and for good reason—no matter where you work, your employers need someone with the right skills to make sure business is running smoothly. From managing emails to setting up appointments and even working with computer software, knowing your way around a modern office setting gives you an invaluable advantage that prepares you for any office administration role you may find yourself in.
If you're interested in finding out where your career in office administration can take you, read on for a few possible positions that might be right for you!
1. You Can Serve in a Public-Facing Role as an Office Receptionist
If you enjoy talking with other people and providing excellent customer service, you may want to consider becoming an office receptionist. Receptionists help manage the front-facing area of an office, which means you'll be greeting clientele, visitors, and suppliers as well as answering phone calls and emails throughout the typical work day.
Receptionists can also provide administrative support, including managing and scheduling appointments, filing and drafting documents or reports, and making sure their office's supplies are properly stocked and ready. If you have a knack for organization and like to meet and talk with people, you might want to consider becoming a receptionist!
2. Become a Personal Assistant during Your Office Administration Career
Instead of helping to manage an office, a personal assistant works closely with a company or organization's executives to organize their schedule and activities.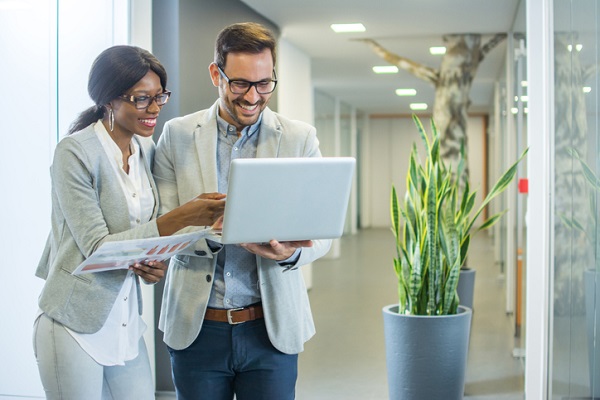 A personal assistant's general responsibilities involve diary management, scheduling meetings, and organizing travel or guest arrangements. Because the role requires a high level of professionalism and confidentiality, personal assistants are often paid quite well, and you can make a comfortable living during your office administration career.
3. Work Remotely as a Virtual Office Administration Assistant
If you like the idea of becoming a personal assistant but want to work from the comfort of your own home, a career as a virtual assistant may be just the profession you're looking for!
Virtual assistants provide remote online administrative assistance and support to small businesses. Their tasks typically include managing invoices and processing payments, drafting and creating important documents such as reports, and handling any correspondence that can be done online, including email enquiries. This role also means you should be familiar with online resources such as Skype, as this can often be your main method of contacting and communicating with your clients.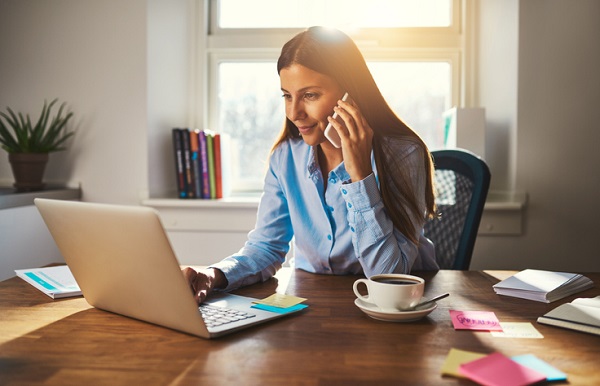 4. Manage an Office or Business after Office Administration Training
From organizing and assigning various office duties, to managing invoicing and payroll, to making sure your office is communicating properly with its clientele, working as an office manager means you may have to wear many hats.
Fortunately, the skills you learn in office administration training can help you prepare for the demands of working in a managerial role. The knowledge you learn from your training can give you the familiarity with a wide range of areas that can help you in your career as an office manager, including computerized accounting knowledge, organizational and communication skills, and computer hardware skills.
Are you interested in taking the next step towards an exciting new career?
Contact Discovery Community College for more information about earning your office administration certificate.