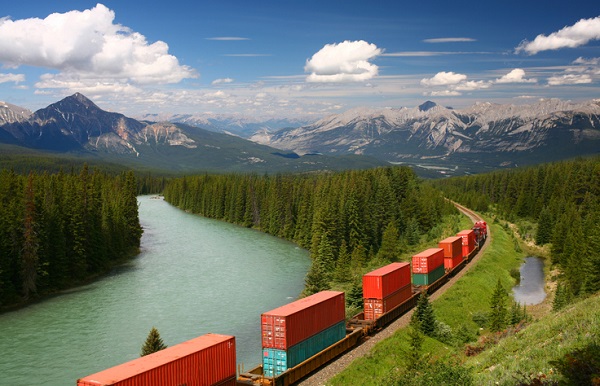 Professionals in the international trade management and freight forwarding industry work hard to secure the transport of raw materials and finished products all over the world. There are many responsibilities and areas of expertise under the umbrella of trade management. Some duties include planning transport routes, facilitating documentation, and negotiating purchase orders—to name a few.
If companies need to manage exports or imports, they require all of the above, along with a customs broker. The need for professionals who understand customs related issues, laws, and regulations is increasing, with Work BC even listing this career path as being in high demand. Read on to find out what is involved in this important career.
Working with Many Companies
Any business that transports shipments across a border needs a licensed customs broker to liaise with relevant regulatory agencies. If this role is something you're interested in after international trade management college, then you will need to take a licensing exam that will allow you to work in this capacity for freight forwarder companies, shipping lines, companies that specialize in imports or exports, or for a firm dedicated to customs brokerage.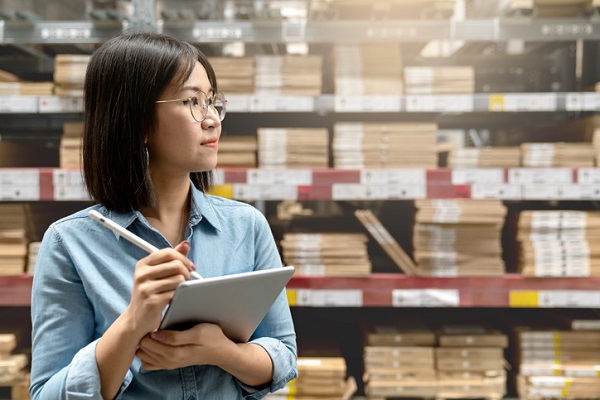 Your role as a customs broker would include the proper classification of goods to ensure the paperwork is done appropriately and the correct taxes or duties are applied. An expert customs broker makes sure companies avoid fines, penalties, or other things that raise costs like confiscations or delays. When regulations change, it is up to the customs broker to stay up to date with requirements set by agencies such as the Canadian Border Services Agency (CBSA).
Open New Markets with Your International Trade Management Diploma
An international trade management diploma can help prepare you to eventually work in many different roles, which may lead to supporting companies in more areas than just shipping. Working as a customs broker involves being familiar with the origin and destination of goods, suppliers, tariff classifications, shipping routes, and what the use of the goods will be.
This type of information is now becoming a useful part of strategies for businesses that wish to expand to new markets around the world. Customs brokers have the expertise to help businesses understand regions because they often have insight about the needs and economic conditions of different locations through their knowledge of customs regulations and standards.
Customs Brokers Have Expertise and Authority
Companies often conduct business that requires communication with border agencies, and for certain tasks—such as the payment of duties—they need a licensed a customs broker. In Canada the CBSA administers a professional examination for licensing and to qualify you must be a citizen or permanent resident of Canada.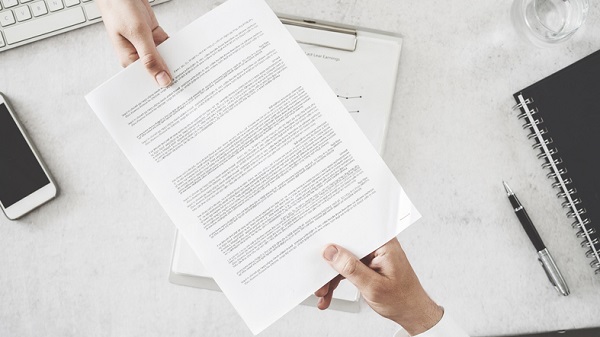 Additionally, the account of goods to be shipped will be prepared and submitted by a customs broker. According to the CBSA, there are at least 227,000 importers that have to get goods cleared to cross the border each year, which suggests there are a lot of opportunities in this field.
Do you want to learn more about the International Trade Management program?
Check out Discovery Community College today!