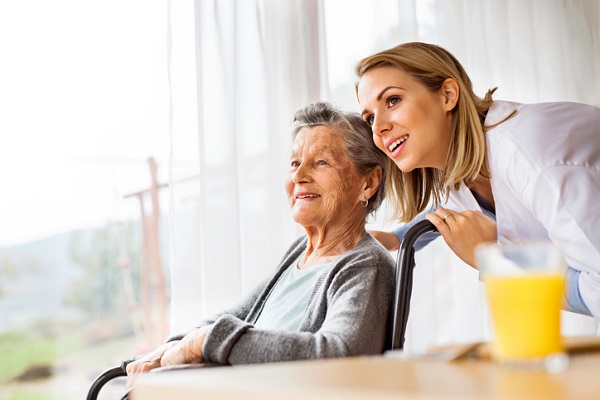 Canada's population is aging rapidly and that means the demand for health care assistants (HCAs) is expected to grow. In fact, Statistics Canada indicates that the job outlook for health care professionals is currently good in British Columbia, including on Vancouver Island and the Lower Mainland. If you're seeking a career that is in high demand, then becoming an HCA might be right for you.
You may be wondering what type of care you'll provide to clients once you become an HCA. Since HCAs can find work in a variety of settings, the specific care provided can change from one position to the next. Here's a look at some of the most common types of care that HCAs provide, depending on their work setting.
Retirement Home Residents Require Different Types of Care
The care that HCAs provide in retirement homes varies from client to client. Some clients may require significant assistance with basic daily functions such as eating, dressing and washing, while others may be able to complete many or all these tasks themselves. Even for retirement home residents who are largely able to care for themselves, an HCA still plays an important role, which may include preparing and serving meals and monitoring any changes in their health. In BC, 53% of health care assistants work in nursing and residential care facilities, such as retirement homes.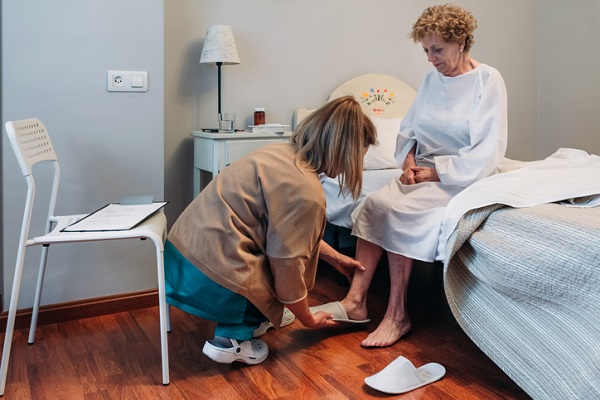 Health Care Assistant Training Can Prepare You to Work in Home Care
Some HCAs travel to the homes of their clients, where they provide residential or home care services. Home care clients may require help dressing, moving around their home, assistance preparing meals or making the bed, as well as general companionship. These clients may be older with reduced mobility, but can also be children or young adults, requiring care due to learning difficulties or mental health issues.
A good HCA school will expose students to practical on-the-job training through a practice placement. For instance, at Discovery Community College, students complete practice placements in a home support or assisted living facility as well as in a multi-level or complex care facility.
In a home support setting, students will gain first-hand experience working in a home care environment. Assisted living facilities can vary from stand-alone residences that largely resemble private homes to larger multi-unit complexes similar to retirement homes. While assisted living can differ somewhat from home care, the skills gained from an assisted living placement are highly transferable to a home care setting.
HCAs in Hospitals Care for Many Different Patients with Various Needs
In a hospital, the duties of an HCA are different than they are in a home care or retirement home setting. That's because hospitals have unique standards that HCAs must follow and because patients tend to only stay for short periods of time. Patients are continuously being admitted and discharged, which means students who choose to work in this type of setting after health care assistant training will likely be caring for many hospital patients at once and often for only short periods of time.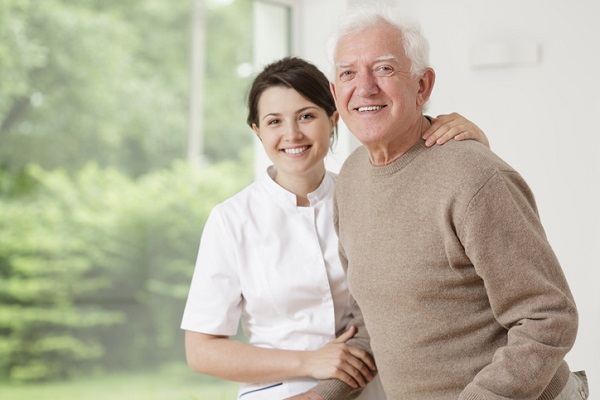 HCAs working in a hospital setting typically have the same responsibilities that are required of those working in retirement homes or home care, along with several other responsibilities. For example, in a hospital setting, an HCA may be responsible for sterilizing equipment and surfaces, restocking supplies and conducting health checks on patients. They may also be required to wear protective clothing and masks on occasion, since they may be exposed to illness and may be working with patients who have compromised immune systems. Given the diverse health needs and conditions of hospital patients, HCAs working in this setting need to be able to adjust their caring style quickly from one patient to the next.
Do you want to become an health care assistant?
Contact Discovery Community College to learn more about our programs!