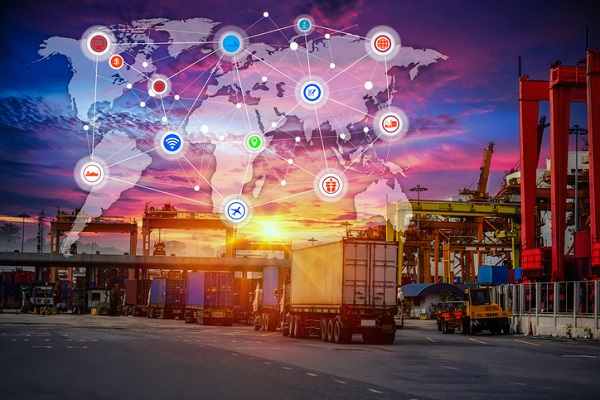 In international trade, the world is becoming increasingly small. In the 21st century, products manufactured in Canada can be sold with relative ease on other continents due to increasing co-operation between governments and state organizations. Export Development Canada (EDC) promotes the interests of Canadian companies and sources opportunities in international markets.
Established towards the end of World War II, EDC has consistently grown, and helped almost 9,400 Canadian companies last year alone. Logistics professionals should therefore be as familiar as possible with the workings of this agency. Here's a useful background guide for those starting off in the industry.
The Financial Support Offered to Companies by EDC
EDC is state-owned, but in its own words "operates at arm's length from the (Canadian) Government". It doesn't rely on state funding, and instead funds its operations through interest off company loans, and premiums on its insurance products.
As a result, one of the key functions of the agency is financing. EDC has developed a positive relationship with banks so that they are more willing to provide capital to export companies. It also offers its own insurance, financial services and bonds to clients in order to facilitate success in the international market.
Professionals with a FITT Diploma in International Trade know that making the leap into new international markets can be an expensive process, and financing opportunities are therefore essential. EDC offers many of the vital services of a financial institution, with the added benefit of a mandate from the Canadian Government to help export businesses grow.
How EDC Helps Companies to Find Valuable International Markets
International trade is very complex, and most companies don't have the existing expertise to discover the most viable opportunities. EDC, however, has developed a wide range of important contacts which Canadian companies can benefit from.
The agency connects clients to international buyers through a number of means, including match-making sessions with the Canadian Trade Commissioners' Service. This gives organizations a wonderful platform from which to discover the most suitable international markets for their product.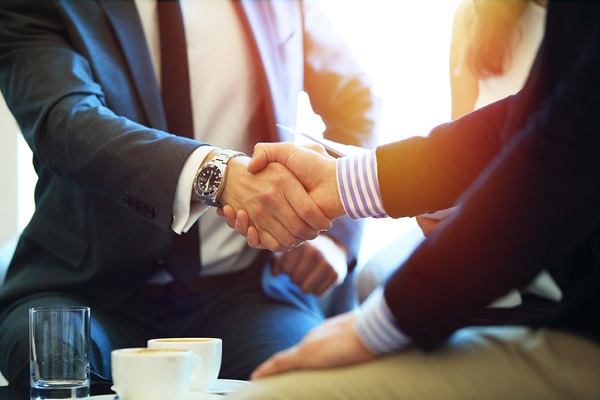 EDC also offers a wide variety of other services to Canadian companies making their first steps into international trade. It helps clients to build an export strategy, and also offers advice on areas including foreign exchange risk, patents and copyright. It also prides itself on offering ongoing guidance to companies that are trying to build on existing international success.
Find a Logistics Training Program with EDC-Endorsed Courses
EDC estimates that its financial products and services helped to sustain over 500,000 jobs last year. Its influence in Canadian and international trade should therefore be a key factor in which logistics college you choose to attend. The International Trade Management diploma program at Discovery Community College, for instance, offers courses and qualifications that are endorsed by EDC, such as the Certified International Trade Professional (CITP) accreditation.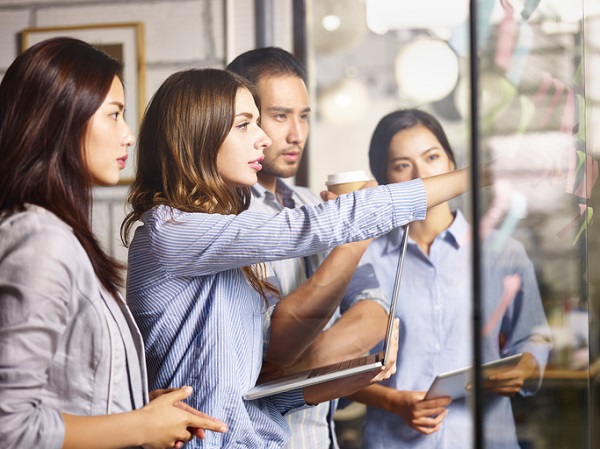 Relative to its vast land mass, Canada is a small logistics market, so companies should be encouraged to look abroad for further opportunities. The work of EDC has become a key factor in laying the groundwork for this success.
Want to help companies achieve international success after logistics training?
Contact Discovery Community College to learn more about our advanced diploma program.