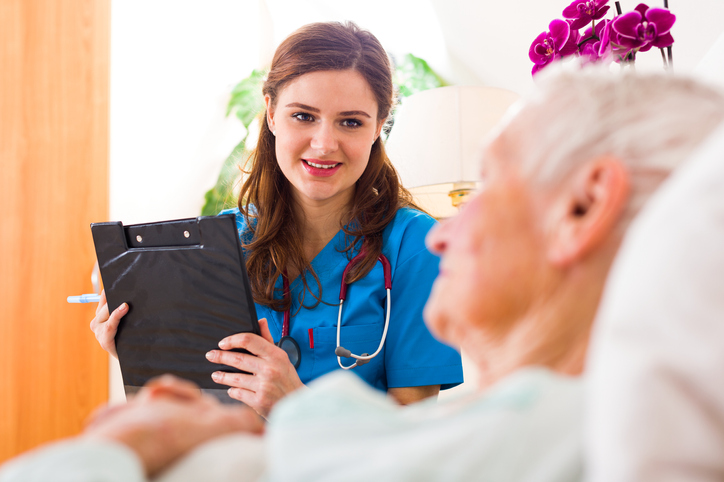 Are you considering a career as a healthcare assistant? With the skills they have, health care assistants are able to work in a number of different environments, from hospices to extended care facilities to assisted living residences. One key environment where healthcare assistants are needed is in retirement homes. Within retirement homes, healthcare assistants apply their clinical skills and hands-on training to their care for seniors living in the facility. 
These professionals have a range of duties revolving around the support of elderly persons, from assisting with daily activities to promoting the health and independence of those they work with. If you're wondering what it's like to work in a retirement home as a healthcare assistant, discover the common duties and skills you'll use in this working environment below.
Duties to Carry Out in Retirement Homes for Those with a Healthcare Assistant Diploma 
Professionals with healthcare assistant training backgrounds have a variety of duties within retirement homes. Their main responsibility is to provide quality support and assistance to residents, which involves a number of different duties. As a healthcare assistant, you may assist residents with daily hygiene such as washing, bathing, and dressing, in addition to ensuring that their living space is well cared for. You also may be responsible for supporting residents in many different physical tasks, including transporting them to different locations, accompanying them with physical mobility exercises, and more. Additionally, healthcare assistants assist with the nutritional needs of residents, keeping track of their eating habits and ensuring that they are well fed. Within retirement homes, you'll also work to provide basic health services to residents, such as taking their temperature and recording pulse and respiration rates.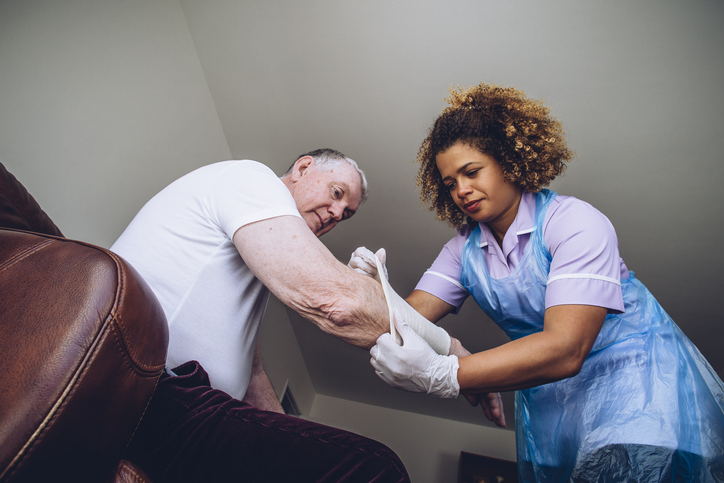 What Skills Are Needed to Wo
rk in Retirement Homes?
If you're a particularly caring individual, you could be a great fit for working in a retirement home after you become a healthcare assistant . There are a few important skills you'll need to succeed in this work environment, as you'll be performing a range of different tasks to ensure that the residents' needs are met. Attention to detail and organization are key skills for professionals working in retirement homes, as it will be important to keep track of multiple residents' eating and general care plans. Healthcare assistants must also be patient, ensuring that they treat residents with compassion despite any frustration or obstacles they might encounter. Residents might be struggling with a number of physical and mental health issues and may be unhappy with their current situation, so your ability to make their experience as enjoyable as possible will enhance your success as a healthcare assistant.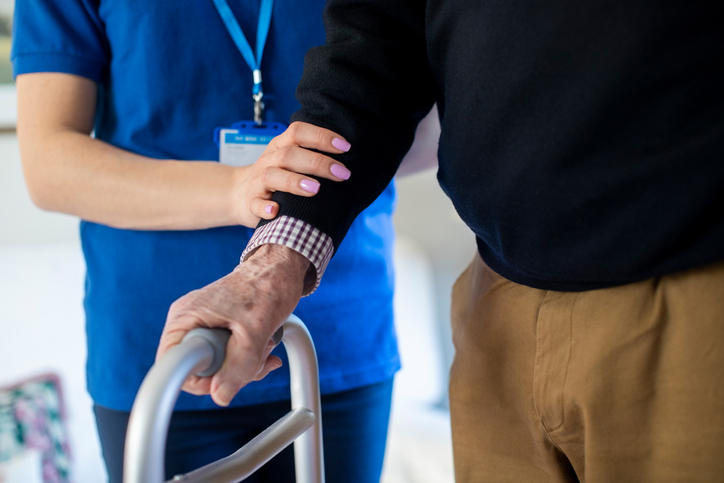 Healthcare Assistants are Needed in Canada's Retirement Homes
As Canada's population ages, the need for professionals who are qualified to deliver care within assisted living facilities and retirement homes is growing. In order to provide safe and effective support to seniors, it's important to have enough healthcare assistants on staff at all times, and more support will be needed in the future to keep up with demand. Within British Columbia, the job outlook for healthcare assistants is good, and if you're looking for a rewarding career where you'll be able to help individuals age comfortably, this could be the right opportunity for you. 
Are you considering getting your healthcare assistant diploma?
Enroll in a program with Discovery Community College today.