Warehousing is a growing industry as more companies are tapping into the global market. Due to the immense volume of merchandise which travels the world each day, there are a variety of roles to fill under the warehousing umbrella. Professionals who have undergone international trade management training can seek out careers in logistics, supply chain management, buying and selling, importing and exporting, customs, freight forwarding and more. 
If you're considering entering the international trade management sector, no matter which role you choose, you'll need to be familiar with warehousing. In order to minimize error and maximize effectiveness and efficiency, you'll not only need to build your organization, time management and attention to detail skills, but you'll also need to apply a few key practices. Below, discover some tips to keep in mind when it comes to warehousing for international trade. 
After International Trade Management College, Leverage Technology 
Warehouse management involves several moving parts, and the more tasks you can outsource in order to streamline your workflow, the more you can avoid errors and improve efficiency. There are many software solutions on the market designed to save time when it comes to warehousing. For example, processing returns, placing orders, and picking orders used to involve a lot of manual data entry, which was not only time-consuming but created more opportunities for costly human error. Throughout your international trade management career, try to leverage technology by automating all of the repetitive tasks within your role, using software solutions designed specifically for organizing and managing warehouse operations in order to streamline processes.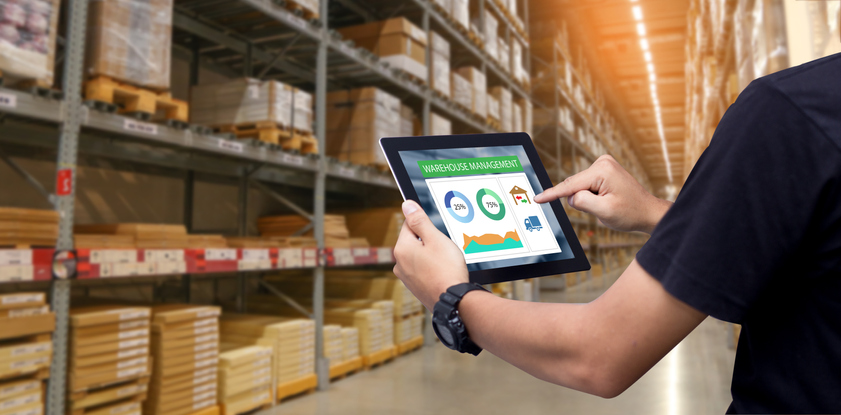 Pay Close Attention to the General Health of Your Warehouse 
Warehouses are like a delicate ecosystem, and even minor disruptions such as clutter and tardiness can set operations far behind and cost the warehouse time and resources. If you work in an administrative environment after international trade management college, monitoring the overall health of your warehouse will mean regular performance evaluations, where any mismatches, measurement discrepancies, or orders with missing information are investigated and resolved.
That being said, the overall health of a warehouse does not depend on management alone. Any team member can actively contribute to the well-being of a warehouse by keeping their work environments orderly and double-checking their work.
Minimize Touch Points to Maximize Productivity  
If you're involved in fulfilling orders, limiting the number of touch points involved in the shipping process will greatly decrease confusion, delays, and errors. To limit the number of hands-on each shipment, you can utilize automation, voice technology, and logistics software. As you already know, technology is one of your biggest assets when you're responsible for organizing and maintenance of a warehouse.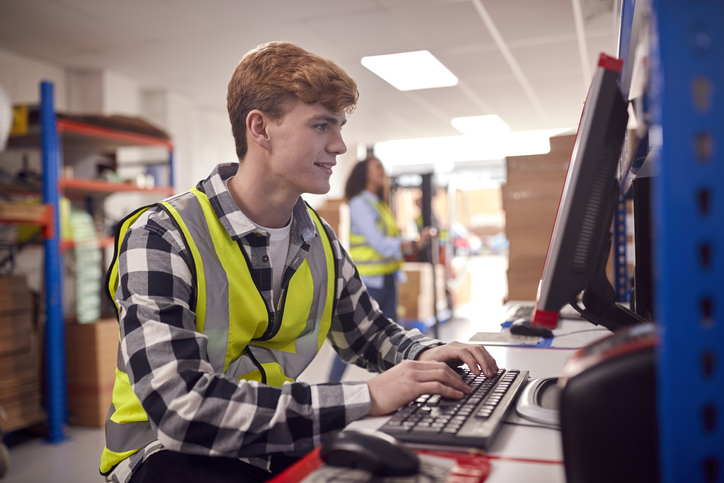 To prepare for your lucrative career in international trade, consider training with Discovery Community College to obtain specialized lessons from industry experts. When you study at DCC, there are plenty of opportunities to receive one-on-one guidance, thanks to our small classes. In addition, in order to ensure that you have the practical skills to successfully fulfill your duties, you will complete a hands-on practicum. As the global market expands, there's never been a better time to explore international trade management. Now's your chance! 
Ready to start international trade management courses? 
Contact Discovery Community College for more information!