If you're considering a career as a practical nurse, you'll be caring for injured, disabled, or ill patients within a variety of settings, from hospitals to patients' homes. As a practical nurse, one of the most significant challenges you may face will be the need to provide care which accommodates the needs, preferences, and values of each individual. 
Some patients may have values that are different from those embodied in traditional Western medicine practices. They may be a member of a religious group which doesn't believe in a certain form of treatment, or they may have a different way of handling illness or pain within their respective culture. With these things in mind, it's important for licensed practical nurses to integrate a cultural sensitivity into their approach to patient care. 
Read on to discover what culturally-sensitive care is, and how to integrate it into your practice throughout your career as a practical nurse.
Culturally-Sensitive Care Explained for those with Practical Nurse Training
Culturally-sensitive care is care which encompasses, accounts for, and respects a patient's personal worldview, values, and beliefs. In order to provide ethical care, patients must be able to consent to the treatment methods being implemented, understand the purpose of the treatment method, and feel comfortable receiving care. If you want to become a practical nurse, it's important to commit to understanding a patient's cultural understandings and values before providing care for them, as this will enable you to implement a culturally-sensitive approach when caring for patients.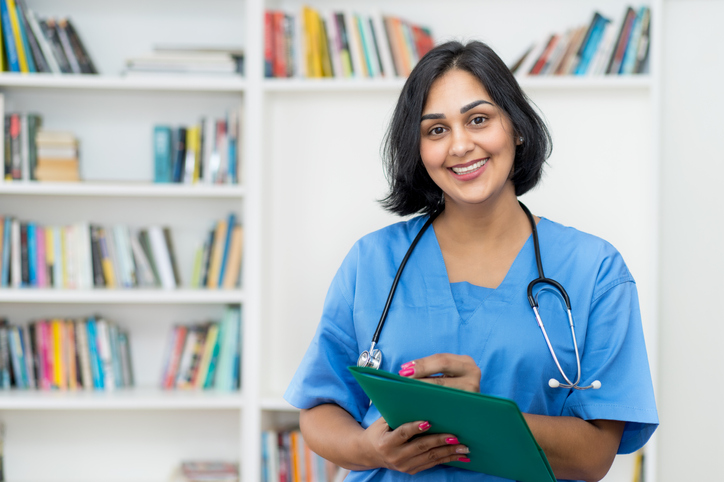 As a practical nurse, it can be helpful to put yourself in your patient's shoes by thinking about your personal priorities in terms of culture, family, diet, work, and religion. Think about what your patient's priorities might be, and whether their personal beliefs and values might influence their perspective on their care. Asking yourself questions like these will help you to implement a culturally-sensitive approach throughout your career.
Components of Culturally-Sensitive Care
There are a few different components of culturally-sensitive care that are important to be aware of if you're a professional with practical nurse training. One of the most critical components of providing culturally-sensitive care involves taking a patient's religious beliefs into account. In some religions, it can be against a person's beliefs to accept prescription medications, surgeries, blood transfusions, and other forms of treatment. While it might be difficult to understand these beliefs, as a practical nurse you can improve a patient's treatment experience by attempting to make accommodations around individual religious beliefs.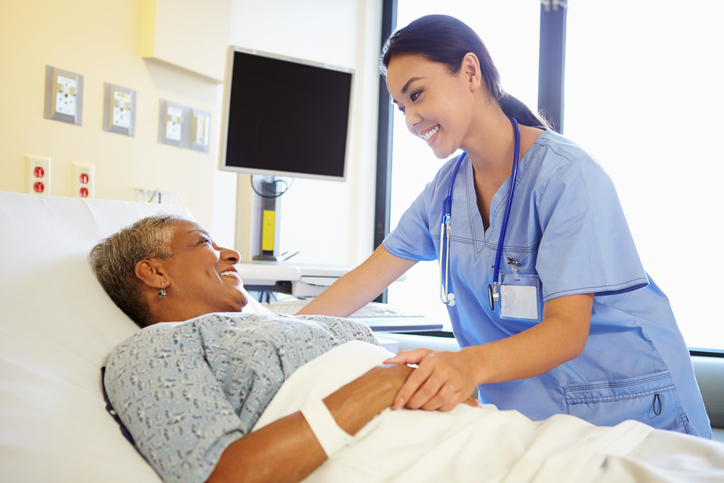 Another component is economic or social sensitivity. A patient's outlook on health care or their personal health might be influenced by their upbringing, their gender identity, their socioeconomic status, or their sexual orientation. During your practical nursing career, keeping these factors in mind can help you to treat patients with respect, educate them accordingly, and avoid making any assumptions about their treatment preferences.
Integrating a Culturally-Sensitive Approach into Your Patient Care
In order to integrate a culturally-sensitive approach, it's important to both build trust with your patients and treat them with respect. When your patients are able to trust you, they may be more open to exploring life-saving treatment options, even if they go against their traditional beliefs. Ask your patients questions about their beliefs, and take the time to listen to their answers, showing them that you care about what they're saying. When a patient feels that you respect and appreciate their cultural differences, they will be much more likely to listen to what you have to say and trust your approach to care going forward. During your career in practical nursing, try integrating a culturally-sensitive approach to enhance your success in caring for your patients.
Ready to enroll in nursing school? 
Launch your career path with a program at Discovery Community College!