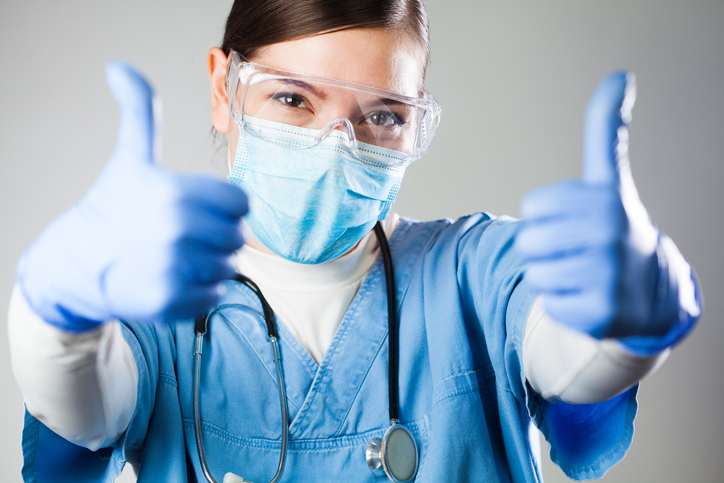 Upholding ethical standards is essential for the practical nursing profession. Practical nurses' responsibilities towards providing the proper health care to the community require a diverse set of skills and proper ethical standards. Throughout their careers, these principles offer them guidance on how to handle and approach their care of patients with the proper care and sensitivity.
At Discovery Community College (DCC), our Provincial Practical Nursing Program offers aspiring practical nurses the proper hands-on training, knowledge, skills, judgments, and attitudes to perform to the full range of competencies and ethical standards that are required for their future profession..
Read on to discover a brief guide to the ethics of practical nursing.
Making Reasonable Decisions After Your Practical Nurse Training
A patient relies on a practical nurse to provide the highest quality care in order to maintain their health. However, this requires a practical nurse to make necessary judgement calls on a daily basis. These judgement calls might involve knowing the right type of medication to administer, making changes to a patient's treatment plan if they are not receiving the intended health benefits, and more. However, making reasonable, safe decisions requires proper training. 
As a practical nursing student, your training will guide and equip you to become highly specialized in administering medication and performing patient examinations alongside doctors and therapists. Practical nurse training at DCC lays the foundation for this type of reasonable thinking, with a focus on developing your critical thinking and judgement skills when performing these tasks.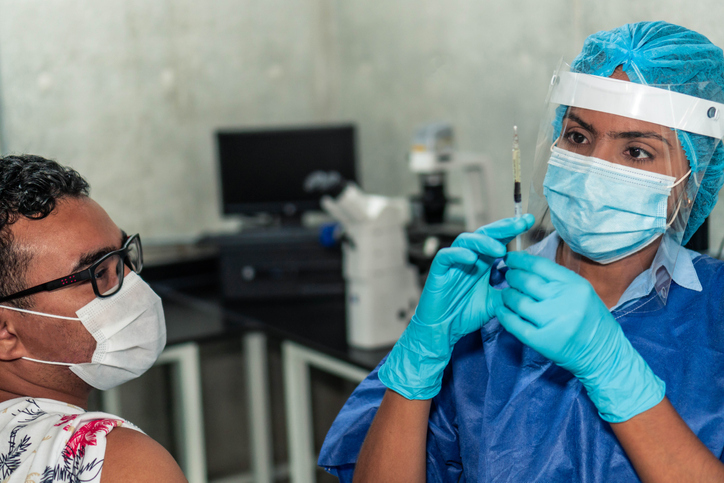 Your Responsibility to the Public is Very Important
When you become a practical nurse, you will have to uphold and maintain the highest standards of practice, conduct, and professional competence in the profession when dealing with the public. It'll be up to you to be true to yourself and everyone around you when offering your patient care services. Additionally, you'll be obligated to only provide and perform the patient care services you are qualified to perform, based on your education and level of experience. Since practical nurses often care for many different individuals on a daily basis, you will be responsible for respecting the rights of all patients you interact with, regardless of their beliefs and their cultural values.
Responsibility to Clients About Their Well-being
As a professional practical nurse, maintaining transparency when working with clients is crucial to upholding their rights. Clients have the right to be kept completely informed about their health care, while having the right to make their own decisions based upon that knowledge. Supporting patients in their decisions is not always an easy task, but it is one that's important in operating a safe and ethical practice. .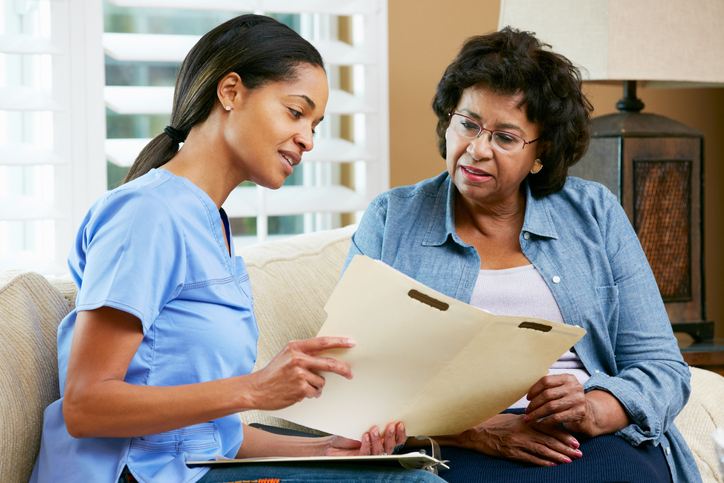 You may also have a critical role to play in helping  patients to make sound decisions about their health, when certain factors affect their decision-making capacity to do so on their own. As such, advocating for your patients in order to ensure that they receive equitable and fair access to the essential health care services they need may also become part of your duty during your career.
With the hands-on, clinical experience and preceptorship training you'll receive at Discovery Community College, you will be ready to write your Canadian Practical Nurse Registration exam. Upon launching your career as a practical nurse, you will be eligible to work in a variety of settings, including residential care facilities, clinics, and hospitals.
Are you ready to apply for nursing school?
Learn about the opportunities available to you at Discovery Community College!