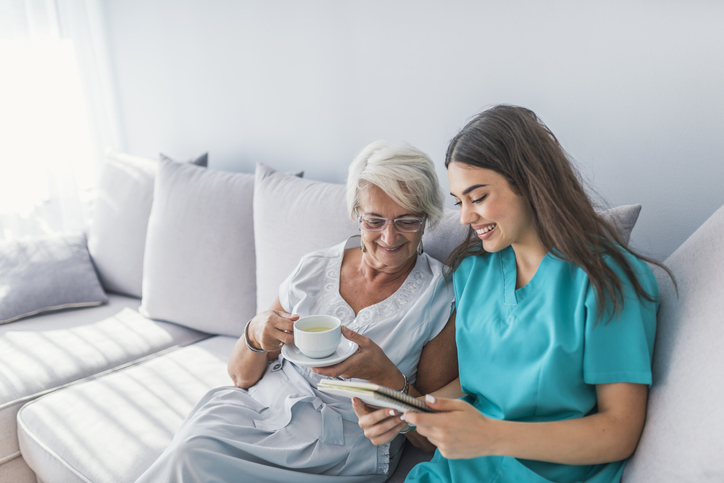 If you're a compassionate person who genuinely cares about the wellbeing of others, a career as a healthcare assistant could be right for you. Within the healthcare industry, healthcare assistants are professionals who provide both short-term and long-term support and assistance to a range of different clients. They may care for those who are chronically ill, elderly, disabled, or injured, either visiting the homes of the clients or working within residential care facilities. If you're considering training to become a healthcare assistant, it will be important to choose a program which includes on-site training as part of its curriculum. Below, discover the benefits of on-site training, as well as why it's so important for future healthcare assistants.
Apply What You Learn in Healthcare Assistant Training On-Site
When training to become a healthcare assistant, it will be important to be able to apply what you've learned in the classroom in a hands-on manner. While classroom knowledge and theory are important when it comes to learning fundamental concepts, applying this knowledge in a real-world environment is essential in developing a deeper understanding of the material. When training on-site, healthcare assistant trainees can learn by doing, gradually building the skills they'll use on the job in the future. Rather than passively absorbing information, on-site training allows students to engage with the theory they've learned and see how they'll be delivering care within a residential care facility. 
Gain Confidence as a Future Healthcare Assistant
Healthcare is a hands-on profession, in which professionals are providing direct care to individuals in need. This direct nature of care implies a certain level of responsibility for those working in the industry, and healthcare assistants are no exception. On-site training in a real-world environment allows healthcare assistants in training the opportunity to apply what they've learned in the classroom to real clients. Guided by an industry professional, students are able to ask questions and learn from their mistakes before they're directly responsible for a client's health. With the experience of working in a real-world environment during healthcare assistant training, students can complete their program with the confidence necessary to succeed in their future careers.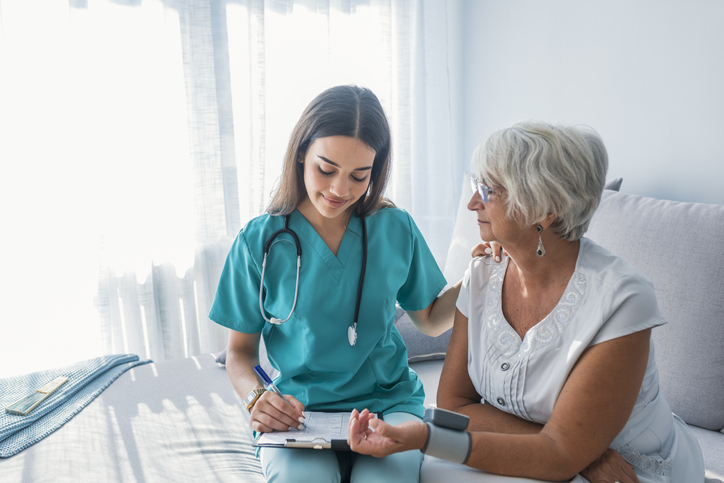 Make Connections in the Healthcare Assistance Industry
If you're training to become a healthcare assistant, making connections within the industry will be important when it comes to increasing opportunities for employment. The greater your industry network, the greater the chances are that you'll become aware of residential care facilities or organizations that are hiring healthcare assistants. One of the best ways to build a network as a healthcare assistant is by choosing a training program that includes an on-site component. When you're working in a real-world residential care facility as a trainee, you'll be able to make connections with the other professionals you meet on-site, allowing you to build a network within the industry. This network will come in handy when it comes time to apply for jobs as a healthcare assistant – enhancing your chances of success throughout your career!
Are you ready to pursue your healthcare assistant diploma?
Train for an in-demand career in the healthcare industry with a program at Discovery Community College!