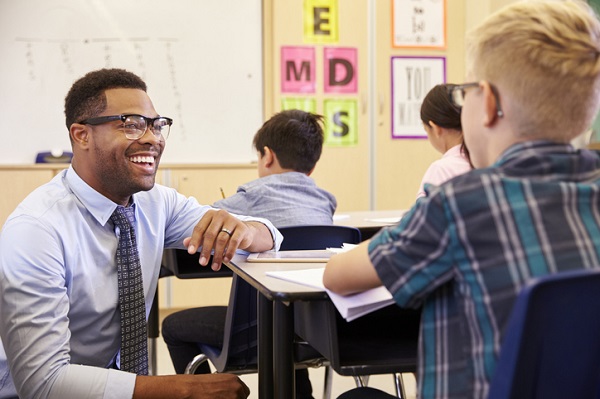 Some say as much as 93 percent of communication is nonverbal. Whether or not this holds up or is simply a myth, there's no denying it's an important facet of how you interact with others—and especially with children. Whether you are communicating with body language, eye contact, facial expressions, or tone of voice, how you come across nonverbally is important to keep in mind.
As a community support worker, having positive nonverbal communication with a child is critical, since you will need to use those skills in sensitive ways to foster a positive and supportive relationship with them. Here are some pointers on how to effectively use nonverbal communication with children.
Remember that Nonverbal Communication Takes Many Forms with Children
To make a positive difference in the lives of children, community support workers have to be able to engage and connect with them on multiple levels. These include nonverbal forms of communication like listening, body language, touch, writing, drawing, facial expressions, and eye contact. Although children communicate in different ways depending on the child (including if the child has a disability, or if English is not their first language), community support workers need to be able to communicate with those children regardless of age or style of interaction. Fortunately, your community support worker training can teach you the basics of communication and how to build relationships with children who need this type of support—such as those who are differently abled.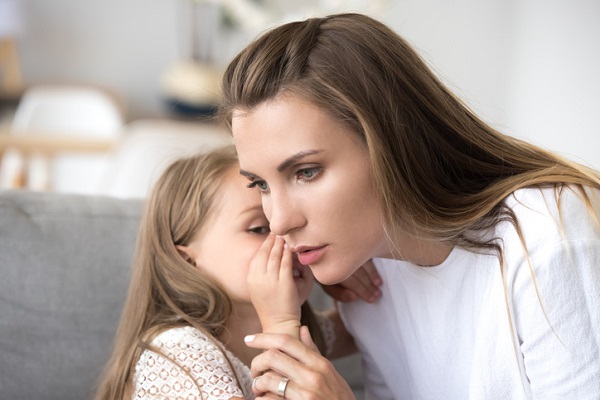 Make Sure You Have the Right Tone of Voice
Even when a child has difficulty understanding or following conversations, having a proper tone of voice when talking to them can make all the difference nonetheless. Be sure your tone comes across as pleasant, upbeat, and encouraging, so that it's easy for the child to know that they are appreciated and supported. If you're feeling tired or stressed and adopt a grumpy or bored tone of voice, or come across as upset or indifferent, chances are they will feel disappointed, rejected, or hurt. Therefore, it's best to avoid negative nonverbal communication whenever possible.
Above All, Maintain Positivity in Interactions After Community Support Worker Training
On that note, a lot of success you may have with children after community support worker college can be attributed to approaching all forms of communication with a positive attitude. Listening to children's concerns, being fun and playful with them, and smiling while giving them your full attention can make a big difference with regards to the dynamic between you and them. Just as positive nonverbal communication is important for parents to practice with their children, it's equally important if you're a community support worker who interacts with these children on a regular basis. Therefore, exhibiting positive behaviours nonverbally can help you in terms of connecting with them and building trust.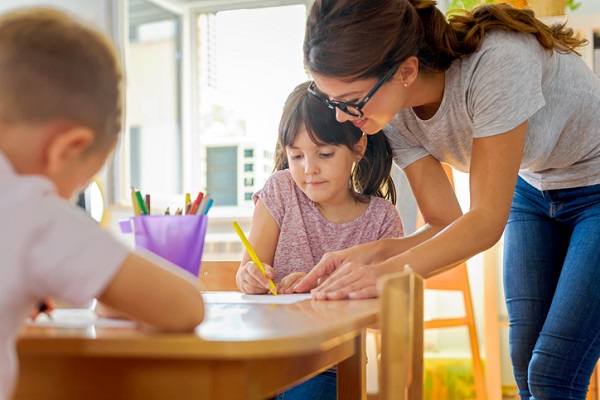 Do you want to get your community support worker diploma?
Contact Discovery Community College for more information!