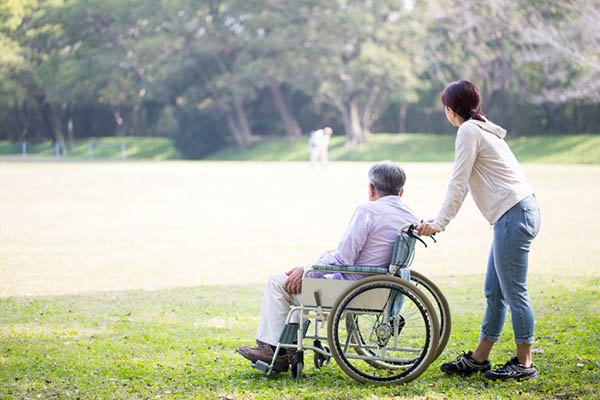 In community support work, it is hugely important that professionals maintain appropriate emotional and personal boundaries between themselves and those they work with. Having a separation between the personal and professional dimensions of life allows support workers both to maintain a focus on their core mission and to avoid the potential for ethical slips that could be detrimental to people in their care.
Despite the importance of keeping emotional and personal boundaries, it's not always easy to do so in such an intimate environment. Want to ensure you can navigate this aspect of community support work in your own career? Here are some crucial tips to follow.
Don't Allow for Mixed Personal and Professional Relationships
Emphasizing with clients can be a good way to remain in touch with their emotions and thereby deliver them better service. Nonetheless, it becomes easier to work effectively in community support when a level of separation is maintained between you and any clients you work with.
Broadly, this means clients should not be family, friends, or colleagues. Even outside of that, though, clients should not be treated as if they fall into those categories. They should not be told details about your personal life, for instance, and you should not make yourself available to them at all times.
Though maintaining this sort of approach might seem overly strict or distant, it's something that professionals with community support worker training know is for the best. It makes it easier to manage expectations, to retain sufficient detachment to do what a client needs when that isn't something that they want, and a host of other things that can be beneficial for them.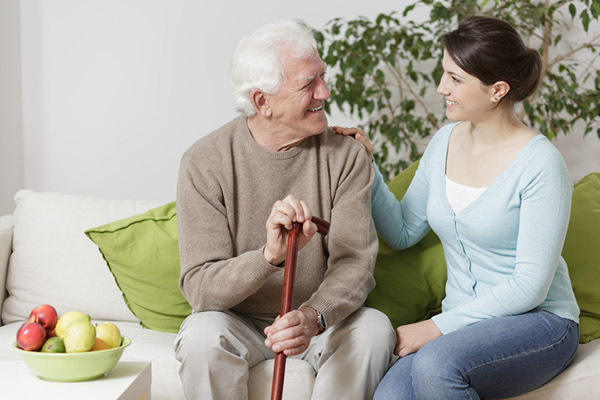 After Community Support Worker School, Maintain Your Personal Time
Personal time should remain sacred throughout your career. To always be thinking about your job, checking emails or text messages from colleagues, or otherwise bringing work back into the home is a recipe for burning out. This can lead you to provide a worse level of service or even experience a number of unpleasant emotional symptoms, such as stress, fatigue, and anger.
This is why one of the most important boundaries you can maintain in your working life is the boundary between work time and personal time. If necessary, make yourself available in the case of absolute emergencies, but otherwise ignore your work and just enjoy family life and your personal interests. You'll be glad you did!
Restrict Your On-the-job Activities to What You are Trained to Do
Helpful people are drawn to community support worker school, so it's understandable that they might be inclined to help out a little more in the workplace than they are strictly supposed to. In the world of community support work, though, overreaching could well mean straying into territory best handled by medical professionals or other individuals with particular expertise or education. It is best, therefore, to stick solely to those responsibilities that go along with your particular position and that you have been trained to do.
One of the benefits of completing a good community support worker training program is that it will help clarify precisely what kinds of skills and responsibilities will be expected of you in the workplace. This is particularly true at schools like Discovery Community College, where industry professionals head up the class and are able to provide guidance based on years working in the industry. For future community service workers hoping to understand and establish useful boundaries for their future careers, this type of experience can be immeasurably valuable.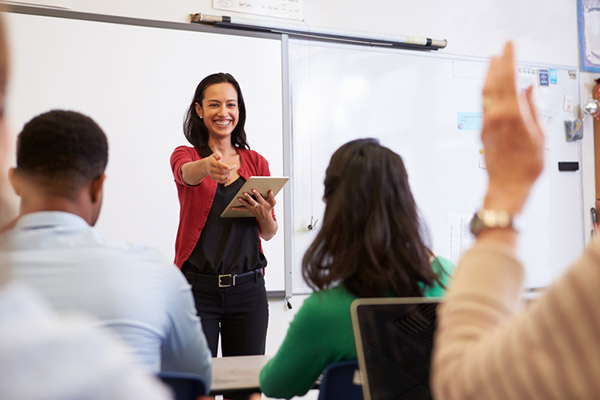 Do you want to get your community support worker diploma?
Contact Discovery Community College for a thorough, hands-on education!