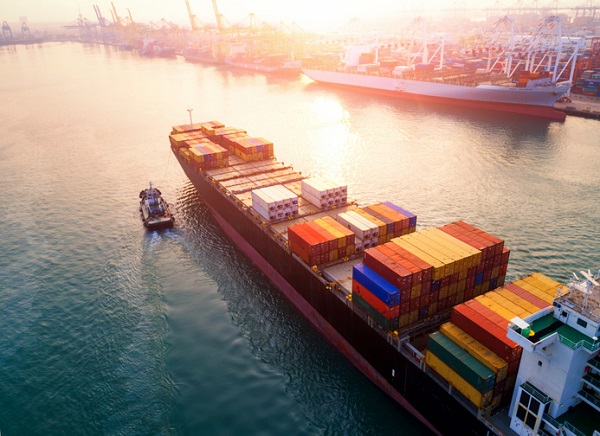 Globalization continues unabated and has increased demand for specialists in international trade. Thanks to new trade deals, continuing market diversification and revolutionary technology, the future looks especially promising for anyone considering a potentially lucrative career in international trade management. Read on to learn about some of the exciting trends that are going to have a significant impact on international trade in the coming years.
New Deals Create Opportunities for Careers in International Trade Management & Logistics
Over the past few years, Canada has signed a number of major international trade agreements, including landmark deals with the European Union and the United States. The Comprehensive and Progressive Agreement for Trans-Pacific Partnership (CPTPP), a free-trade agreement between 11 Pacific Rim countries including Canada, will also go into force on December 30, 2018. These agreements reduce or eliminate tariffs and make it easier for Canadian companies to do business overseas. Because of British Columbia's geographic, cultural and economic ties to the Pacific Rim, CPTPP will be especially important to importers and exporters in the province. In fact, many businesses are eager to take advantage of these trade deals and break into new markets overseas. For these businesses, starting or managing those new international relationships with employees who have experience in international trade is ideal.
A good international trade management school provides students with real workplace experience through internship opportunities and comprehensive hands-on training. The experience you'll receive throughout your training will reassure future employers that you are job-ready from day one, making you a good fit for businesses looking to expand into new markets.
International Trade for British Columbia Will Continue to Grow in 2019
New trade agreements will help contribute to sustainable growth in trade both in BC and across Canada. Export Development Canada (EDC) predicts that exports from BC will grow by a healthy 4% in 2019, which is about the same as the projected growth for all Canadian exports. Exporters in BC are especially optimistic about the future thanks to increased copper mining in the Interior and a proposed liquefied natural gas terminal.
Growth in exports is good news for those considering careers in international trade. It's important to seek training that provides you with skills which make you more valuable to employers. For example, a program that is endorsed by major industry organizations, like the World Trade Centers Association and the Canadian International Freight Forwarders Association, gives employers the reassurance that the training you received reflects current industry standards.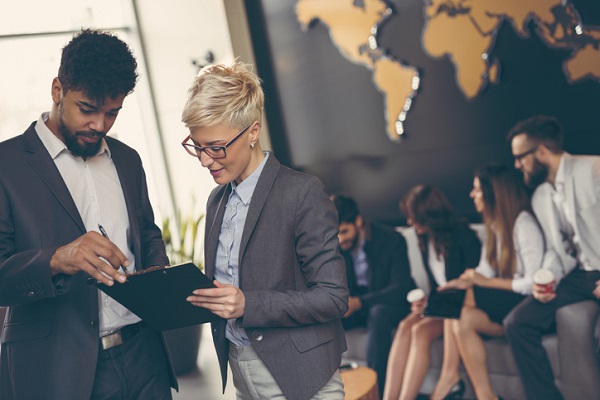 Greater Complexity Will Increase Demand for Experts in International Trade Management
While the United States is still Canada's largest trading partner, new markets are opening overseas and that is making the country's trade network far more complicated than it was in the past. In turn, demand for employees who have the latest training to help businesses effectively manage an increasingly interconnected world is rising.
For example, a FITT Diploma in International Trade is especially useful for understanding the complexity that characterizes trade today. In 2017, FITT (the Forum for International Trade Training), which is the world's leading export-import training designation, completely revamped its training material and added 60% new content in response to changes in international trade practices. If you have a FITT Diploma, you will be able to market yourself to employers as someone who is prepared to help them handle the growing complexity of their trade relationships.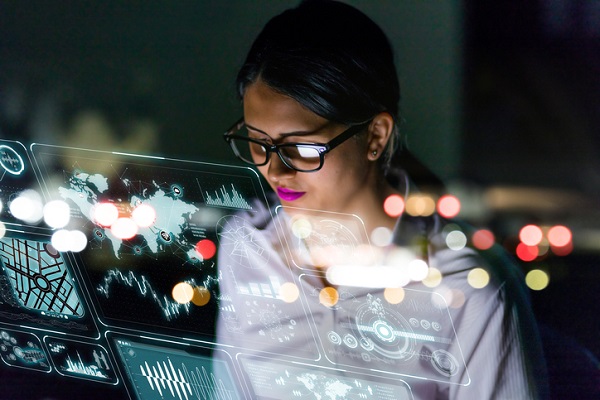 Are you looking to start a career in International Trade Management & Logistics?
Contact Discovery Community College to learn how you can get started.