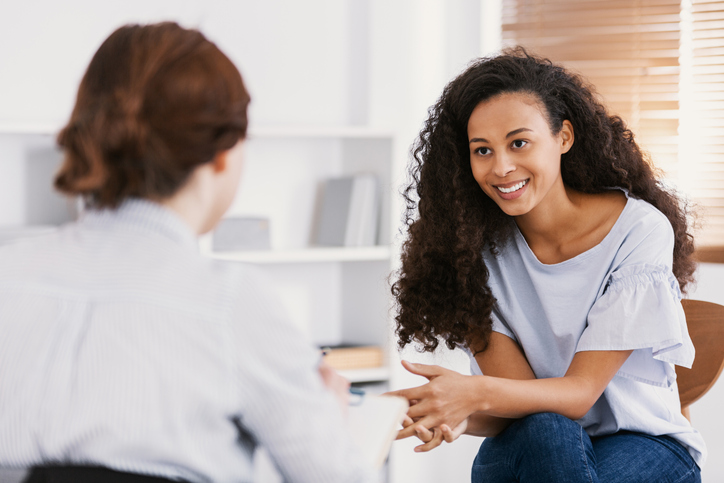 As a community support worker (CSW), you'll be responsible for encouraging and assisting people who are battling mental health issues, developmental challenges, substance abuse issues, or physical disabilities. That's why, when you venture into this career, it's important to be both patient and non-judgmental while helping people make positive strides in their lives. 
At Discovery Community College, we prepare you with the hands-on training and knowledge needed to help you launch a successful career, and to effectively interact with people in a variety of social settings. Being non-judgmental is a necessary tool for thriving in this line of work. Discover tips on practicing non-judgment in your community support career.
Acceptance is Important for Client Relationships
An important part of the role as a CSW is having the ability to value and honour the rights of clients and respect them and their choices without judgement. While your future clients will want and need your support, it's important to remember that they have the right to determine what path they feel is best for their lives. Your role after community support worker training will be to support and guide them through reaching the goals and priorities they have set for themselves, with a positive and accepting attitude. 
It's important to always respect your clients and their choices, whether you agree with them or not. A CSW's role is to objectively assist their clients, offering guidance and support, when necessary. Having an attitude of acceptance will serve as a reminder that you won't always know for certain what's best for your clients, and that you should establish a two-way relationship, effectively communicating and collaborating with clients.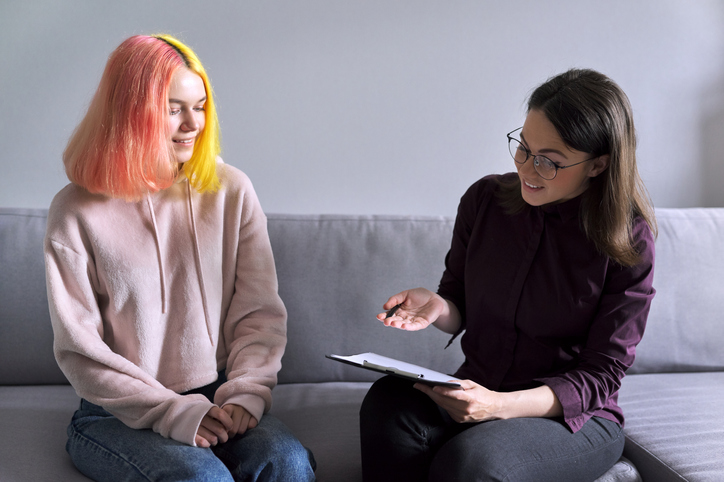 Listen Without Judgement as a Community Support Worker
Once you've earned your community support worker diploma, you will help and support people from all walks of life that require your guidance and positive outlook on life. However, in order to do so effectively, you will need to practice non-judgmental listening when interacting with your clients. 
Through listening without judgment, you gain the opportunity to really get to know and understand your clients, going far beyond just hearing the spoken word, but deeply trying to understand what it is precisely that your client is trying to express. Non-judgmental listening means putting your personal feelings and thoughts aside and being accepting and empathetic. It's important to remain attentive, non-interruptive and ensure your clients are well, by asking them regularly how they are feeling.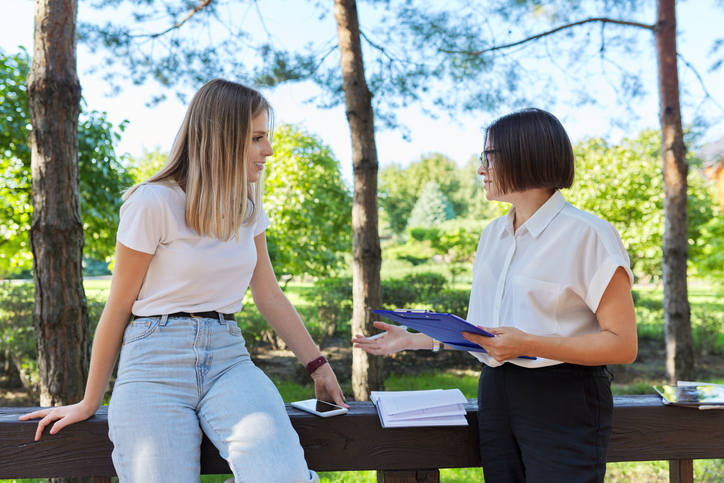 Ask Non-judgmental Questions After Community Support Worker College
When you become a CSW, you'll have the opportunity to interact with your clients on a deep and personal level. You will soon learn that by asking non-judgmental, open-ended questions, your clients will be encouraged and more likely to open up to you without restrictions. 
Open-ended questions will help clients to better express themselves without any of the doubt or reservations they may feel when being asked close-ended questions. Close-ended questions can often come off as an interrogation since the desired answers tend to be yes or no. By asking what, how, when, and where, you're creating an opportunity to get to know your clients on a deeper level, allowing you to uncover how best to support them.
Are you interested in attending community support worker college?
Launch your career with a program at Discovery Community College!