Even if you know it is time to go back to school to further your career, you may still be wondering which career path to pursue. With so many options available at top quality career colleges in BC, determining which opportunity is right for you can be a bit overwhelming.
One choice which is growing in popularity is web developer training, which offers students the chance to train for a lucrative career at the cutting edge of the technology industry. Keep reading for a few reasons why becoming a web developer is a smart decision for many students.
Web Developer Training Helps You Develop In-Demand Skills
In the digital age, almost every business, institution, and organization has a website. In fact, it is even becoming more common for individual professionals to host their own sites highlighting their careers and portfolios.
This means that the demand for web developers is higher than ever. In BC, annual job growth for web designers and developers is expected to be 2.0% from 2014-2024, creating 2,040 new job openings. With prospects like these, you can be confident that the qualifications you earn during your course will continue to have a positive impact on your career prospects for years to come.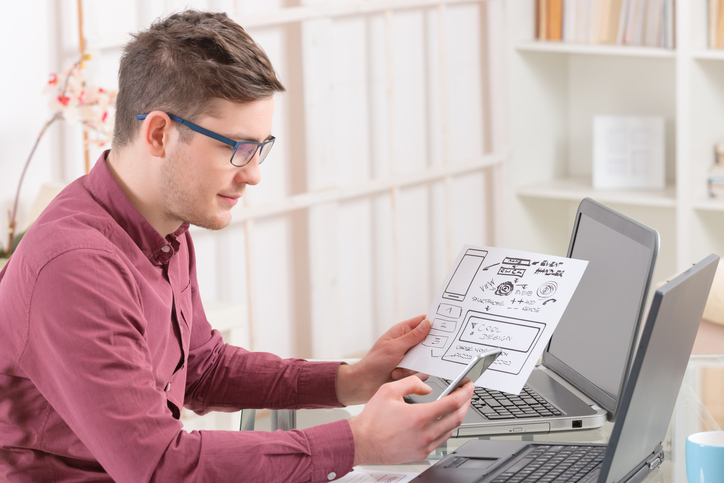 The high demand for web developers also gives you more choice about where you apply your skills. If you have always wanted to work in the business sector, there is demand there for web developers. If you are passionate about non-profit work, it is likely that you can find a worthy organization in need of web development services. When you become a web developer, you become someone with universally valuable skills.
Earn a Lucrative Salary When You Become a Web Developer
The high demand for web developers also means that this career path has excellent earning potential. Salaries for web developers do vary according to your training, experience, skill, and the caliber of the employer. However, qualified professionals, such as those who have completed a career college program in web development, are generally well compensated.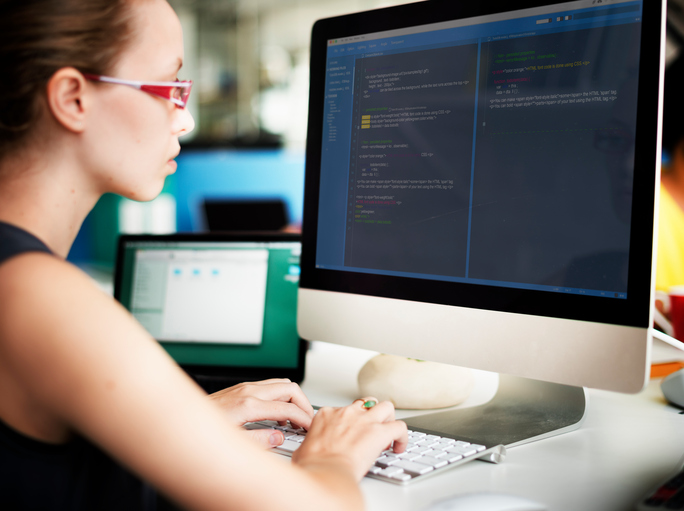 In BC, the average annual salary for web designers and developers is between $44,000 and $53,000. These salaries can climb even higher, with hourly rates reaching $39 for some positions, working out to roughly $70,000 per year. When you complete your web designer training, you can be confident that you will be qualified for positions that pay a salary that will help you build your future.
The Best Web Designer Training Will Get You Job-Ready Fast!
Finally, prospective college students who want to become web developers have never had more opportunities to complete their training quickly and jump into the workforce sooner. For example, the Web Architecture and Media Art Design diploma program offered at Discovery Community College allows students to complete their training within just 64 weeks.
During this short timeframe, students learn key skills related to core web technologies, integrated technology and media arts, dynamic scripting, and advanced web architecture. By pursuing a college program that lets you focus on fundamental skills at a fast-track speed, you can be on your way to an engaging and stable career in web development in no time.
Did you know that our students work on real client websites during their program?
Contact us at Discovery Community College to learn more about the hands-on experience we provide with our web developer training.