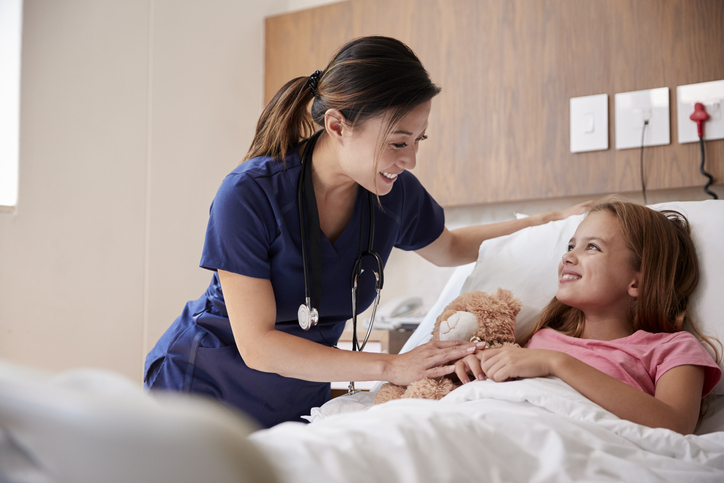 A practical nursing career comes with its share of challenges, but seeing how your patients—and even their families—appreciate all that you do makes the difficult parts well worth it. 
In fact, research shows that the desire to make a difference in people's lives is one of the strongest motivations people have for choosing a practical nursing career. Practical nursing, at its core, is all about caring for others—physically, mentally, and even emotionally. 
For some practical nurses, their career is driven by their spiritual values or desire to fulfill a higher purpose. Other practical nurses are motivated by personal convictions, while others find joy in the feeling of helping those in need. The different ways in which a practical nursing career can provide emotional gratification are endless. Read on to discover a few of them! 
1. Practical Nurses Get to Listen to Inspiring Patient Stories
Every patient has a story to tell, and as a practical nurse, you have the opportunity to hear them. Practical nurses get a great deal of one-on-one time with patients, which can often turn into story sharing sessions. As a practical nurse, you, too, get to learn from your patients' life experiences, which can help you learn to appreciate the little things in life while building meaningful relationships at work. 
2. You'll Be Part of a Supportive Team
Your patients aren't the only people you'll get to become close with after practical nursing college. You will also be part of a tight-knit team of practical nurses with the same goals and values, who will support you through the difficult times, and encourage you during the positive ones.
As a practical nurse, you can also work with nurse practitioners, registered nurses, doctors, care managers, and social workers, depending on where you decide to work after your studies. The ability to work with a diverse group of people allows you to learn from one another, and gain both practical and emotional skills along the way.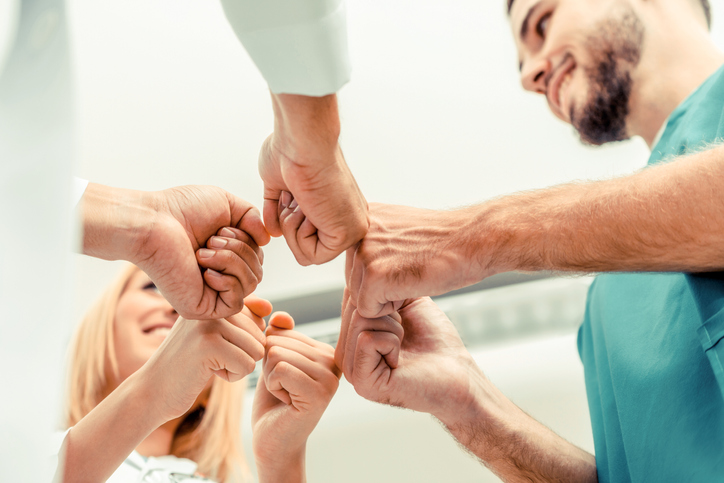 3. Learning Doesn't Stop Once You Get Your Practical Nurse Diploma
When people think about the rewarding aspects of a practical nursing career, the first thing that they tend to think of is a practical nurse's ability to make a difference in their patients' lives. 
However, the ability for practical nurses to continually grow in their field can also be highly gratifying. The practical nursing field offers many opportunities for advancement, which means that you can develop and grow throughout your career.
4. Work with a Diverse Patient Population After Practical Nursing College
Another emotionally rewarding aspect of a practical nursing career is the ability to meet, get to know, and help care for a wide variety of patients. As a practical nurse, you can work with children, adults, and seniors, and thereby learn how to help patients at different life stages. 
5. Practical Nurses Can Help With Patients' Emotional Needs
As a practical nurse, your daily routine doesn't only involve tasks related to a patient's physical health, like taking their temperature and administering medications as authorized by another healthcare professional. You can also greatly contribute to the emotional well-being of your patients.
Some people experience a lack of self-confidence when they have to rely on others to provide their basic needs. As a practical nurse, however, you can empower these patients and reaffirm their self-worth—even small comments can make a big difference in how they see themselves.
Additionally, if your patients ever feel helpless or discouraged, you can provide distractions, humorous relief, or encouragement to help them weather the storm.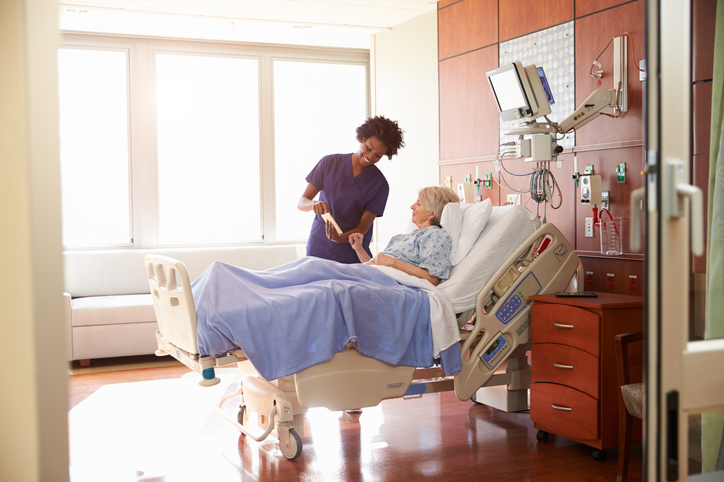 Are you interested in a practical nurse diploma?
Contact Discovery Community College today!