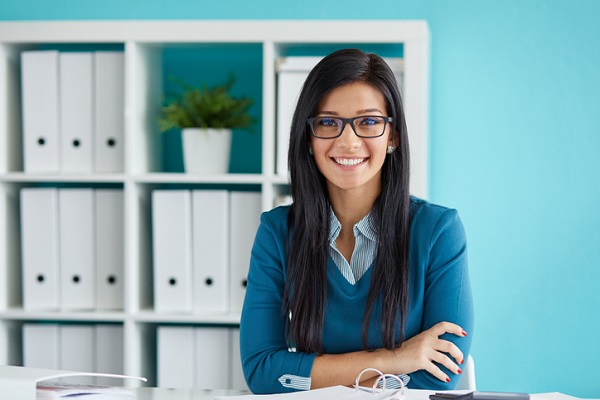 Administrative skills are invaluable when it comes to keeping an office or business running smoothly, and they are flexible enough to be used in a variety of positions, from administrative assistant and secretary to office manager. No matter the business, employers need professionals who have the right skills to complete administrative tasks efficiently and correctly.
A good office administration employee can make even difficult tasks seem easy, and there are certain skills they can use to their advantage. If you want to begin a new career but aren't sure if office administration is right for you, read on to find out if you already have some of the skills that potential employers are looking for in an ideal candidate.
Working in an Office Setting Involves Clear Communication
When it comes to your career, soft skills are useful in any work environment. Soft skills are how we interact with and respond to others, and communication is an important soft skill that employers value and look for when it's time to make a new hire.
An office administration career often involves working with employers, coworkers and clients both face-to-face and over the phone, or online. In order to do this properly, you should have good communication skills, allowing you to speak clearly, loudly and with a positive tone of voice.
There's also more to communication than speaking. You might be required to write a memo to your boss or correspond through email to a client, and this makes written communication just as important as verbal.
Successful Office Administrators Have Stellar Customer Service Skills
Office administrators are often the primary point of contact between the customer or client and the business, and employers are looking for trained professionals who can communicate well and make a good first impression.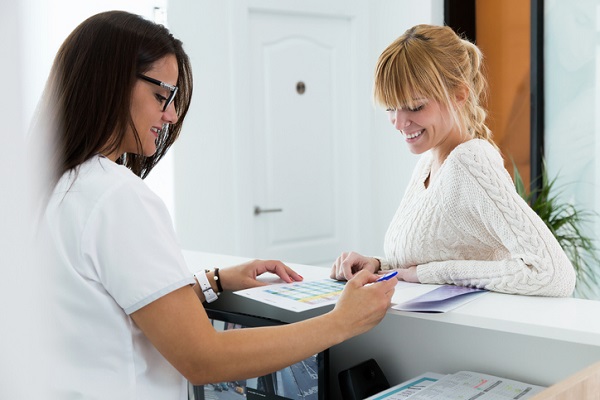 Customer service involves many different skills – you have to remain calm under pressure, carry yourself professionally and have a positive attitude. If you are naturally friendly and helpful to others, you're already well on your way to providing excellent customer service.
If You Like to be Organized, You'd Love an Office Administration Career
From scheduling appointments to clerical work to filing and checking inventory, there are many different ways you can use your organizational skills in an office administration career.
Although it generally involves keeping things tidy and neat and in their respective places, having a talent for organization also means that you're good at planning things. Potential employers are looking for candidates who can balance many tasks easily, such as managing calendars, setting appointment reminders and keeping track of the day-to-day activities in the office.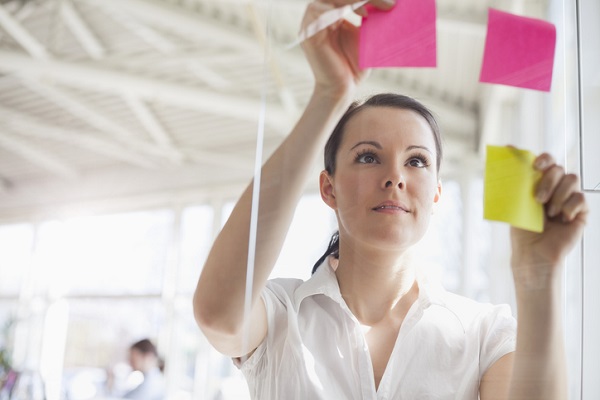 Excellent Bookkeeping Is Key in Office Administration Training
If you're already an organized person, chances are you'll be good at bookkeeping. Bookkeeping is an incredibly important part of office administration, and helps a company keep track of its data, records and files. Without that, a business can't function well – if at all.
You may be good at bookkeeping without even realizing it. Bookkeeping helps track the spending and transactions of a business and requires someone who is organized and pays close attention to detail. Office administration training can help enhance your natural skills with lessons in bookkeeping, which can make you stand out to prospective employers.
Are you ready to start on the path to a new and rewarding career?
Contact Discovery Community College to learn more about our office administration diploma.