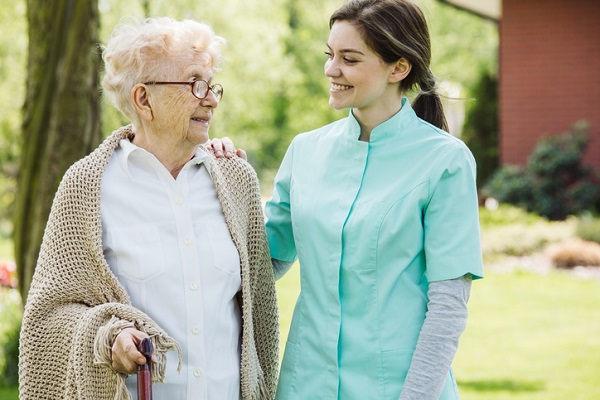 If you are looking for a career where you can make a difference and have a positive impact on the lives of other people, then working as a Health Care Assistant (HCA) at an assisted living facility might be right for you. Assisted living is a form of long-term care for people with disabilities or elderly clients who need some extra support with daily tasks. HCAs provide personal assistance and support to residents in assisted living facilities.
Working as an HCA means delivering personalized services to clients. When you combine professional training with your compassion, patience, and belief that everyone deserves to receive the assistance they need to be fulfilled, the work becomes truly rewarding.
Continue reading to learn more about the rewards of working as an HCA in assisted living.
Doing Good for Others Can Bring You a Sense of Satisfaction and Accomplishment
As an HCA you will play a big part in maintaining and improving the quality of life of others. Healthcare assistants help clients in a variety of different ways, such as with preparing meals, doing laundry, or moving about. When you bring your healthcare assistant training to an assisted living work environment, completing these tasks for clients will make their lives a little bit easier. Beyond daily tasks, you'll also be providing companionship to your clients. Knowing that you are helping others in so many ways is a big reason why a career as an HCA can be so rewarding.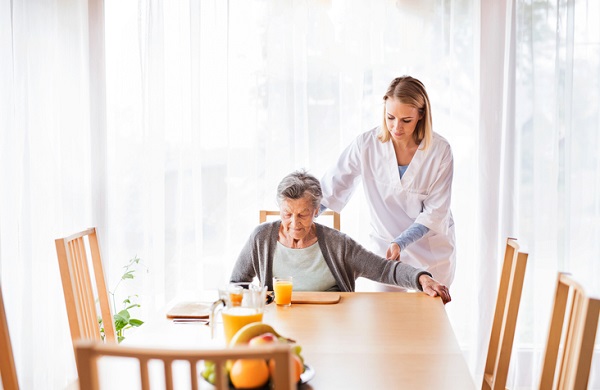 You Will Be Doing More Than Just Working for a Paycheck
The demand for health care workers in British Columbia and across Canada is very high, in part due to our country's aging population. That means that salaries for HCAs are likewise competitive, which is of course one of the perks of this career path. However, an even bigger reward of being an HCA at an assisted living facility is that your work is about so much more than just a pay cheque. After HCA school, you might decide to work in your own community where you can help people. Remember, your responsibilities as an HCA are about so much more than just helping with basic tasks. Instead, they're ultimately designed to give people who may need a little bit of extra support the assistance required to feel more independent and in control of their own lives.
You Can Keep Learning After Your Healthcare Assistant Training
Another great reward of a career as an HCA is the constant learning opportunities involved with it. The hands-on HCA training you'll receive in your program can be used to complete different tasks, but there is always more to learn. You can learn from your colleagues, and also from your clients.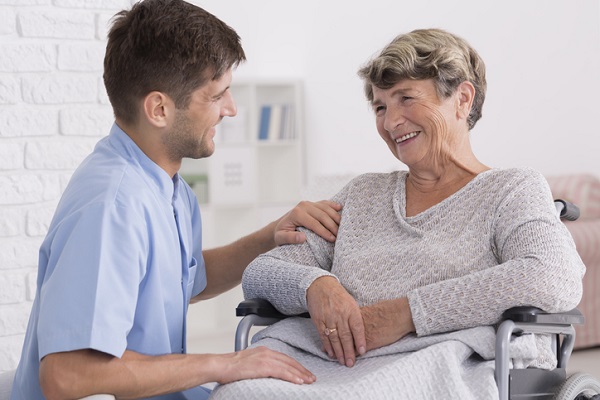 Working in assisted living is a dynamic experience and no two days are ever alike. The more experience you gain as an HCA, the more you will learn about what methods and approaches work best for different clients. This is precisely why our training program emphasizes learning-by-doing, as practice and experience are ultimately the best ways to becoming an ever better HCA.
Do you think you might be interested in healthcare assistant training?
Contact Discovery Community College today to learn more!