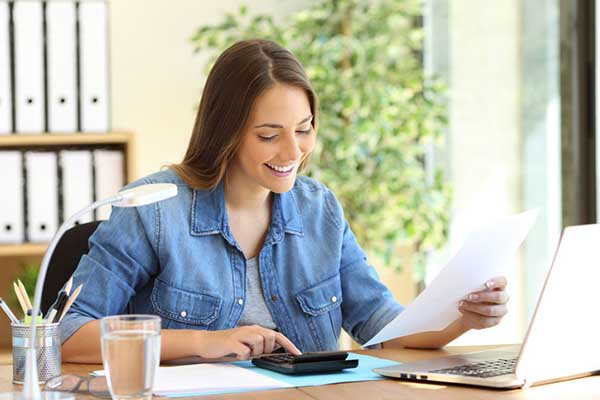 An education is a great path to financial and professional freedom, and what could be more freeing than working for yourself? An independent career could let you work when and where you please, and build a lifestyle that will let you live the way you want, no compromises required.
One area where self-employment is growing is accounting. Many small businesses, community organizations, and even individuals need the services of trained accounting professionals for things like bookkeeping, payroll, and taxes, but not necessarily on a full-time basis. By opting to hire independent contractors, they get the services they need at a more affordable price.
Want to build that kind of career, but not sure where to begin? Here's a no-nonsense guide to help you plan ahead and transition the skills you learn in accounting training into a career that you will love.
Straight out of Accounting School, Build a Professional Online Presence
Making an online presence won't cost much money, but things like a personal website, social media profiles, and online business listings are some of the best ways to find clients in the modern economy. Since it takes a little bit of time for personal websites and social media profiles to pick up steam, it's a good idea to make creating these assets one of the first steps you take after completing your training program.
As a start, make yourself a personal webpage, a Facebook Business Page, and a LinkedIn Business page. Ensure there is an email address and phone number listed so that potential clients can get in contact with you, and include a description of the services you offer somewhere on the page. These can be drawn straight from your accounting school course content. For example, you might mention your bookkeeping training, or your ability to use common software programs like QuickBooks or Sage 50.
After that, it's time to get your name out there! Online advertising with Google AdWords or Facebook advertising can be good and surprisingly cheap choices, as can ads taken out in your local newspaper that include your contact information. In time, you will hopefully have a number of potential clients reaching out to work with you.
Create Multiple Service Packages to Offer Your Clients
There's a reason why so many companies offer different service levels to their clients: people like having a few options to choose from. For frugal individuals, it's nice to be able to buy just the essentials, without the extra service that jacks up the price. For those who want the total package, no matter what, there's a special allure in knowing that they're paying more to get more. In both of these situations, you, the accounting professional, can benefit from being able to more easily sell your services.
There are a number of ways to split up your business offerings. For example, you could offer bookkeeping services at one price point, accounting services at another, and a combined package offering both at a third. Or, you could just offer combined packages, but with different levels of service at different price points (ex: charging more based on the needs of the client). All of these service levels should be listed on your online pages.
Watch Your Own Expenses Like a Hawk When Starting Your Accounting Career
It doesn't cost much to get started in an accounting career, but that doesn't mean there are no expenses at all. You might need to purchase your own licenses for accounting software, or pay for internet, electricity, and computer equipment to work from home. Once you start taking on clients, you'll need to do accounting work for your operations too. That means tracking invoices, paying yourself, taking deductions, and all the rest.
Being your own accounting project can actually be a good thing, since it provides you with regular practice in the early days of your business when you aren't quite as busy. Stay sharp and be diligent with your finances and you'll not only be able to keep your business in order, but also to hone your skills as you acquire more clients.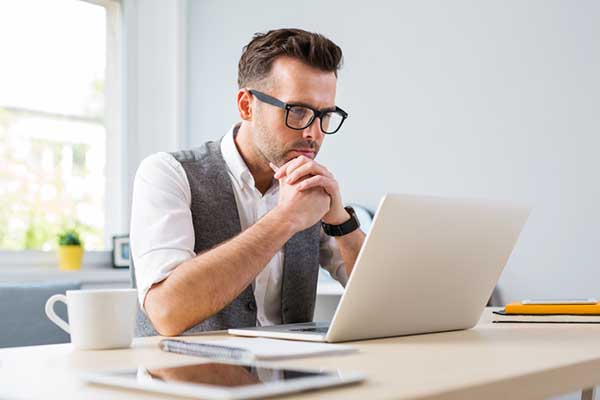 Want to be your own boss after accounting college?
Contact Discovery Community College to get the best preparation!