As technology advances, the scope of a financial accounting professional's role changes, shaped by new software, standards and practices. If you're considering a career in financial accounting, at Discovery Community College, you'll build skills in Quickbooks, Canadian Payroll and Employment Standards, Canadian Manual Bookkeeping, and more, helping you to easily transition into a career. 
One of the most important tools you'll learn to use at DCC, however, is Sage 50. A leading accounting software, Sage 50 is used by small and large businesses alike to carry out various accounting tasks, handle transactions, as well as store and manage information and inventory securely.
With improved features and cloud hosting capabilities, Sage 50 is growing in usage. Once you're able to unlock its benefits, you'll see your productivity, efficiency and accuracy improve throughout your accounting career. Below, discover a few key benefits of the Sage 50 software. 
After Financial Accounting Training, Use Sage 50 to Keep Transactions Organized
With the use of Sage 50, managing sales transactions becomes a lot easier. Sage 50 is designed to help professionals with financial accounting training to create quotes, orders and corresponding invoices within an integrated system. This allows businesses to view the orders they receive, track different customers and determine whether sales targets have been met. With access to such key information and the ability to organize all transactions, sales optimization reports can be reliably generated for businesses, helping them to adjust their strategy when needed.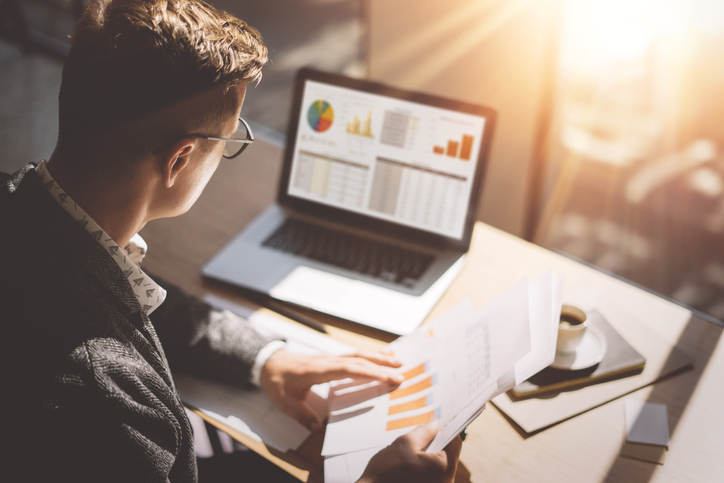 Easily Generate Reports
With Sage 50, it's also much easier to generate a wide range of reports. Sage 50 allows for the creation of yearly, quarterly and monthly reports–periods can also be viewed side-by-side by generating comparative reports. Seamless report generation is essential for any business, allowing various stakeholders to transparently determine financial gains, track cash flow and find answers to other questions. What's more, the layout of these reports can be customized to suit the needs of the particular business, saving time and enhancing presentation.
Enhanced Security
As a student in an accounting and finance program, you'll learn that operating within a secure software platform like Sage 50 is essential for the protection of any organization's financial data. Security is one of the biggest benefits of Sage 50. There are many different capabilities which can be used to determine which users can access what data, protecting sensitive information like corporate data. What's more, Sage 50 offers extra protection against accounting fraud, preventing users from altering any data from previous accounting periods that have passed.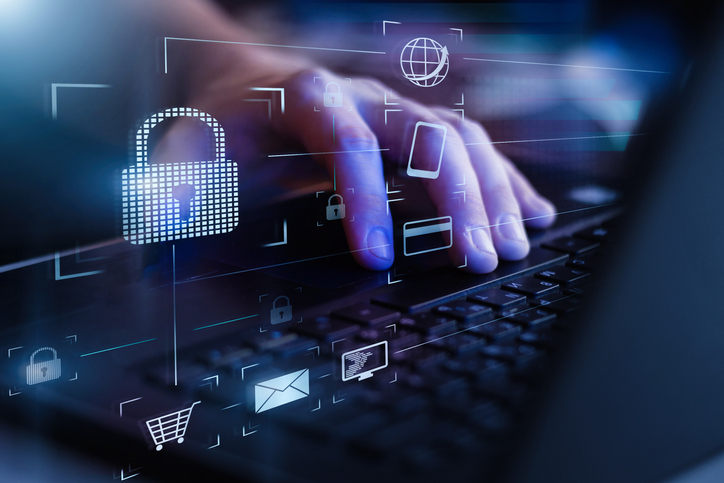 Improved Inventory Management
Good inventory management is important for any business, especially when it comes to maintaining accuracy in sales and keeping ahead of the competition. Sage 50 software facilitates simple inventory management, making it easy to access live stock data with the inventory management feature. This allows businesses to save time by providing data to determine where stock needs to be increased, and which products could be discontinued.
Interested in accounting and finance courses?
Contact Discovery Community College today!