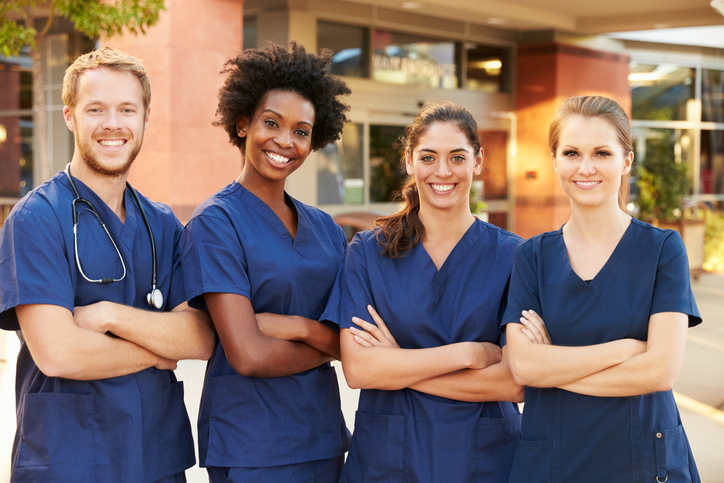 Whether you are new to the workforce or have been working for years, there are many reasons why you might consider training for a healthcare career. But how do you know whether this effort will be worthwhile, and how do you know which specific career path you should pursue?
In B.C. and other areas of Canada, one of the most sought-after careers is that of the healthcare assistant. We've put together a short list of just a few of the ways you can know if pursuing training for a healthcare assistant career is the right move for you – keep reading to learn more!
Healthcare Assistant Training is Great for People Who Want Stable Job Prospects
If you are looking for training that will give you access to an in-demand career with a positive future, then a healthcare assistant program might be the perfect fit. Healthcare assistants can work in a wide range of care facilities, including retirement homes, hospices, and assisted living homes.
What's more, demand for these professionals is increasing in B.C. and Canada in general, with job openings expected to outnumber qualified personnel within the next 7 years. With a rapidly ageing Canadian population, the healthcare sector will face an increasing demand for services that can only be filled by well-trained professionals. If you want to be ready to meet the demands of the future workforce, then healthcare assistant training may be perfect for you!
Are You a People Person? HCA College Could Be For You
The healthcare assistant role can be very rewarding for individuals who enjoy interacting with people through their work, and are good at providing an empathetic and supportive presence. As a healthcare assistant, you will provide a significant portion of many patients' and residents' face-to-face care and communication. If you are calm, caring, and personable, the opportunity to become a healthcare assistant will allow you to use these skills to help make patients as comfortable as possible.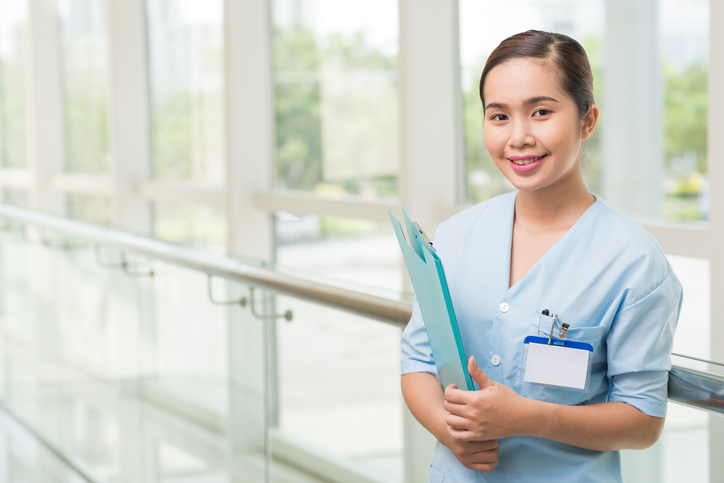 The Discovery Community College HCA training program places an emphasis on person-centred care, which helps students who have a natural talent for interpersonal communication and engagement develop these strengths into transferable job skills.
You Should Become a HCA if You Can Stay Calm Under Pressure
Healthcare professionals are often faced with challenging scenarios that may even escalate to emergencies. This is part of what makes the work interesting and engaging, and individuals who perform well under pressure are likely to thrive in this role.
The Discovery Community College program provides many opportunities for students to develop and improve their capacity to work in high-pressure situations, including Standard First Aid and CPR training, and hands-on Practice Education placements in real healthcare and assisted living facilities. If you want to receive training that will help you make confident care decisions based on real experience and expert training, a healthcare assistant program may be just what you are looking for.
Are you seeing signs that HCA college could be for you?
Contact Discovery Community College to learn more about our programs!