Office administration professionals are essential to maintaining the smooth operation of a business, from communicating with clients to scheduling meetings to filing reports. As people in this role are responsible for managing multiple tasks, attention to detail is essential. Detail-oriented employees reduce the risk of administrative errors that could result in costly repercussions for a business. With strong attention to detail, office administration professionals can maintain the efficiency and accuracy of operations. Here's a closer look at how detail-oriented workers can prove a valuable asset to any modern business!
Minimize Errors in Your Office Administration Career 
Professionals in an office administration career are responsible for managing multiple tasks and storing various pieces of information. Essentially, it's the role of the office administration professional to ensure the smooth running of the workplace. 
Attention to detail is a crucial skill in this field, where errors can be costly to the organization. Depending on the office environment, any miscommunications, typos, or data mishaps could result in significant losses for the organization. If errors occur in contracts or policies, the office may be liable to further damages. Not to mention, the reputation of a business depends upon accurate information and communications. Strong attention to detail minimizes the risk of errors to encourage a more efficient office environment.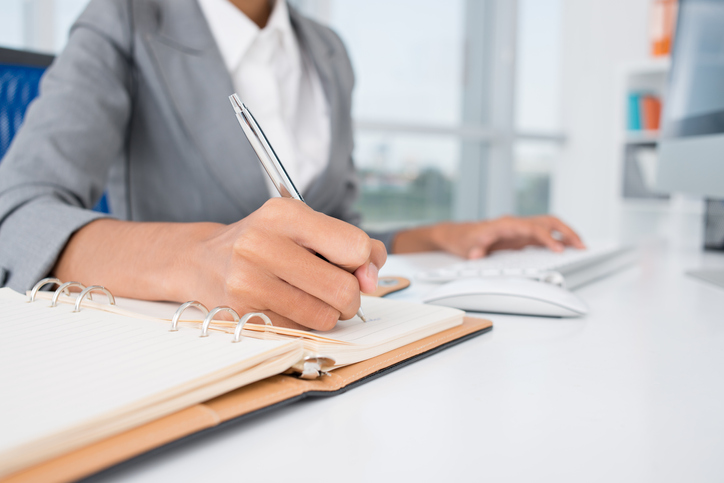 Ensure Accurate Data Entry
Students in office administration training will cover computer skills, bookkeeping, and computerized accounting knowledge. A significant part of day-to-day office work involves data entry relating to contacts, clients, and financial reports. When it comes to data entry duties, office administration professionals must be able to submit the correct information accurately and repeatedly. 
Nowadays, an increasing number of offices rely solely on computer software for record-keeping and data entry. Office workers should be comfortable with maintaining a high level of technical accuracy using Microsoft Office Suite and creating spreadsheets. Additionally, they may need to complete sensitive financial duties using accounting software such as QuickBooks and Payroll. Working with specialized computer software can be a meticulous process. Attention to detail can assist office administration professionals in performing those duties with efficiency and precision.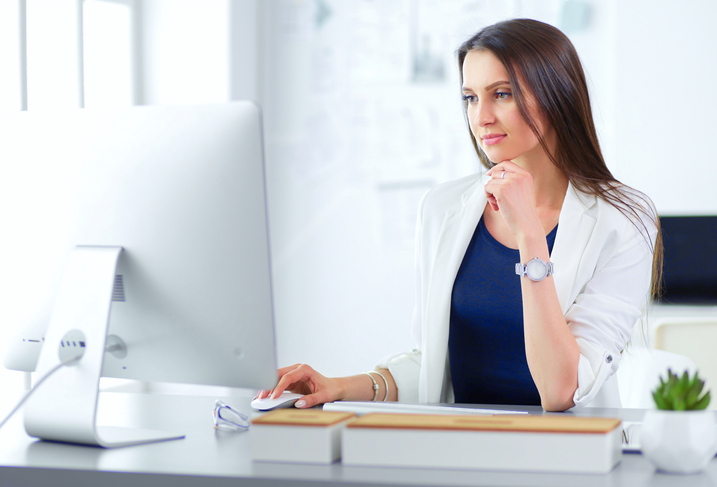 Pay Attention to Communications 
Office administration professionals are in charge of communications between clients, co-workers, and managers of a business. Communications can involve anything from composing emails to making phone calls to drafting letters and memos. Often, those communications are sensitive and require close attention to ensure that messages are accurately conveyed. 
With careful attention to detail, individuals in this role can ensure that signatures, dates, and other crucial information are included where necessary. Not only does this support the professional image of the office, but it also ensures that all assignments are allocated and completed on time. By fostering the right skill set, professionals in charge of office administration can become a valuable addition to corporations and small businesses alike. 
Are you interested in earning your office administration certificate?
Contact Discovery Community College for more information!