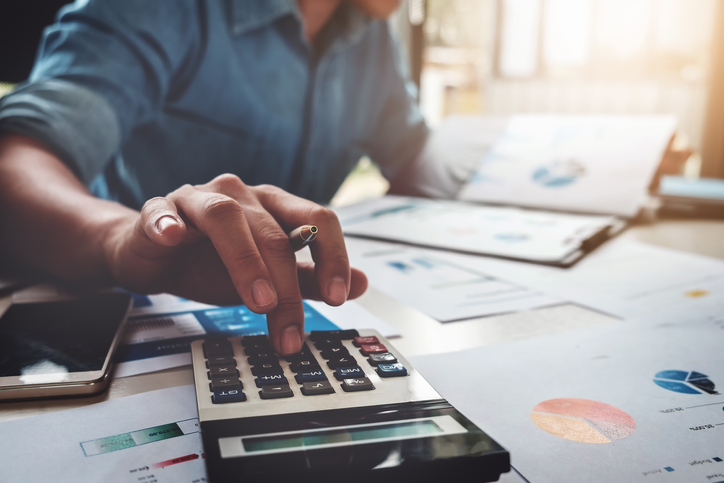 If you have good math skills and are typically detail-oriented, then you might be interested in financial accounting training. Accounting professionals are important to nearly every business, affecting small businesses as well as large and well-established companies. By conducting their responsibilities, they provide valuable services that help with a company's success. 
As an accounts receivable clerk, you can expect to monitor a company's profits—making sure that their income is properly recorded and that all necessary bank deposits are correctly made. This helps businesses organize their data and better understand how they generate their income. Here are some duties and responsibilities that accounts receivable clerks might be asked to do on a regular basis.  
Relying on Financial Accounting Skills and Communication to Prepare Invoices
Because accounts receivable clerks monitor payments made to the company, they are often responsible for creating invoices that properly reflect the products or services being sold to the appropriate clients. This would mean preparing invoices with the cost of each item, along with any sales tax, as well as including clear instructions for how payments should be made. 
Even though accounts receivable clerks work mainly with numbers, it is important for them to have effective communication skills as they might have to contact clients to send payment reminders or answer further questions regarding their invoice or payment plan. Knowing how best to approach people with these topics can prove to be a great skill that makes doing your job much easier.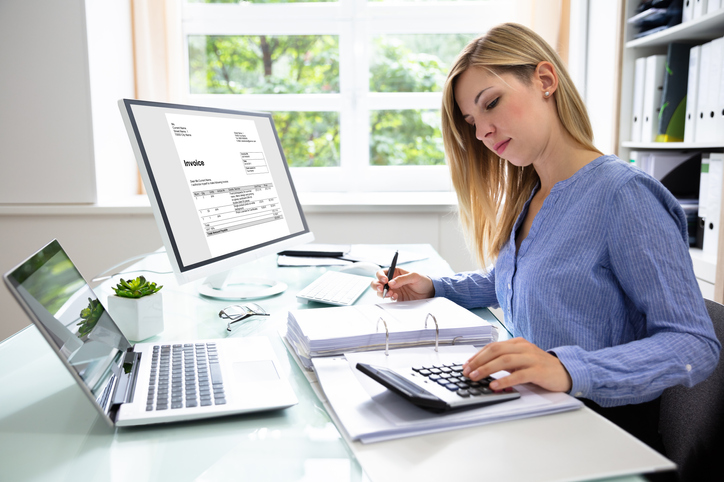 Using Financial Accounting Training to Make Deposits and Record Transactions 
Once a company receives the invoice, the accounts receivable clerk must deposit the funds into the proper bank account. That means ensuring that cheques don't bounce and that electronic payments are accurate and well-received. Reviewing this information is a key factor in finding and resolving discrepancies, which makes the data more reliable for businesses to use. 
The accounts receivable clerk is also responsible for recording every transaction by following the company's accounting procedures—including essential information, like transaction dates, product or service prices (including any discounts), sales tax, and even shipping fees. This information would be collected and inputted into an accounting software program, making financial accounting training a necessary asset for anyone interested in the job. Because using the software is so important, an accounts receivable clerk must also report any errors or malfunctions to the IT support team to enforce smooth operations. 
Collecting Data to Prepare Reports and Other Financial Documents
An accounts receivable clerk also repurposes data generated by recorded transactions to create reports whenever required. This information is incredibly valuable as it helps businesses understand their total revenue, allowing them to make more informed decisions regarding the future of their enterprise. By organizing receipts and deposit slips, a business can also develop its fiscal statements with ease and accuracy.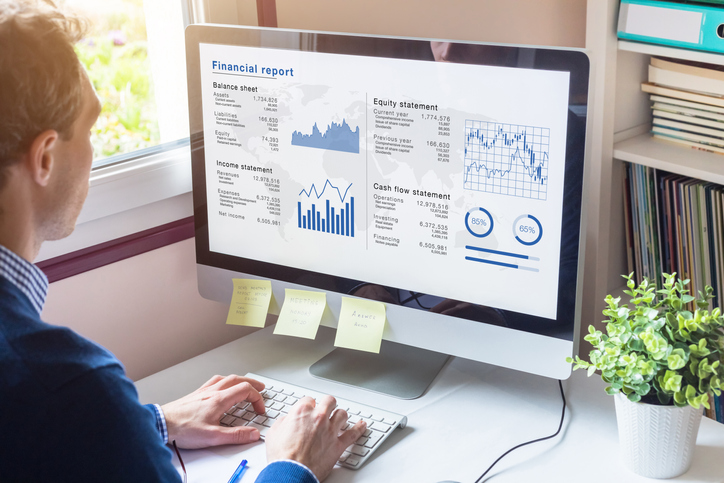 Contrary to what others might think, accounts receivable clerks don't always work alone. They can collaborate with other financial professionals to create different statements and reports, ranging from balance sheets to profit and loss statements—which gives businesses a clear idea of how much they still need to collect. 
Attending a financial accounting college would give you hands-on experience and plenty of guidance. These features can improve your skills and advance your career, helping you better fulfill your responsibilities as an accounts receivable clerk in the future. 
Do you want to start your financial accounting career?
Contact DCC for more information!