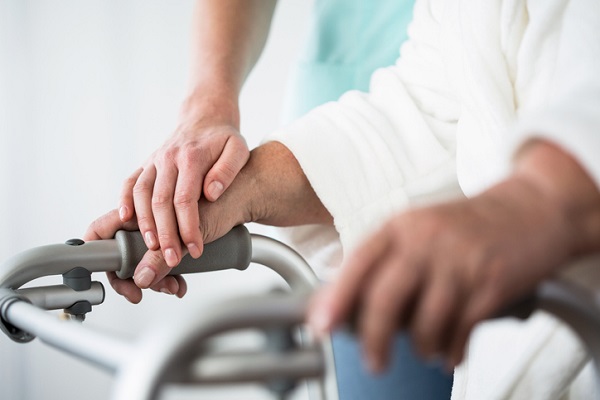 After your training as a healthcare assistant, you will enter your career equipped with the knowledge and skills needed to help people live better lives. Some of the duties involved might not be what you expect—after all, there are quite a few tasks and responsibilities that healthcare assistants have.
Even something like talking to clients and making them feel comfortable is a job duty that matters a great deal. You will also find that you help clients with daily activities like eating, washing, and dressing, in addition to monitoring vital signs and assisting people with limited mobility. Read on for the many ways that you will support clients after you graduate from your program.
Monitoring Vital Signs after HCA Training
In addition to having First Aid training, you may find that regularly monitoring physical signs of health is a part of your day-to-day work. Being observant in general helps keep your clients safer and more comfortable, so if you notice changes in their breathing, heart rate, or body temperature, you may be able to prevent issues by notifying other healthcare professionals on your team.
Other changes in weight, behaviour, or coordination could also be signs that a client needs medical attention or assistance. Keeping an eye on these things is what makes you a diligent and effective healthcare professional. The more you get to know your clients, the better you will be at picking up on changes or new behaviours.
Making Clients Comfortable in Your Career
Studying person-centred care is perfect for anyone who wants to make people smile in their career. This approach views each client as an individual with specific needs and desires. The clients you assist are empowered as unique people who require respect and sensitivity.
Being able to communicate clearly and respectfully with your clients and their families is something you will learn about when you go through healthcare assistant training. This will help you build better relationships and can be very comforting to the people you work with.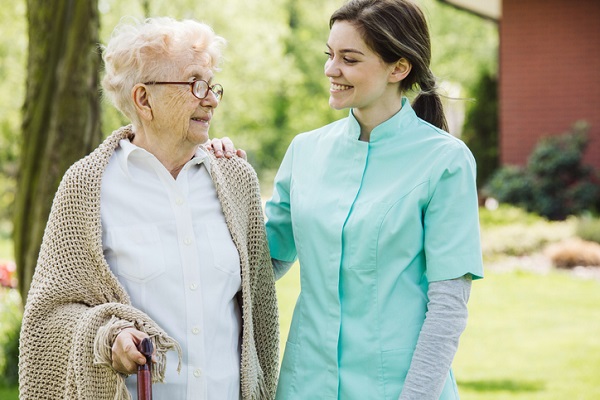 Duties after HCA School May Include Assisting with ADLs
Activities of Daily Living, or ADLs, are parts of our daily routines that are necessary for good quality of life, such as grooming, eating, and dressing. As a healthcare assistant, supporting clients with these activities can be a big part of your role.
Each client is unique, with different tasks that require assistance. Some clients will need more support than others with specific activities, and your person-centred approach will allow you to know how to help each person best. You may assist your clients with eating, preparing meals for them, and perhaps helping them eat if they require support. Or, you may have clients who you help with choosing clothing, putting on garments, and managing their appearance throughout the day.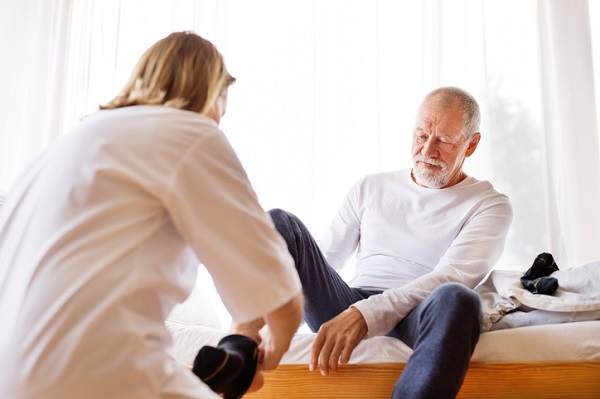 Mobility Assistance Is a part of an HCA Career
Some of your clients may require assistance moving about or performing certain physical movements. After your HCA training, you will encounter a variety of people in your career. Some of them may require assistance maintaining their balance, sitting down and getting up, moving in and out of bed, or other activities.
Helping people to safely move between locations or get to the restroom is an important service that some clients will require. The ability to assist while respecting your clients' individuality and comfort is a skill that will lead to a fulfilling career where you can make a difference.
Are you interested in HCA school?
Contact Discovery Community College to learn more.