Health Care Assistants, also known as Health Care Aides, have a rewarding opportunity to make a huge difference in the lives of those living with chronic disease. After training to become a healthcare assistant, you will be able to cater to the needs of the patients around you who may be reliant on you for support and companionship.
On-site training will immerse you into the daily tasks of a healthcare assistant, and prepare you for caring and compassionate interactions with future patients. After gaining so much practical experience in just ten months, you will feel comfortable approaching new job opportunities with confidence in your skills. A common group of patients you will encounter are those that are critically ill, so read on to learn how to best support these clients following your training to become a healthcare assistant.
Provide Compassionate Care to Clients with Chronic Illness
Upon completion of your healthcare assistant diploma, you'll likely encounter chronically ill patients at various types of job placements. Approaching each medical client with compassion is essential when you want them to receive the best care experience possible.
Compassionate care allows the patient to develop trust in you as a healthcare assistant. Once trust is built, the patient will be able to clearly and more readily communicate their needs, which is important for high quality care. Leading your interactions with patients with kindness and compassion will ease their anxieties and help them feel less overwhelmed or frustrated by their diagnosis.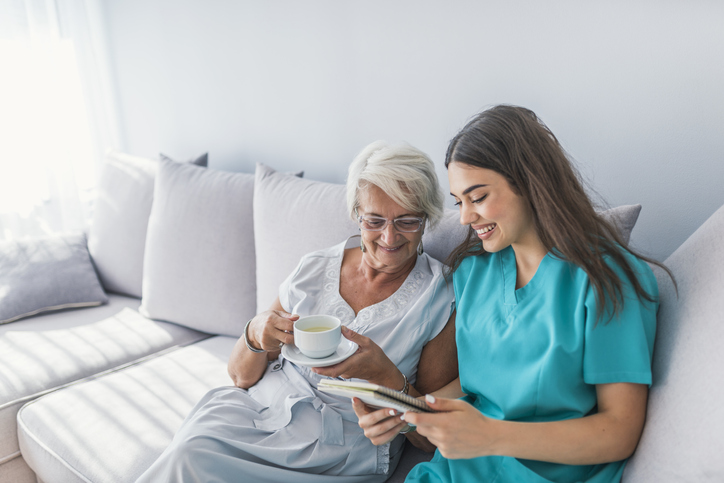 Encourage Independence for Chronically Ill Patients
Many chronically ill patients lose a sense of independence if they are unable to do tasks on their own that they once could. Providing options for activities and tasks that they are able to complete on their own gives them a sense of autonomy, and can help them feel better about their role in their own daily life.
Chronically ill patients may not always be able to complete many tasks on their own. In this case, simply offering options to the patient to choose from, even if they aren't for an activity, can give them back that sense of independence. You can ask if the patient wants to eat lunch in their room or in another shared space. You can ask them what order they want to do their assisted activities in, or give them the option to rest or have some personal time. Remembering that they have their own wants and desires can make a big difference in how you treat them.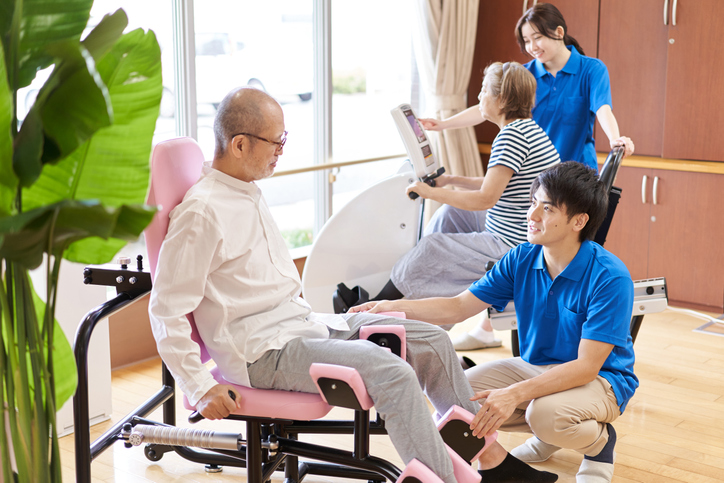 Provide Validation for Chronically Ill Patients Following Healthcare Assistant Training
It can be hard to come to terms with a chronic illness, and these patients sometimes face issues with feelings of being misunderstood and lonely. After you complete your healthcare assistant training, you will be well versed in making sure you validate your patients' concerns, and always take the time to hear them out.
This validation also helps to further build trust between you and the chronically ill patient, something you want to prioritize for both long term and short term care situations. Get to know them individually, and figure out what helps each patient when they're having a particularly hard day. Noticing their struggles and being able to act on them with their best interests in mind will go a long way for patients, giving them the support and guidance they need in their journeys. 
Want to become a healthcare assistant?
Contact Discovery Community College today to start your training!