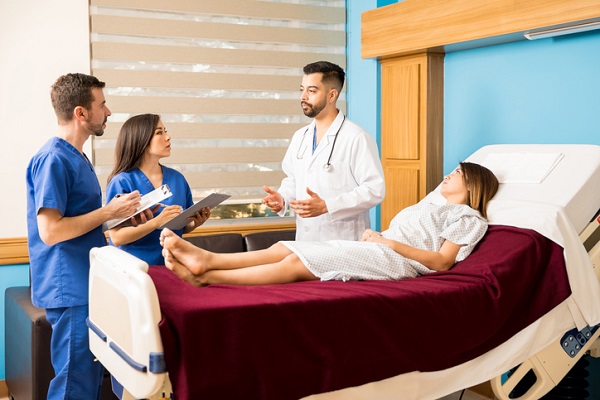 Classroom learning is an essential part of study, but putting that knowledge into practical use is the best way to develop skills in any career. This is particularly important in healthcare, where professionals must deal with new and unexpected challenges on a daily basis.
A top-class practical nursing course will allow students to get practicum experience so that they can learn from experienced healthcare professionals and improve their resume to impress future employers. Read on to find out how to make the most of the practicum component of a practical nursing program.
Embrace New Experiences During a Nursing School Practicum
Healthcare professionals don't expect students to hit the ground running when they enter the workplace. There's no shame in asking questions, as it's the only way to learn, and will show your supervisor that you have the passion and enthusiasm which is necessary for this challenging career.
Work experience is also a great way to pick up essential skills for a practical nursing career, so it's important to show initiative and let your superiors know that you're eager take on new tasks and challenges.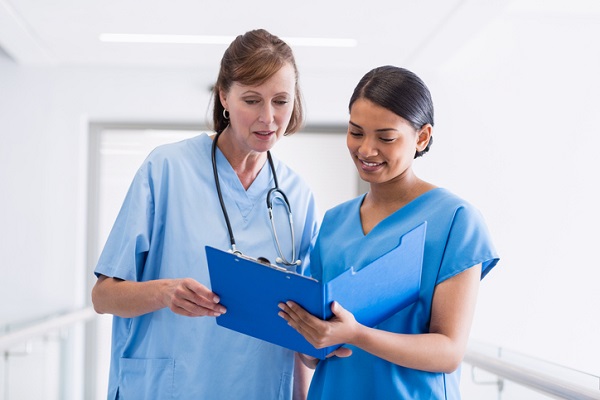 During your practicum, use a diary to keep track of daily achievements, and note areas where you can improve. It might even be an idea to draw up a checklist of topics you want to find out about during your placement, and try and have them all ticked off by the end. Potential employers will be impressed by the broad knowledge of the role you develop.
Create Job Opportunities by Maintaining a Good Relationship with Staff
Practicum experience is an advantage when competing for work, as it proves you know the daily routine of a practical nurse. You should also get to know as many staff as possible, as these contacts will become vital when applying for opportunities in the future. Let them know that you're interested in further work and they may come calling, especially if there is a vacancy at short notice.
Don't forget to ask for a reference at the end of your placement, too. This could prove valuable to future employers who are looking for proof of your skills and real-life experience. Your resume should also be updated, because it's the first impression which most employers will get of your ability to carry out a practical nursing role.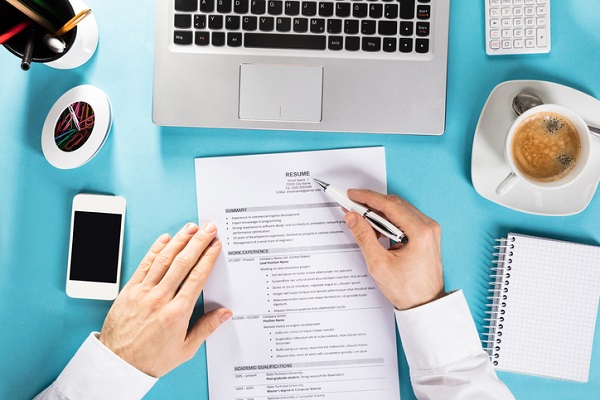 Learning from Others is a Vital Part of Nursing Training
Above all else, the insights you get from seeing experienced professionals in action during your practicum will be one of its greatest benefits. Try to stay in touch with staff after your placement by asking if it's ok to keep in contact with them through social media or e-mail.
This is a great way of ensuring you can seek advice at short notice, or follow up with them if there is an issue which you forgot to ask about during your work placement. It will also allow you to stay in the loop about possible job opportunities after you have completed your nursing training.
Looking for a nursing school which offers practicum experience?
Find out more about the Practical Nurse Program at Discovery Community College.