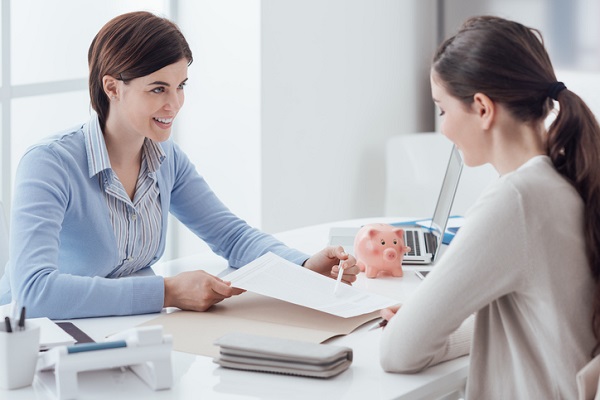 Benefits are often a significant reason why employees choose to work where they do. Having access to the right plans could end up saving them thousands in addition to their normal income. However, employee benefits are often a minefield to navigate for companies. Estimating the best value is a significant challenge, as it's sometimes it's worth paying that little bit extra to access superior customer service from a health insurance provider, or a more astute pension scheme.
Benefits administrators are dedicated to the task of sourcing and rolling out plans in areas like health, disability, life insurance, travel or retirement. Providers are continually changing the pricing and services of these plans, and these experts are essential to recognize industry trends and find the best value for their employer and employees. It's one of the many interesting careers available after a business accounting and finance program, so here are three things you should know about it.
Why are Benefits Administrators so Valuable to a Business?
When you're dedicated to a narrower range of responsibilities, your expertise about those duties becomes much stronger. Benefits plans sometimes fall under the remit of human resources personnel, who also have to perform a range of other duties.
Benefits administrators, however, are dedicated to finding the best value plans and managing them efficiently, and develop an extensive range of specialized knowledge. They can also help employees navigate tricky issues with their plans or help them when applying for claims, increasing their overall job satisfaction and fostering a supportive work environment.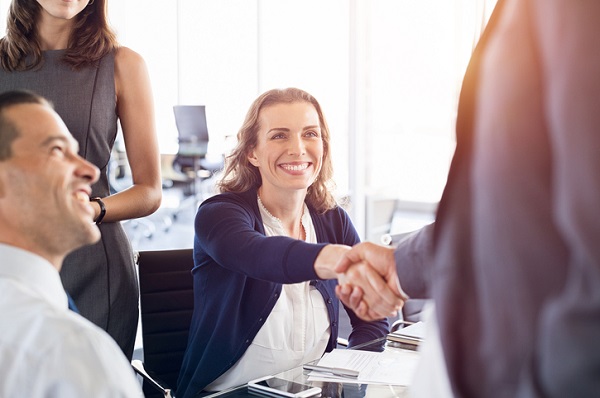 The Required Skills for a Benefits Administrator Career
Mathematical and numeracy skills are a crucial part of benefits administration, making it a natural fit for graduates of business accounting courses. Benefit plans are often very complicated, with a number of different factors influencing their total cost and potential returns, meaning they require careful calculation and consideration.
Good communication skills are also must for benefits administrators, as they regularly interact with company management, lower-level workers and benefit plan providers. People outside of this area of expertise are likely to be confused by payout thresholds, services included, or terms and conditions attached. Benefits administrators need to be able to explain these complex topics with clarity to their colleagues.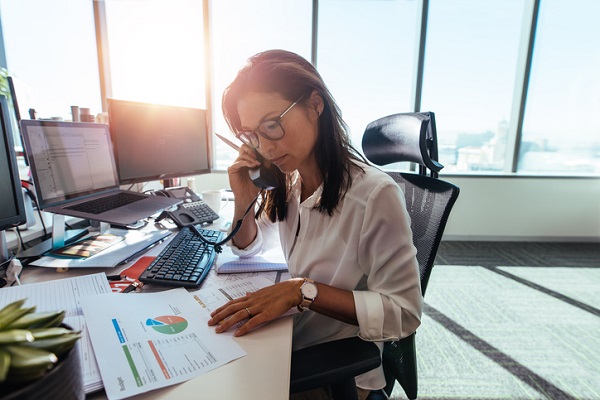 In addition, presentation skills are vital, as these professionals often need to outline policy details to management so they can make a reasoned decision on which one to go for. This could include oral presentations or detailed documentation.
Like any other payroll or finance related career, confidentiality is also essential in this line of work. People are rightly precious about keeping their medical and personal backgrounds private, details of which could be revealed to benefits administrators when resolving policy issues.
Why You Should Consider This Career After an Accounting & Finance Program
Benefits administrators are excellent problem solvers, and it's one of the most rewarding career paths you can follow after business accounting school. These professionals work to save their colleagues money and provide security if anything goes wrong in their lives. It's also an opportunity to get involved in a larger company, where benefits administrator vacancies are more likely to be found. That makes it a great option if you're looking for a career in Canada's biggest cities.
The salary outlook is also positive in this line of work, with payroll and benefits administrators earning an average of just under $50,000 per year according to PayScale. That could rise to over $60,000 with experience, while there are excellent opportunities for career growth into human resources management.
Open up this career opportunity by studying a streamlined accounting & finance program.
Contact Discovery Community College for more details about our 15-week hands-on training.