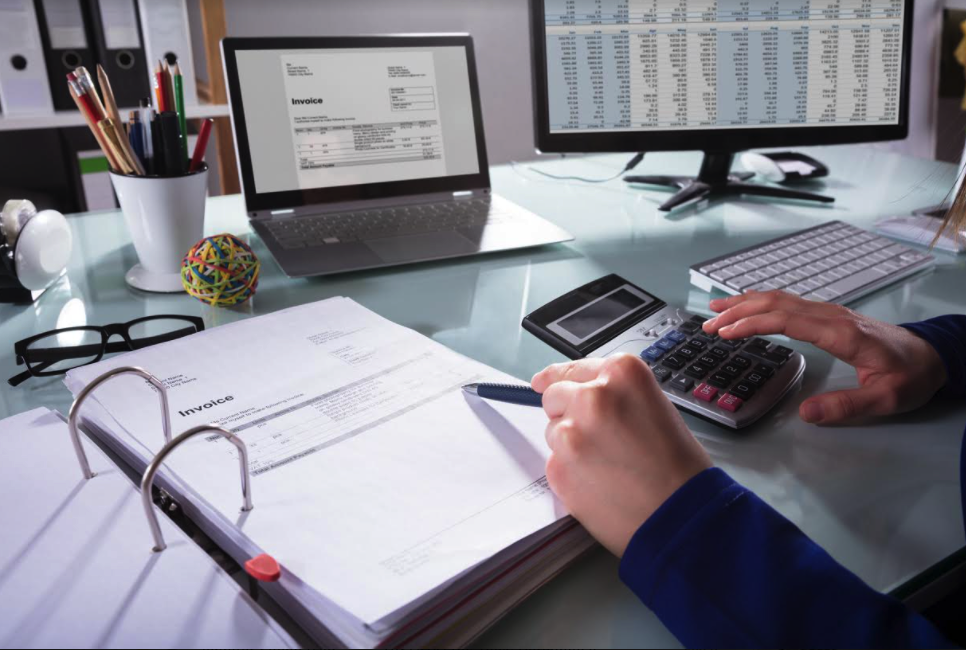 If you're thinking about pursuing a career in financial accounting, it's important to be aware of the skills that will help you to succeed. Financial accounting professionals are proficient in a number of accounting and financial practices, including the use of QuickBooks, familiarity with Manual Bookkeeping and Payroll and Employment Standards, knowledge of Sage 50, and more. Upon completion of Discovery Community College's Accounting and Finance Program, professionals are qualified for a number of roles, including employment in Bookkeeping, Payroll Assistance, Payroll and Benefits, and other related positions. In all of these roles, there are a few skills that every professional will need in order to excel in the work they do. If you're considering a career in accounting and finance, here are some of the most important skills you'll want to brush up on.
Financial Accounting College Graduates Should Have Good Organizational Skills
Financial accounting professionals must be organized in order to handle data, figures and statements while keeping up with deadlines and reporting guidelines. Financial accounting professionals are often employed by corporations and businesses with a number of employees and accounts, and organizational skills are required in order to juggle many different responsibilities and deadlines. Professionals with financial accounting training should focus on learning how to prioritize the many tasks they're expected to complete, in addition to using organizational tools such as calendars and organizational software.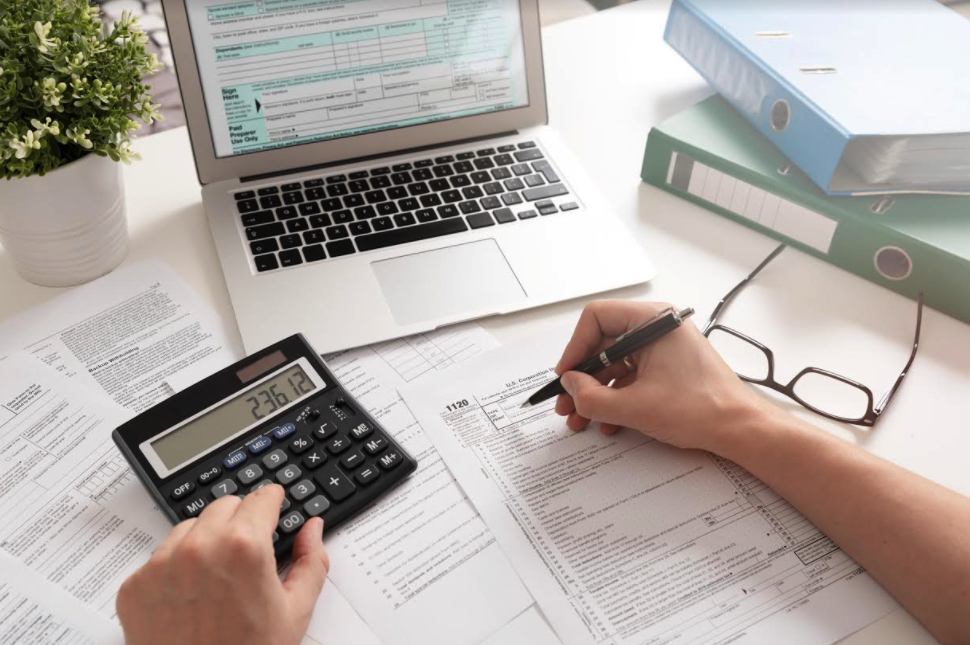 Time Management Skills Are Invaluable
In order to successfully manage all of their responsibilities, financial accounting professionals should focus on building their time management skills. Learning how to effectively work around deadlines and determine priority tasks will help professionals in this role to maintain productivity without getting bogged down by their many responsibilities. As a financial accounting professional, you'll benefit from knowing which tasks require your immediate attention, and which tasks you can afford to postpone for a later date. Time management is essential when it comes to meeting deadlines and staying productive, and these skills also come in handy in helping professionals to maintain a balance between their work and home lives.
Good Communication Skills Are Crucial
Although the actual work of financial accounting college graduates may revolve around numbers, both verbal and written communication skills are also important in this field. Whether it's related to bookkeeping or payroll administration, accounting professionals will need to communicate with multiple different departments, including non-finance colleagues. Accounting professionals should be able to answer questions that colleagues from all these various departments may have, as well as communicate potential discrepancies or issues in their workflow to their colleagues, superiors, or to pertinent departments. To ensure success in the workplace and avoid confusion, accounting professionals should focus on perfecting their communication skills, both verbally and via written methods such as email.
Analytical Skills Are Essential
Virtually any task that a financial accounting professional completes will be made easier and more efficient by possessing strong analytical and critical thinking skills. The work of financial accounting professionals requires a high level of attention to detail, from determining whether the data they are working with is accurate to analyzing reports and making informed decisions. Financial accounting professionals must always be on the lookout for inaccuracies or discrepancies, as a small mistake in payroll or bookkeeping could lead to more serious consequences. Due to the high level of detail that accounting professionals deal with on a daily basis, it's important to have good analytical skills in order to succeed in a financial accounting career.
Are you ready to launch your financial accounting career?
Explore your options with Discovery Community College's Accounting and Finance program.