If you're preparing to enter a career as a practical nurse, your people skills and caring nature will be put to excellent use as you support patients within a variety of healthcare settings. Practical nurses provide many forms of care for patients at different stages of life, taking a culturally sensitive, ethical and collaborative approach to ensure that the patient's needs are met. 
While establishing positive communication with patients is important, taking the time to effectively interact with their families is just as essential. As a practical nurse, you'll be a valuable resource for concerned families of the patients you care for. Patients' families will want to be informed of how their condition is progressing and will need someone to answer any questions they might have. During your practical nursing career, knowing the right approach to take when interacting with these families is a valuable skill to build. Below, discover some tips for communicating with patients' families.
Respond to Families with Empathy Once You Become a Practical Nurse
Once you become a practical nurse, it's not uncommon to encounter situations in which the family members of patients are in distress. They'll likely be concerned with the patient's condition, and they may express their emotions in ways that could be interpreted as anger or frustration. As a practical nurse, it's important to respond to families experiencing these emotions with empathy. 
This involves acknowledging their concerns and validating their feelings, rather than taking their words or actions personally. During your career, acting with empathy will enable you to reframe any negative interactions with family members as expressions of their worry and concern. As a result, you'll be ready to respond with a more informed understanding of their situation.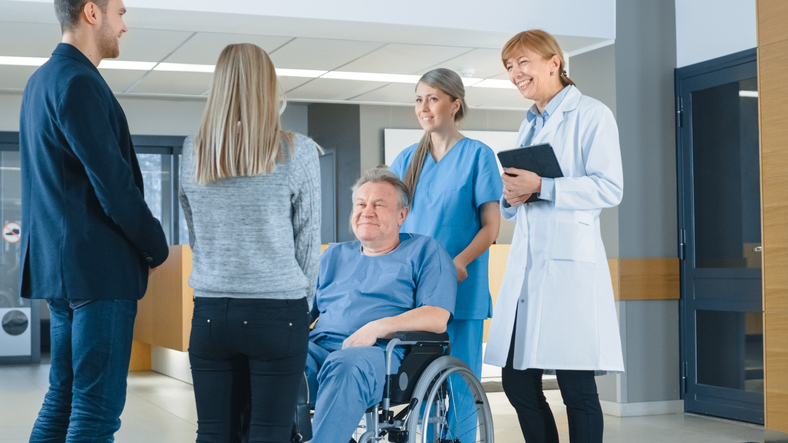 Become an Ally to the Family of Your Patient
While you might possess extensive knowledge of a patient's medical situation, there's always information to be gained from those who are closest to them. Family members may have unique insights into how a patient will react to certain forms of treatment, what their personal preferences might be, and more. As a practical nurse, acting as an ally toward the family of your patient can help you to receive valuable input from family members and pay attention to any areas of concern.
Acting as an ally towards family members will also help to establish a beneficial channel of communication and help them feel that they're involved in the patient's recovery. Additionally, positive communication will enable you to problem solve in a productive manner and arrive at a more informed solution that will benefit the patient's health.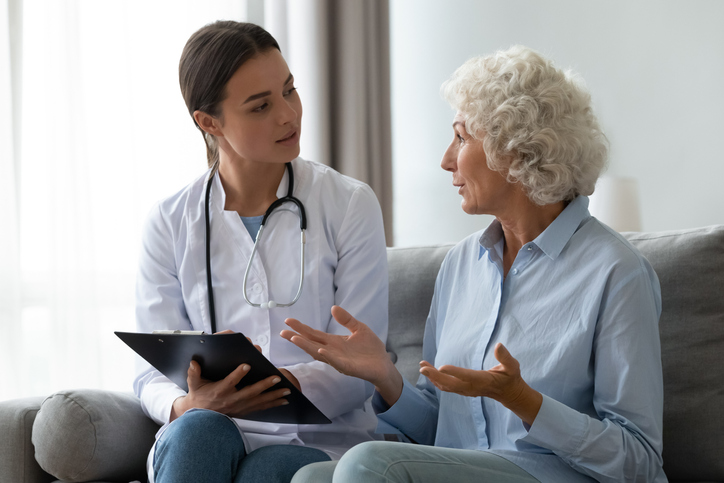 Communicate Transparently
After completing your practical nurse training, a good practice to keep in mind when communicating with family members is to be as transparent as possible. Family members are more likely to react negatively to news on a patient's condition or treatment plan if they feel that they aren't being told the truth. Throughout your career, part of engaging productively and respectfully with family members involves being honest in all interactions. Speaking truthfully about your patient's progress will help family members to feel acknowledged, informed, and involved, leaving less room for worry and speculation. Once you become a practical nurse, try using these tips when interacting with family members of your patients to offer a more positive experience to everyone involved. 
Considering practical nursing school?
Launch your career with a program at Discover Community College today!