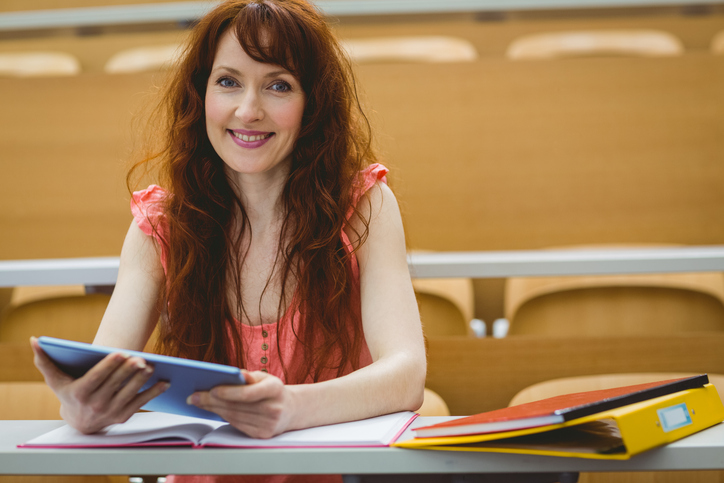 Becoming a Practical Nurse gives you the opportunity to do meaningful work in your professional life. It's also a chance to take advantage of the exciting possibilities that exist for individuals with nursing training today. At present, there are many more openings available for Practical Nurses than there are Practical Nurses to fill those openings, meaning qualified professionals enjoy a wealth of employment opportunities.
Studying practical nursing can help you get started along this new career path, and by following a few easy tips, you can make it easier for yourself to get great results from your time at school.
Ready to get started? Here's a quick guide to studying for success in nursing training.
Make Scheduling a Key Part of Your Studies at Nursing College
Knowing what you need to get done, and when it needs to be done, is a great way to reduce stress and remain productive. For that reason, it's an excellent idea to make scheduling your priorities one of your main study strategies during your time at nursing school.
For students, one great scheduling trick is to create a calendar for the whole semester as soon as classes begin. Putting down due dates for important assignments, test dates, and marking other key days can provide you with a big-picture view of your program. Compare the timeline with other important dates in your life – birthdays, anniversaries, major events – and take note of any weeks where you're particularly busy. Planning ahead can help you balance all your responsibilities at these times.
Luckily, attending nursing college doesn't have to mean that your calendar is just a mass of assignments, test dates, and classes. Schools like Discovery Community College include a job placement component to ensure you get some valuable practical experience during your time in the program, as well as something fun and rewarding to look forward to. Circle the dates of your job placement on your calendar and count down the days!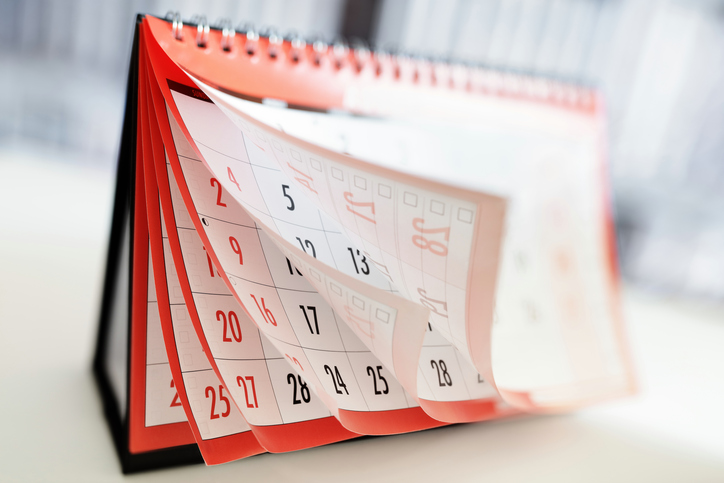 Think About the Practical Applications of Everything You Learn at Nursing School
Nursing, ultimately, is a field in which professionals need to get hands-on. Mastering theory is important to being able to handle a nurse's responsibilities well, but everything comes down to how well a nurse can apply their skills and training to patient care.
Throughout your time in nursing training, take a moment when in class or studying at home to consider the practical applications of the theoretical skills or concepts being discussed. Where would the theory come into the work that a nurse does? Thinking about the material deeply in this way could help make it more memorable for you, and might help you pick up a couple of useful tricks to use when you begin your career.
Want to take your mix of practical skill and theoretical knowledge to the next level? Good practical nurse training programs give you access to instructors with extensive professional experience and insight into what makes a great nursing professional. Be sure to reach out with questions or appeals for advice if ever you want a bit of help figuring out course material. Your instructors will want you to succeed, and will be happy to give you the extra attention you need.
For Success at Nursing School, Take Breaks When You Need Them
Some ambitious professionals and students work incredibly long hours, or get by on little to no sleep. It turns out, though, that neither of these things is good for productivity or health. Numerous studies have found that taking breaks and getting enough rest are important parts of being productive. For nurses to be able to take proper care of patients, being able to take care of themselves is probably a good starting point.
During your time studying to become a nurse, try to get enough sleep each night – about 7 or 8 hours – and leave yourself some time each day for something other than studying or working in your current career. You can make this a bit easier for yourself if you choose a program like the one at Discovery, which requires just 20 hours of class time per week.
Juggling school, your personal life, and a career can be tricky, but finding time for rest really is worth it. Try to do so whenever possible and you could enjoy great results in your nursing studies.
Do you want to start your journey to learning nursing theory and skills?
Contact Discovery Community College and start on your path to become a practical nurse!