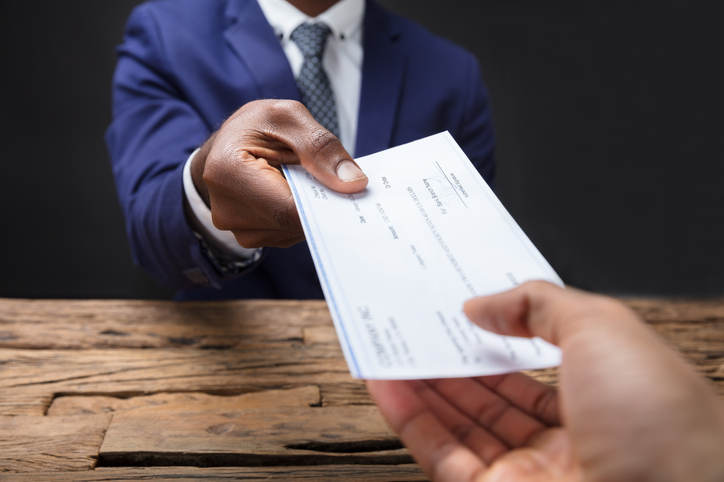 Payroll assistants have an integral role in any organization. Above all, these professionals are responsible for ensuring that employees are accurately compensated for the hours that they work. Payroll assistants gather and analyze timesheets, monitor approved sick and annual leave, prepare and allocate paychecks, solve payment-related errors, comply with the regulations that apply to the payroll process, and more. The nature of a payroll assistant's role requires that they are highly responsible, hard-working, and attentive to detail to ensure that the payroll process is efficient and free of discrepancies. 
If you're considering a career as a payroll assistant, read on to discover a few tips that will help you to succeed in the work that you do.
1. After Your Financial Accounting Training, Prioritize Communication
Communication is one aspect of a payroll assistant's job that is often overlooked. However, payroll assistants who focus on building their communication skills will be more prepared for success in their roles. Payroll can be complex, and for employees that are unfamiliar with the process, it's essential that a payroll assistant is able to effectively explain their methods to them. During their financial accounting career, payroll assistants must build their communication skills in order to establish a beneficial and informative relationship with other employees, ensuring that any issues or discrepancies are addressed effectively. 
2. Organization and Timeliness are a Must for Payroll Assistants
Payroll assistants have a great deal of responsibility, as an organization's employees depend on these professionals in order to receive their paychecks. Organization is essential for meeting tight deadlines and completing the many duties that accompany each pay cycle. Payroll assistants must be able to keep accurate and detailed records, maintain awareness of tax deadlines and other time-sensitive matters, and take note of errors. Due to the meticulous nature of the work, honing in on organizational skills and will come in handy for those in payroll assistant roles.
3. Commit to Staying Up-to-Date with Industry Software
In today's digital world, the operations of most payroll assistants will rely heavily on technology. Thus, payroll assistants will benefit from committing to understanding software platforms designed to process payroll. During their financial accounting training at Discovery Community College, aspiring payroll assistants gain an in-depth knowledge of standard payroll software such as Sage 50 and QuickBooks. In order to efficiently perform their tasks, payroll assistants must stay informed about any updates or changes to the software they use, as their productivity will be enhanced by taking advantage of the benefits that come from this technology.
4. Build Your Numerical Skills
Calculation is an integral part of the payroll process. Although payroll processing software is equipped to handle certain calculations, professionals in payroll assistant roles must possess excellent numerical skills in order to avoid mistakes and ensure accuracy of information. Numerical skills help payroll assistants to analyze records and process data, identifying issues and resolving them by applying mathematical knowledge. For those who have a knack for numbers, a career as a payroll assistant is a great way to put these skills to use.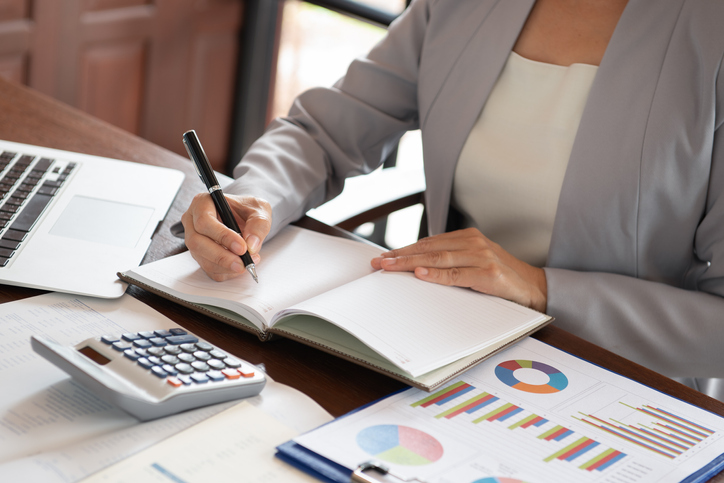 5. Don't Forget About Compliance
One of the most important aspects of a payroll assistant's job is compliance. Throughout their career, payroll assistants will improve their rate of success by remaining vigilant about complying with the laws and regulations that apply to the payroll process. Payroll assistants are responsible for ensuring that they're keeping in line with legal guidelines, tax regulations, and more when performing their duties. If a payroll assistant neglects to comply with the rules, they may face fines and penalties. Thus, a successful payroll assistant will always prioritize compliance.
Looking to enroll in financial accounting college?
Find the program for you at Discovery Community College!