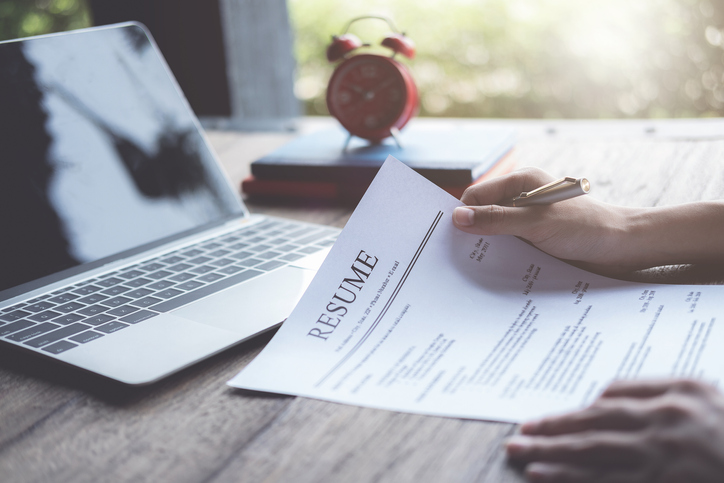 Having a well-written resume is an important step towards getting the career you want. When you work hard to achieve your career goals, it's important to make sure all that effort isn't harmed by a resume that might not be properly conveying all that you have to offer. 
If you're interested in a career in office administration, Discovery Community College can provide you with the training you need to enter this career path. You'll be able to add this important qualification to your resume once you've graduated. But what else should you add, and how can you make sure that your resume helps you stand out?
To start with, take a look at these common mistakes, which you should avoid when working on your resume.
Adding Unrelated Work Experience After Your Office Administration Training
A resume's purpose isn't necessarily to include all of your previous work experience and skills—especially if you've been working for a while. This is because listing all of your previous work experience can end up making your resume quite long.
Rather than include all of your work experience, you should instead tailor your resume to the job you're applying for, and towards the job description. You should focus on the work experience and skill set that fits best with your office administration career. If you only have unrelated work experience, though, don't worry. It's still possible to tailor your resume to the job and the job description. In this case, you can highlight transferrable skills and achievements that you have. Excellent communication and organizational skills are needed in an office environment, and are skills that you may have developed working in other non-office jobs.
Not Having Enough Detail on Your Resume 
When creating your resume after your office administration training, you can help make sure that it shines by including plenty of details. Your experience is your asset, and there are plenty of ways that you can convey all of your hard work. 
Rather than include short one-word bullet points about the tasks you completed or responsibilities you had, take the time to show just how much work was involved. Also, make use of action verbs that clearly demonstrate your accomplishments. And if you have numbers to back up your accomplishments, then don't be shy about adding them in. This will help demonstrate all of your hard work, and show why you would be a great fit for the position.
Having a Resume With Grammatical and Formatting Errors
After you write up your resume, your job isn't quite done just yet. That's because you need to ensure that your resume doesn't contain any errors. You'll have to scan and read through it carefully, correcting any mistakes you spot, from spelling to grammatical errors. Your resume reflects who you are, and a potential employer will evaluate your professionalism and attention to detail by reading through it.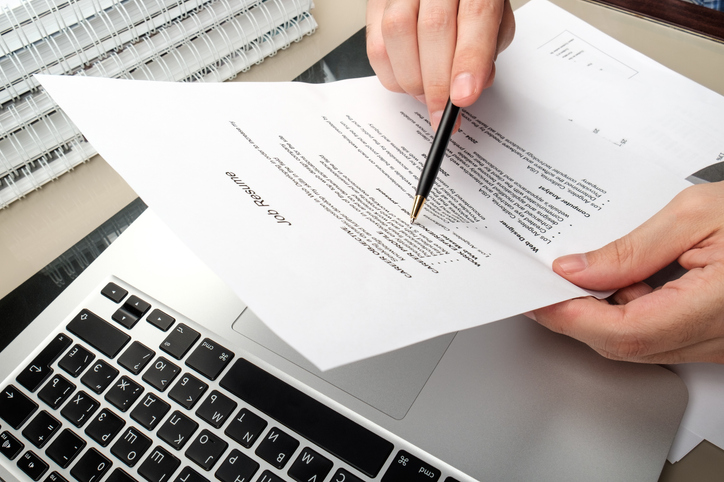 You'll also want to make sure that your resume format is up to par. It needs to be readable and clear. As for the font, use basic fonts and avoid using bright colours, as they tend to distract the reader from the information on your resume. 
Are you interested in an office administration certificate?
Launch your career with a program at Discovery Community College!