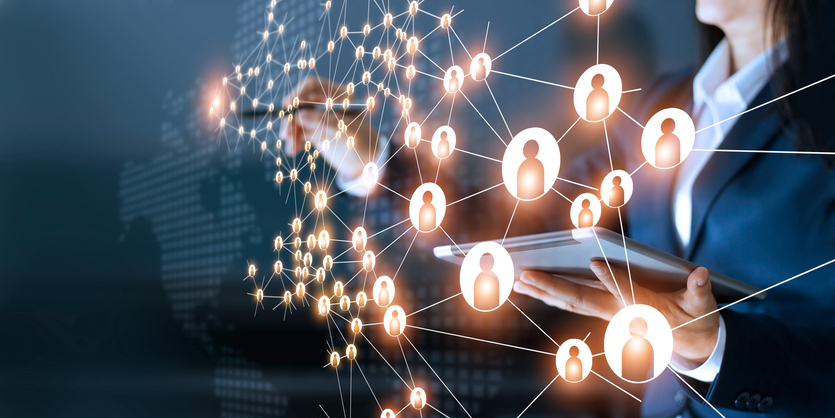 International trade management is one of the fastest-growing sectors in Canada and around the world. As the world continues to move towards globalization, organizations rely on the expertise of managers to monitor the flow of goods and services, and source raw materials for products. International trade management offers a valuable perspective to companies across different industries, in terms of logistics, supply chain management and freight forwarding. 
At Discovery Community College, we prioritize global trade forecasts in our Advanced Diploma in International Trade Management and Freight Forwarding. For those who are looking to update their knowledge in this field, read on to discover some global trade forecasts for 2022. 
Global Merchandise Will Continue to Grow
According to the World Trade Organization, global merchandise will continue to grow by 4.7% in 2022. At the same time, global trade is expected to grow at a CAGR of around 10% from 2021-2026. The continued growth of trade around the world, despite the pandemic, shows that international trade is an essential practice and a crucial force in driving economic recovery. This growth potential makes it an ideal time to consider an international trade management career. 
The diploma offered by Discovery Community College is endorsed by the World Trade Centers Association, the Export Development Canada, and the Canadian International Freight Forwarders Association. With industry-endorsed content, students can start their business management career knowing they have the right information to succeed in today's global landscape. 
A Demand for Semiconductors in Global Trade
Semiconductors are materials found in almost everything we use today, from smartphones, gaming consoles, and washing machines to cars and cloud computing. With a shortage of semiconductors around the world, there has been a growing demand on the international stage. Many businesses are looking forward to 2022, as the major semiconductor chip manufacturing companies work to expand their facilities to meet global demand. 
In the meantime, it will be up to the affected businesses to adjust their financial management and production scheduling. Individuals with a diploma from an international trade management college can play a valuable role in helping companies to navigate the obstacles facing industries today. International trade managers will be able to monitor supply chain operations, calculate tariffs and duties, arrange the warehousing of materials, and efficiently manage the inventory and tracking of goods.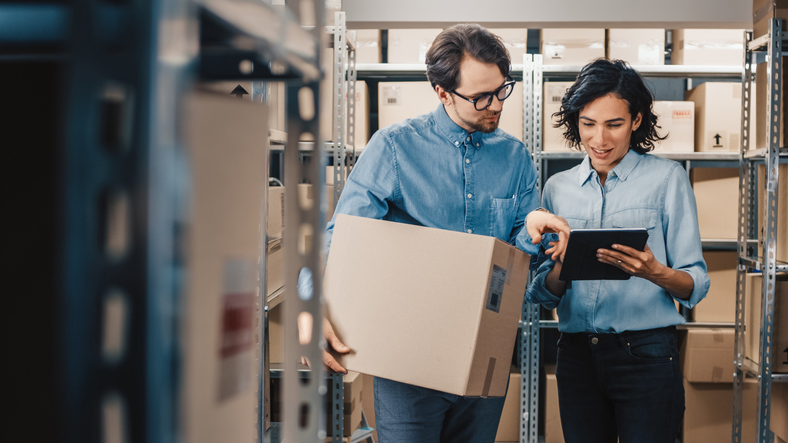 Discover the Growth of Digitization in an International Trade Management Career
Global trade in 2022 will be defined by continued growth, thanks to the digitization of various industries that are implementing new technology and software solutions to optimize business practices. These software solutions offer management platforms that can be customized according to each company's needs and requirements.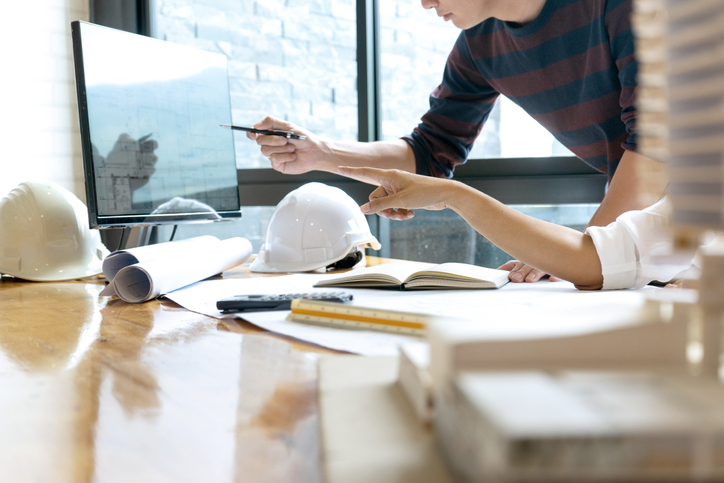 With the development of advanced digital solutions, businesses will see improvements in the efficiency and agility of their supply chains, while saving time and costs in production. These factors will help to create more seamless processes for global trade. 
At Discovery Community College, you'll gain the knowledge and skills to establish yourself in an international trade management career. With a competitive, work-focused education featuring industry-endorsed content, you'll be ready to play your part in facilitating trade across Canada and international markets. 
Are you interested in international trade management courses? 
Launch your career with a program at Discovery Community College!